#TASKONTOUR IN THE TROPICAL PARADISE OF SRI LANKA!
On the fourth instalment of #TaskTravels, we're showing you behind the scenes of Sri Lanka, the beautiful island off the south coast of India. With an elephant sanctuary, enormous and extraordinary statues of Buddha and a spicy cuisine to start your day, Sri Lanka is a remarkable island inspiring a sense of calm in travellers. As long as you don't spend too long in a tuk tuk.
We're here to recommend you venture to the jungle filled island as Task PR Digital Consultant, Annabel, recently travelled to the island as part of Mercedes Benz Fashion Week Sri Lanka. Aside from the sun soaked weather and palm tree lined beaches, encouraging you to lay in the heat all day, there is lots to do in the small country. Head to the elephant sanctuary and orphanage Pinnawala, where you can stand in awe as rescued elephants roam free, or head into Gampaha to eat the freshest fruit you'll ever try!
With the humidity reaching 80% in the monsoon season, make sure to pack your favourite summer pieces and those sunglasses, as trekking around the island is a definite must do. With friendly locals and tuk tuk's everywhere, getting around is easy. After experiencing the beautiful island, we can't recommend it enough!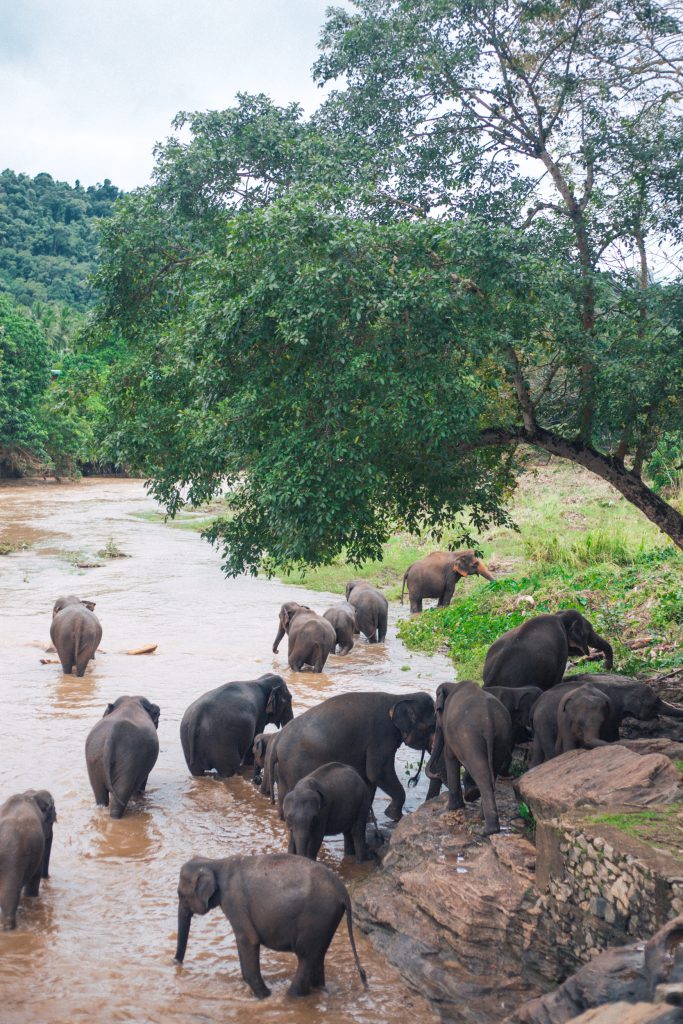 Photography by Rory James