We are TASK PR
Task PR is the partnership of two creative minds who between them share over 25 years of experience in the fashion industry.
The directors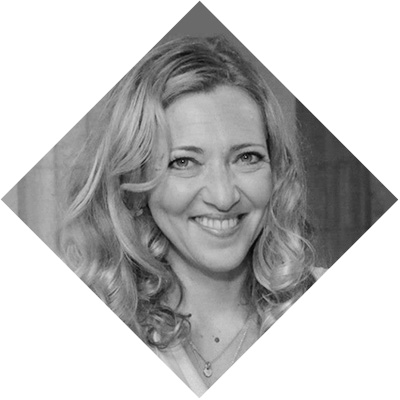 Tamara
KRETZER
With over six years dedicated in-house experience at leading lifestyle and fashion brand Diesel and collectively 18 years in the global fashion marketplace, Tamara understands the need to offer a customised, personal service which keeps individual client needs as the #1 priority every single day.
Tamara founded Tamara Kretzer PR in 2005 and quickly grew the business together with a dedicated team working from the agency's West End office.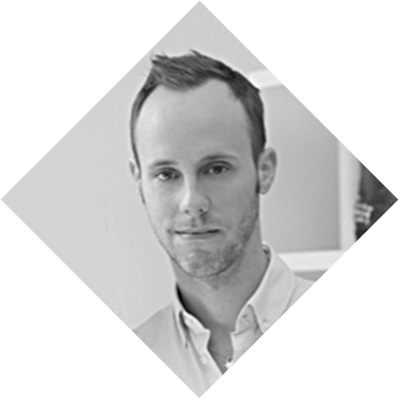 Andre
Schlagowski
With over 10 years experience in two of London's biggest and most respected fashion PR agencies, Andre worked on high profile clients including YSL pour homme, John Smedley, Miller Harris, Emanuel Ungaro, Debenhams, Mango, Sixty Group and was solely responsible for the UK launch of Thomas Sabo.
Andre Schlagowski joined Tamara Kretzer PR at the beginning of 2010 with the common goal to grow the business further whilst maintaining excellent personal service — The Idea of TASK PR was born.
The team
Production
We are very experienced in producing fashion and campaign shoots hence we launched TASK PRODUCTIONS covering the Maltese island exclusively.
Interior
We have built a strong interiors press relationship and constantly strive to achieve coverage in the most key shoots.
Celebrity
We understand the power of celebrity to its full potential and follow through from stylist relationships to press placement.
Online media
The ever evolving digital landscape is something we're in tune with- from gaining inside track with influencers to understanding social media strategies, we can help with your online presence
Menswear
Our menswear team speaks to all key UK titles on a daily basis to make sure your product is featured on the right page at the right time.
Womenswear
We have a dedicated womenswear team from diverse backgrounds in high street, designer, jewellery and accessories to make sure we cover all areas.