Santorini, Greece is one of the smallest Greek islands, once part of an active volcano, the island was made after an eruption broke it apart creating the beautiful 'Caldera' (Cooking Pot) view made for that perfect blue dome filled sunset shot that appears everywhere on Instagram these days.
However, Santorini is more than just a sunset location. TASK PR's own Digital Intern Anjali had the chance to take a boat trip and hike up the volcano which allowed for some amazing views of the Mediterranean Sea and surrounding islands. Swimming in the hot springs is an experience not to miss, although do make sure you're confident as its 40 metres deep! The waters turn orange from the sulphur given off from the volcano and feels like you're taking a hot mineral bath.
The city of Oia gives the iconic view of the volcano and is filled with narrow streets and all-white boutique shops that sell handbags and hand-made jewellery which led Anjali to find a store called Kooreloo selling cross-body bags that were covered in threads, fabric, jewels and tassels. The bags had all been hand-made by the Greek designer and were made to be one of a kind.
Anjali stayed in Kamari, on the opposite end to the island to Oia, right on the edge of the black sand beach that's filled with dozens of authentic Greek restaurants to pick from. Around 30 minutes away is the pre-historic city of Akrotiri, perfect for those who enjoy a cultural element to a getaway. Here you can see the thousand-year-old ruins of the city left by the Minoan explosion.
Santorini may have a reputation of honeymooners or influencers looking for the perfect shot, but the island has so much more to offer from fashion, food, history and nature and is an amazing place to be able to experience!
In TASK PR's suitcase, here is what we would pack:
Lizz B Lowry White shoes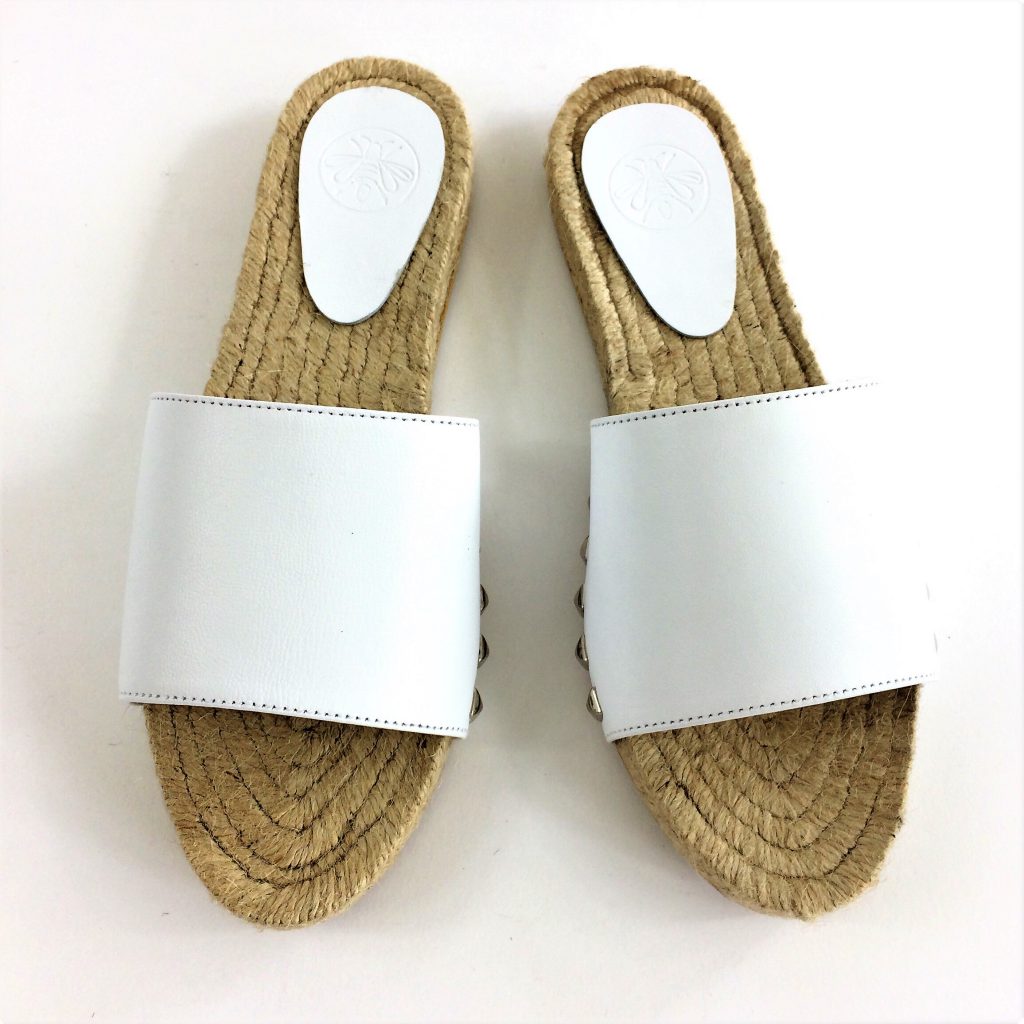 Lena Hoschek dress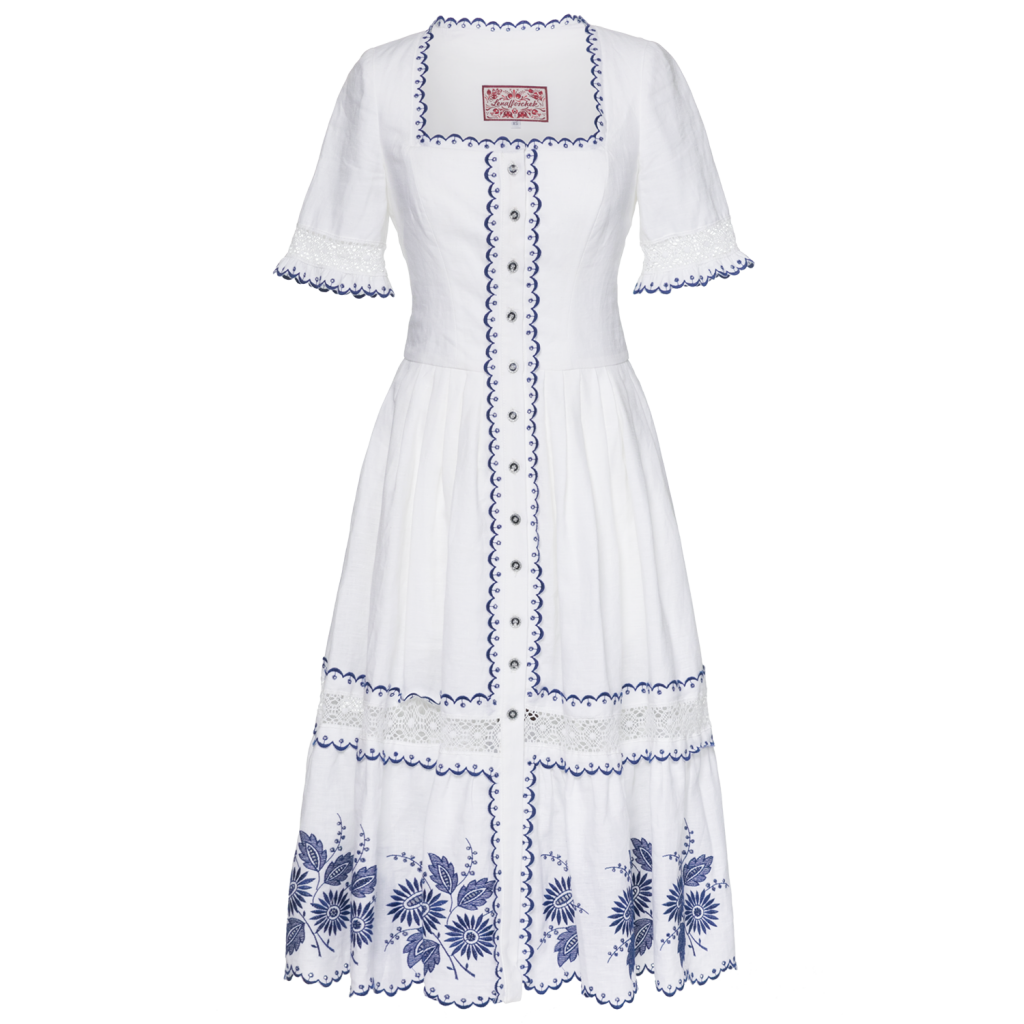 Iphoria travel pouch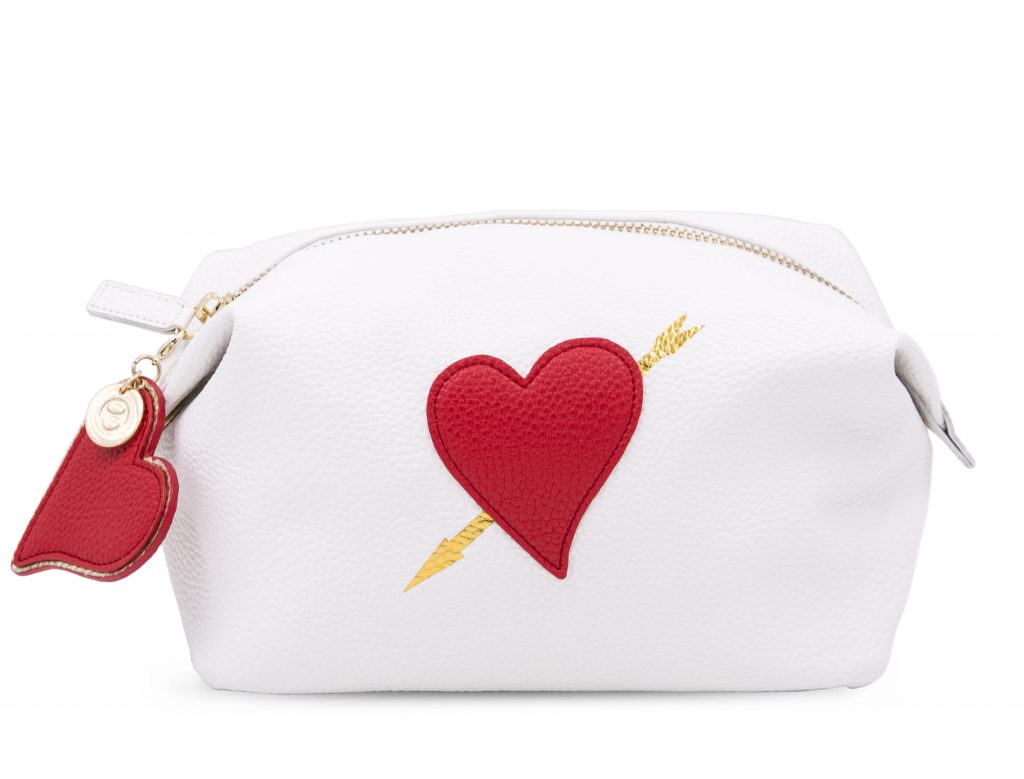 Lock and Co visor ( liberty london)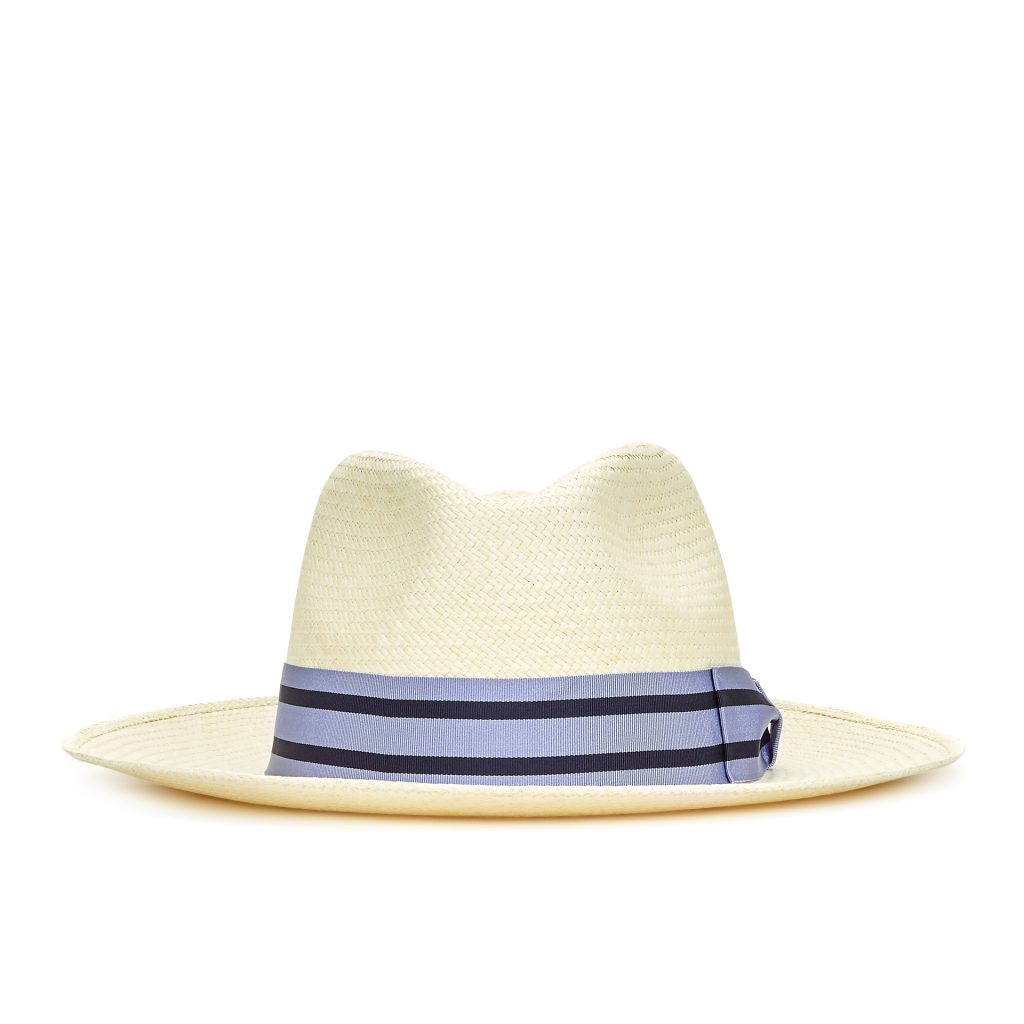 D4S beach bag