Its bey-day week! Happy birthday to the Queen B, Beyoncé. In honour of her and her fellow fashionable divas, read TASK PR's Get The Look – musical icon edition.
Beyoncé
We all know Beyoncé is a private person, keeping herself and her day to day activities under wraps, but when it comes to red. Her go-to red carpet look is usually majestic and royal and rightfully so. She goes for intricate, unusual jewellery pieces that complement her couture outfits. She also loves recognising her Beyhive so here are some of our favourite pieces that do just that:
Jewel Tree London – Hive Ring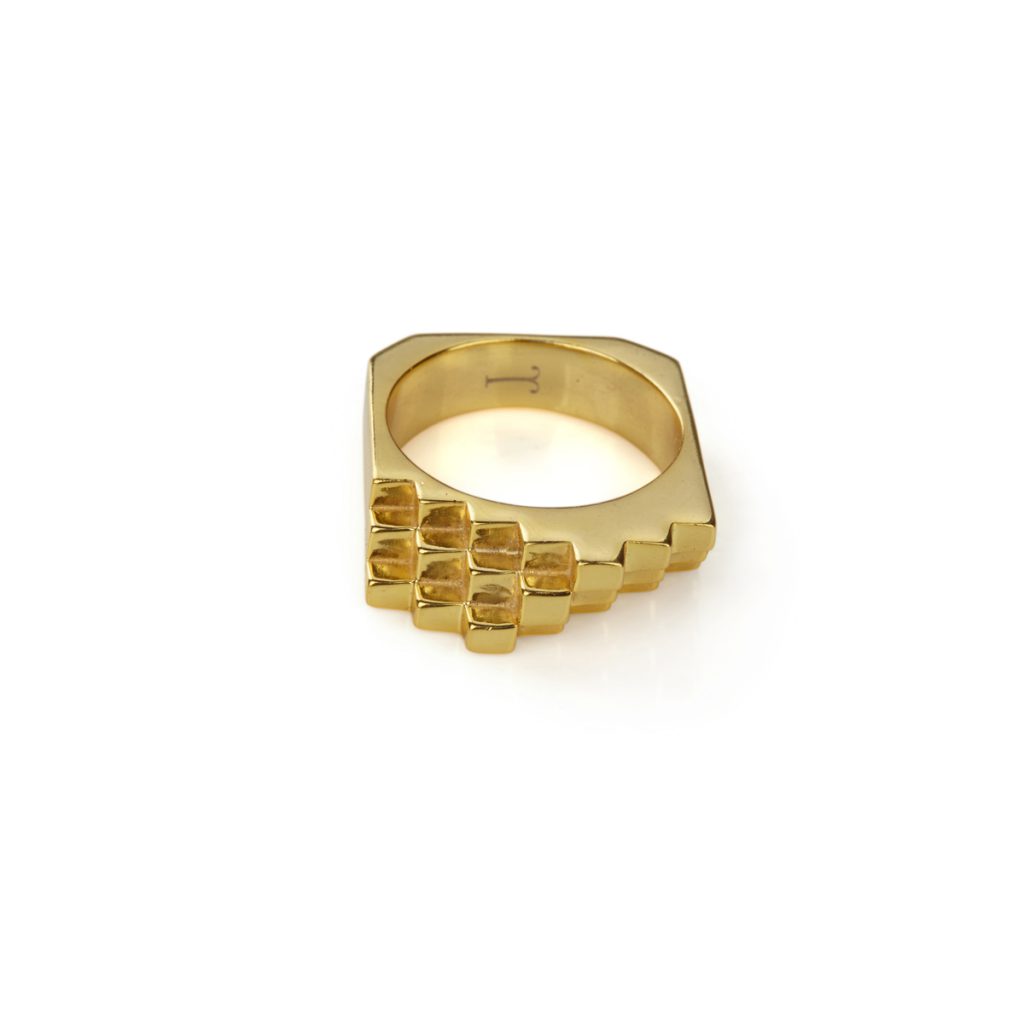 Jewel Tree London – Logo Cube Ring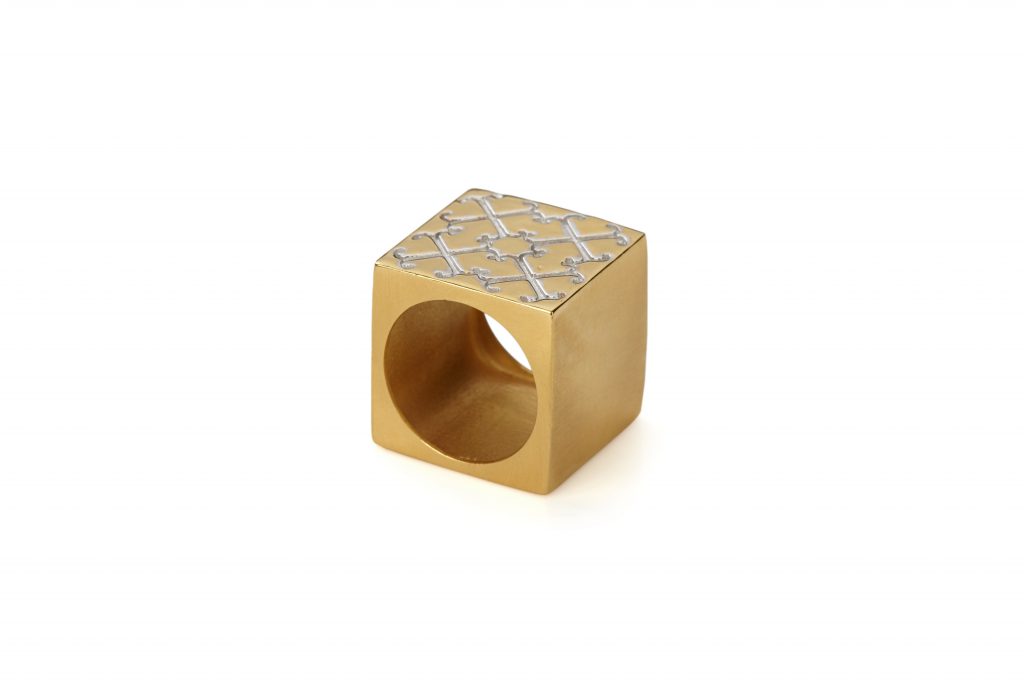 Ariana Grande
Ariana has a significant style that includes that super high pony tail, but apart from her hair, this powerhouse is all about comfy, chic items that reflect her cute but on trend sense of fashion. We found some super cool, Grande-signature high rise boots.
ASH – DIVA BOOT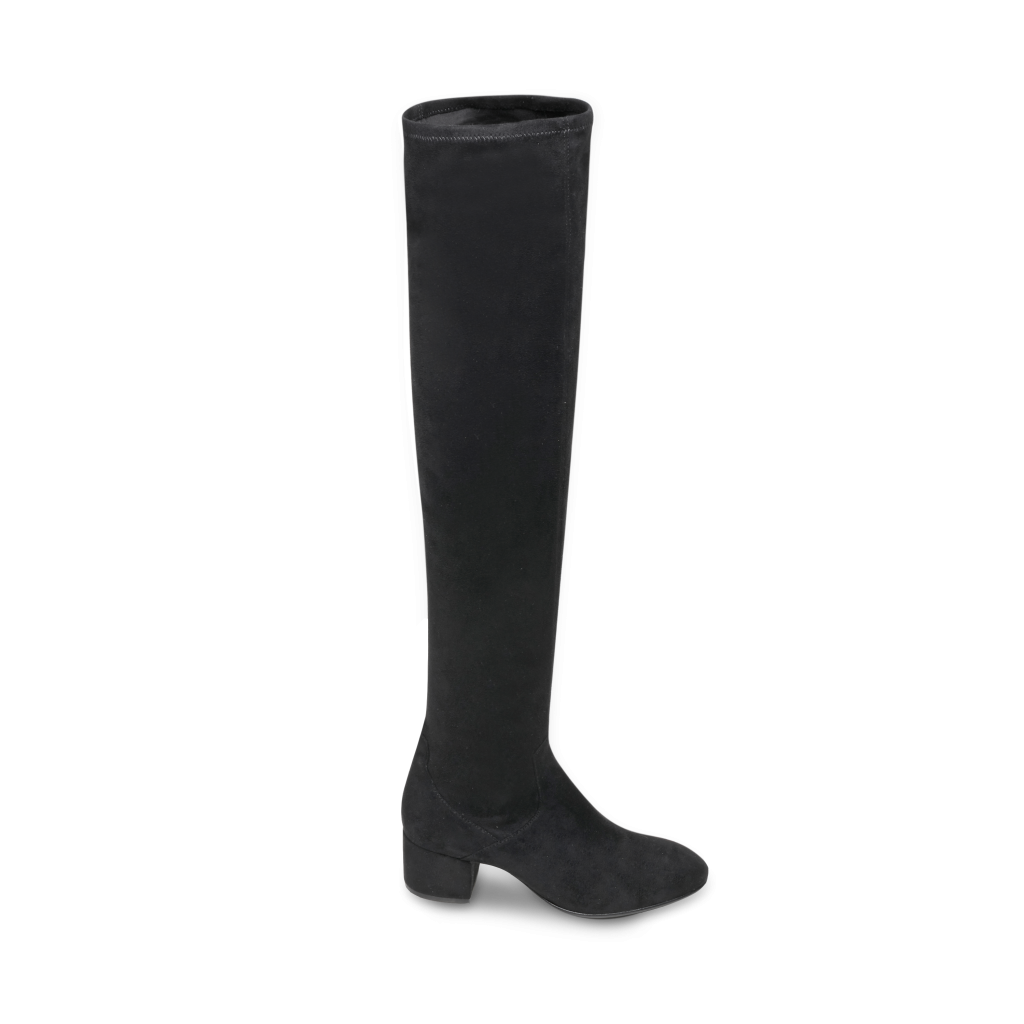 Rihanna
Rihanna is an undeniable style icon whose super power is to make EVERYTHING look good. You rarely see Rih in casual attire, she's usually glammed up to the max or wearing an outfit us mere mortals could never pull off, however, here are some Rihanna inspired pieces that will give you that edge.
JKWAN – Heiress G Trousers, Blazer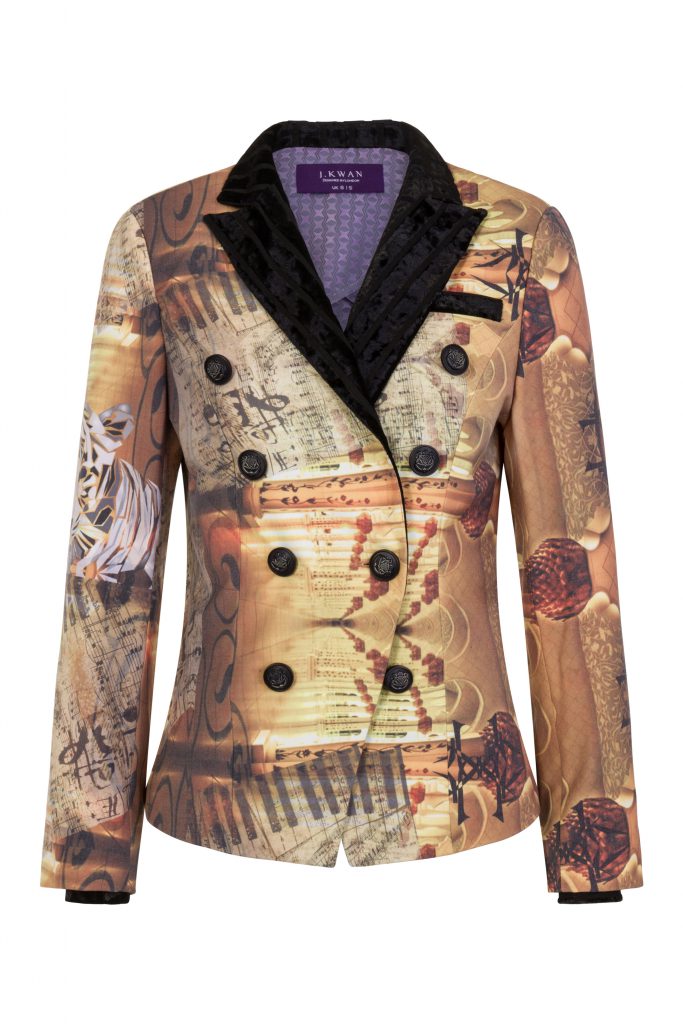 JKWAN – Heiress G Blazer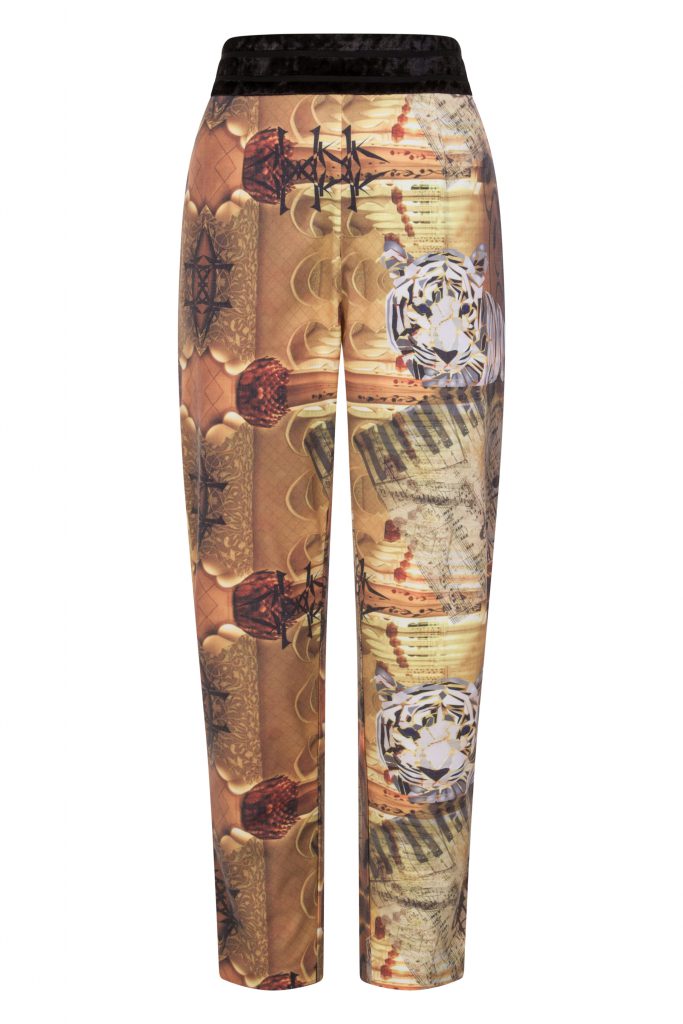 Adele
Adele is one of our own home-grown icons who has an elegant, feminine look that fits her golden voice perfectly. We see Adele usually a few times a year, usually after and insane album drop and she never disappoints. Sophisticated prints and elegant jewellery are her signature red carpet pieces, going for a toned-down glamour vibe which we've narrowed down to these products:
Jewel Tree London – Urban Earrings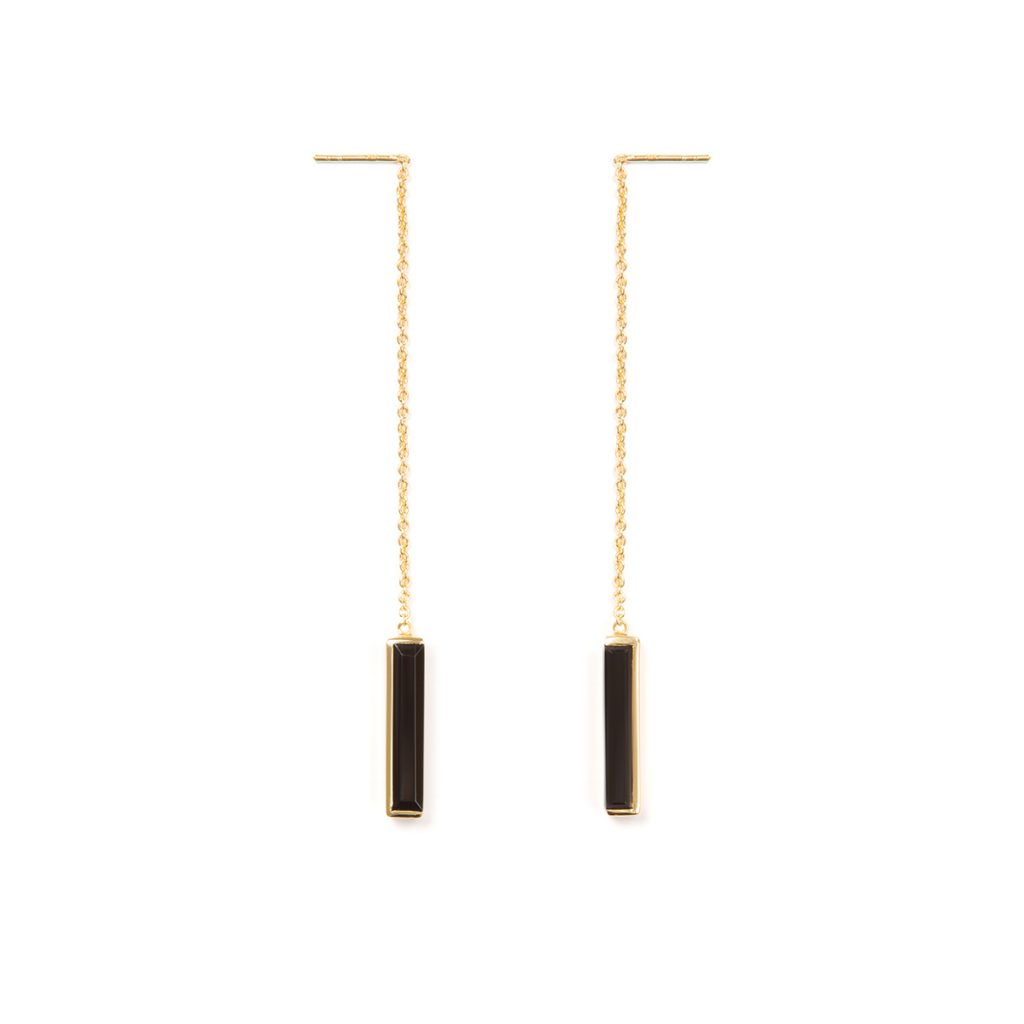 Lena Hoshek – Susanna Dress