Fresh off the Eurostar this morning Account Manager, Helena Abela, tells us about her weekend in Paris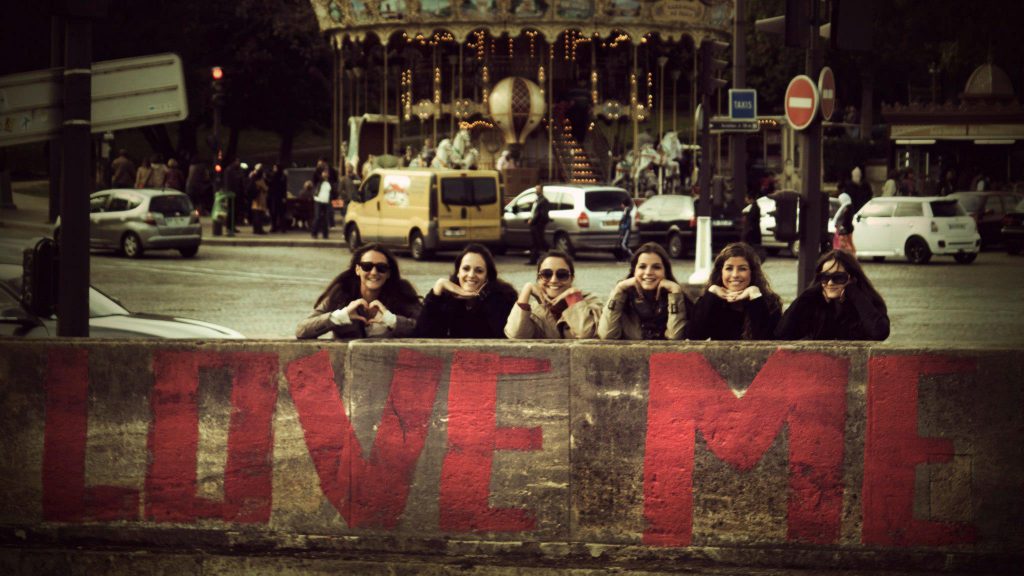 Paris (cue French accent) is my all-time favourite city and as cliché as this may sound every time I visit I fall in love with its quaint streets, romantic atmosphere and stunning scenery a little bit more. I could never tire of it! Here is my guide to the ideal weekend break for a true Parisian experience
Getting there from London:
I highly recommend the Eurostar – not only does it leave from London's King Cross, St. Pancras and heads straight into the heart of Paris, Gare Du Nord, it also means you don't need to worry about liquid allowance or baggage weight! All the more reason to pack some bubbly for the trip and chuck in a few extra outfit options, after all you are in one of the main fashion capitals of the world!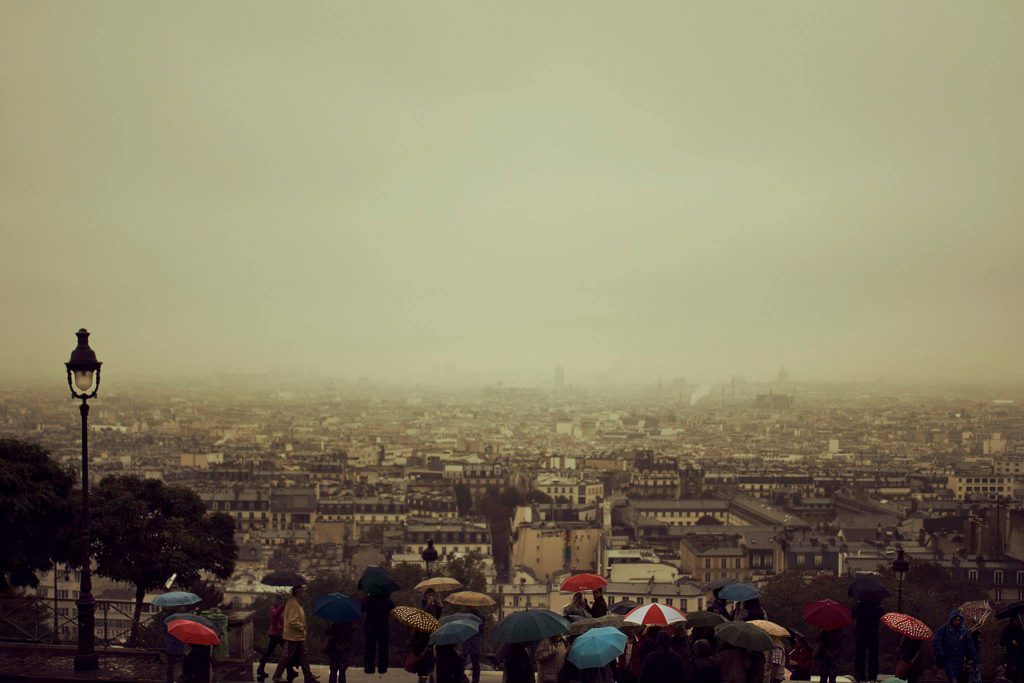 Friday evening:
If travelling Friday evening you would by now have consumed your bottle of bubbly and are probably in need of some food. Paris is heaving with little restaurants and cafés and one of my favourite areas to head to is the Marais district, there is such a variety to choose from that there is no real need to book and most places remain open late which is ideal for a late supper.
Saturday city tour:
Paris is very walkable and easy to get around, be it by metro, on foot or hiring a bicycle (if you can handle cycling on the right). I like to pop into a patisserie to get some fresh croissants and pain au chocolates to have en route. If this is your first visit to Paris, a visit to Eiffel tower, Louvre and a walk up Champs-Elysee are a must. If feeling a bit ropey, I suggest an the open double decker tour bus, not only does it save your feet, the fresh air will also do your hangover a world of good.
Saturday night:
Bastille is probably the most popular area to head to for its nightlife and also great area for bar hopping. After a few shooters, I like to head to Republique to one of my favourite clubs Favela Chic, very popular amongst the locals, the music is great, bar staff are mad and the men are hot! The rest is a blur but it's always guaranteed to be a good night!
Sunday culture:
I was lucky that my visit coincided with the first Sunday of the month which means that museums are free. My favourite is the Musee d'Orsay, a haven of impressionist and post-impressionist art showcasing some of my favourite artists, Monet, Gaugin, Degas and Van Gough. Currently showing is the exhibition 'Masculine / Masculine The Nude Man in Art from 1800 to the Present Day', need I say more? Get there early though as queues form quickly and you could be waiting for hours until you get in. If you have had enough sightseeing then head to Marché aux Puces de St-Ouen which is a great flea market for bric-a-brac and antiques, another advantage of travelling via Eurostar!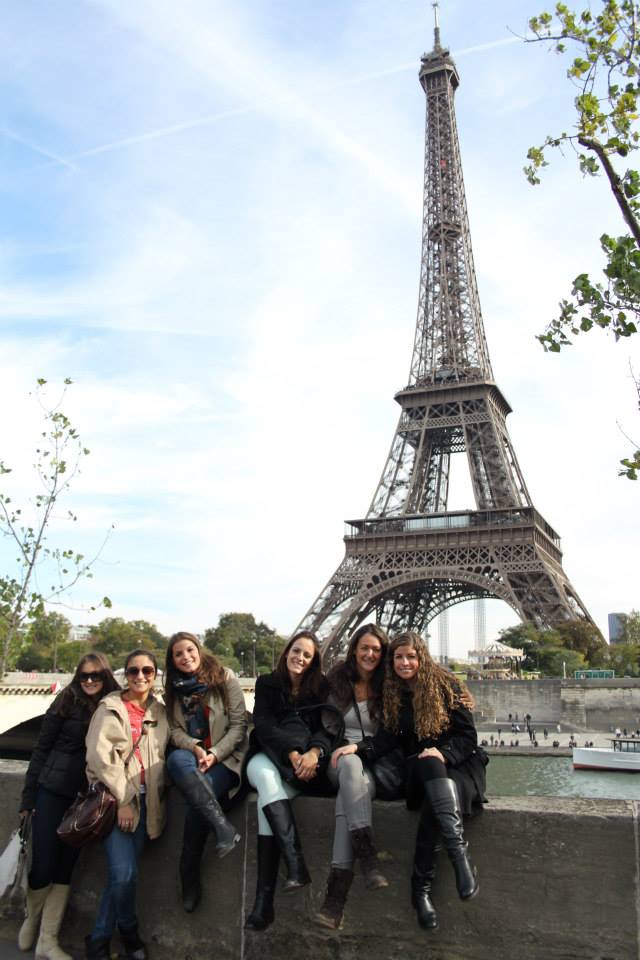 Before you leave:
Finish off your afternoon taking advantage of one of the many happy hours (usually longer than an hour) offered at the majority of cafes and bars that line the streets of Paris. One of my favourite spots is by the Pompidou, it's great for people watching and amazing to sit outside while the sun is shining.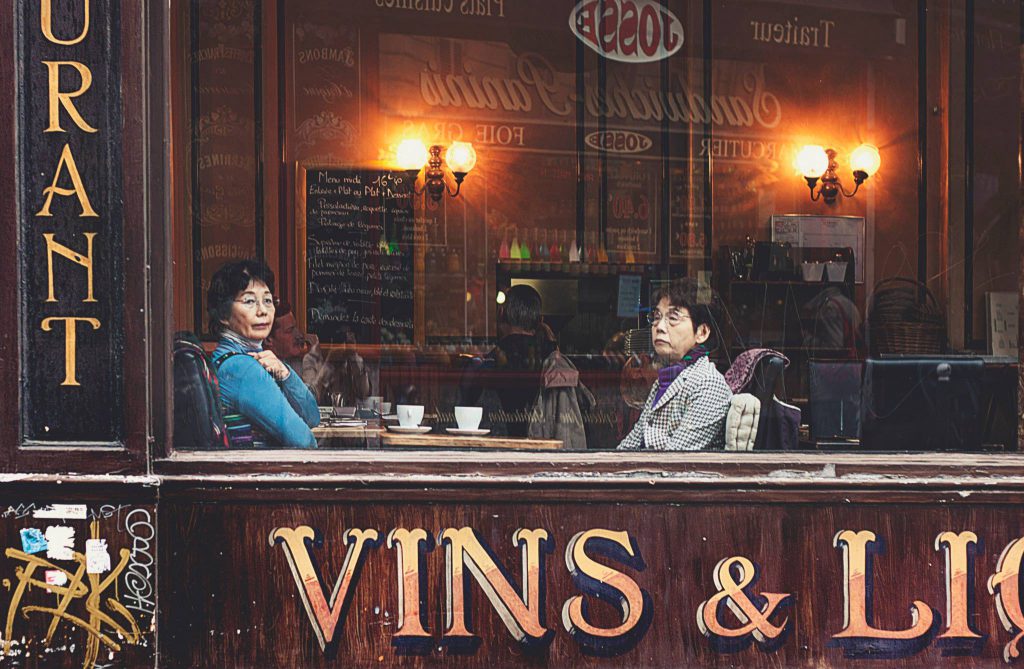 Photos by Lisa Attard