It's that time of the year again! Just as we're getting used to winter coats, beanies and gloves we drag out the sunnies and summer dresses and show them off to a bevy of fashion press who are all trying to squeeze in a million and one press days.
Last week Task PR showcased the new collections from our clients as part of our Task PR SS13 Press Days. The two day event was held at The Gallery Soho on Charing Cross Road and attended by over 150 members of the press and media.
Guests were treated to a constant flow of delicious food and drink from the fantastic 2SHEvents including fresh mini croissants and honeycomb butter with freshly-brewed coffee for elevenses followed by sesame-coated tuna steak salad and Merguez sausage couscous for lunch with steaming banana bread and pecan brownies for tea.
However our brands weren't the only stars that were shining over the two days with exciting visits from Colin Jackson, Scott Maslen and Adewale Akinnuoye-Agbaje. Colin is the UK team captain for the Maurice Lacroix Movember campaign and stopped by to drum up support for the cause. If you'd like to help out please sign up at www.mauricelacroix.com/movember – and it's not exclusive to guys!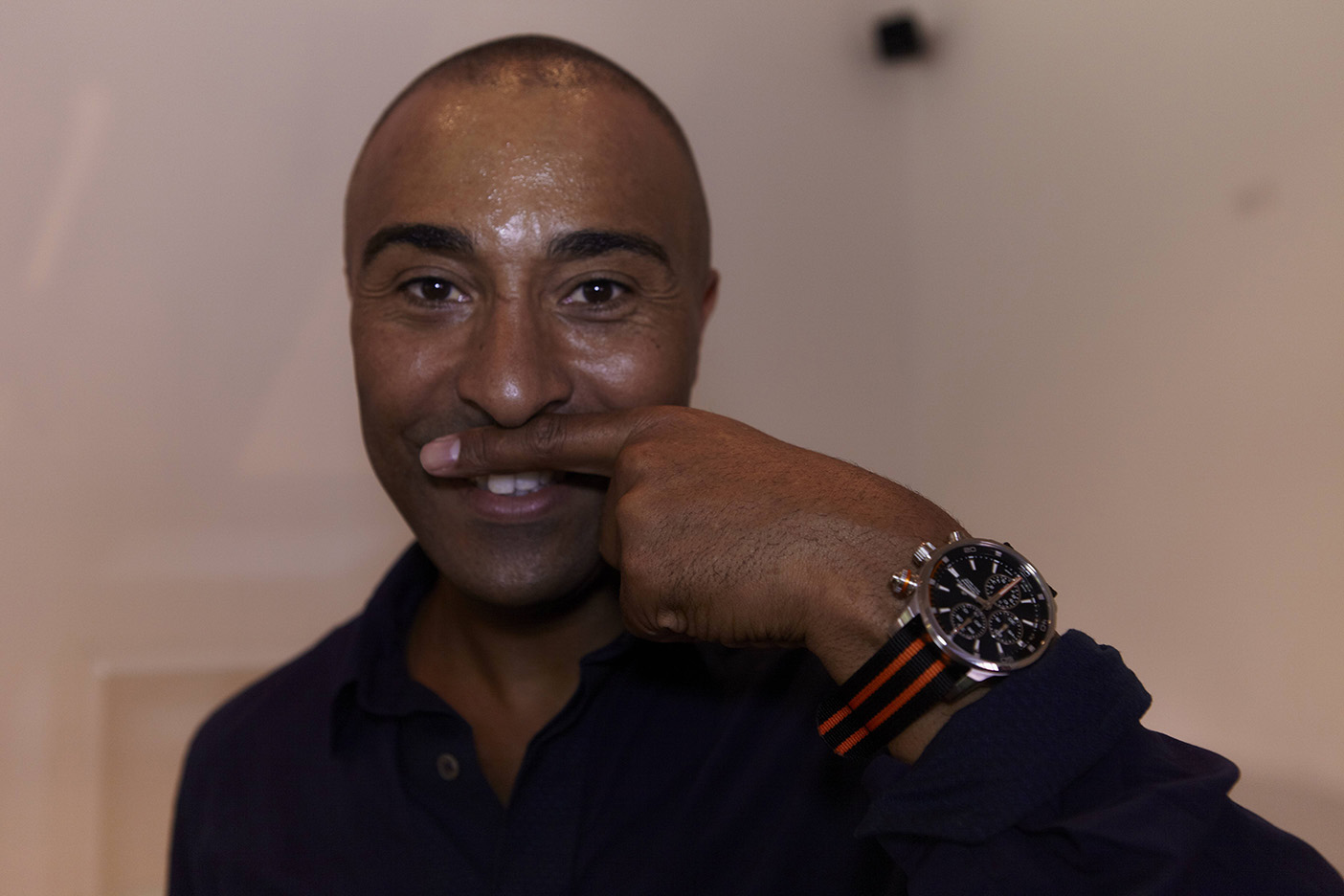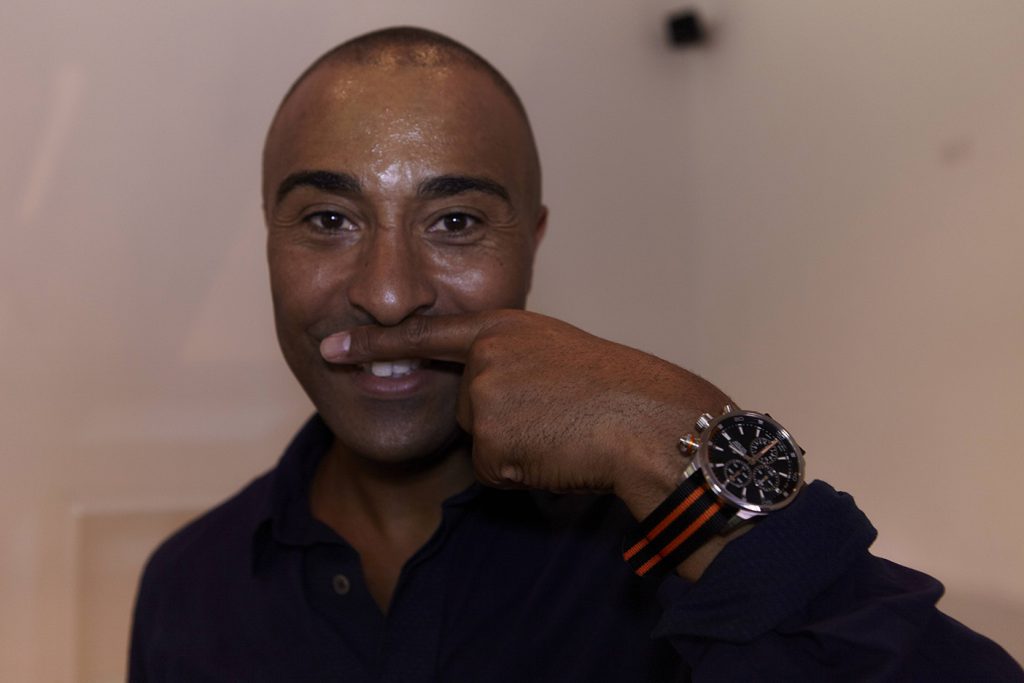 Collections from nineteen different brands including ASH, J shoes, Tamaris, Joseph Ribkoff, Johnstons of Elgin, Carlo Pazolini, GTO London, Hardy Amies, Muriee, Marc Cain, Katie Rowland, Malene Oddershede Bach, Maurice Lacroix, Izabel and Deakin & Francis were on show as well as our new clients Kilian Kerner, Kilian Kerner Senses, Chie Mihara, Lacambra, ITEM m6 and FIT Skincare all of which were greatly recieved by press.