The long-awaited and world-famous Royal Ascot meeting is about to start on the 18th of June. If not already done, it's time to lay out your clothes, to think about which dress you will wear, which suit you will choose, and of course, a must-have: what kind of headwear will come to enhance your Ascot outfit?
Well-known and recognized masters of hats, Locks and Co. Hatters have built their reputation since the 18th century. From beanies and flat caps to cloches and panama they design every year the most elegant capsule collection for Royal Ascot.
We made a (tough) selection for the ladies that want to be the chicest of the Event as well as for the men that are looking for the secret to get groomed as true gentlemen.
ASCOT TOP HAT
This top hat model is chic and classic. The grey rabbit-felt colour remains summer and light colours of sunny season outfits. This simply style will fit with any suits, from the most coloured to the navy-blue basic ones.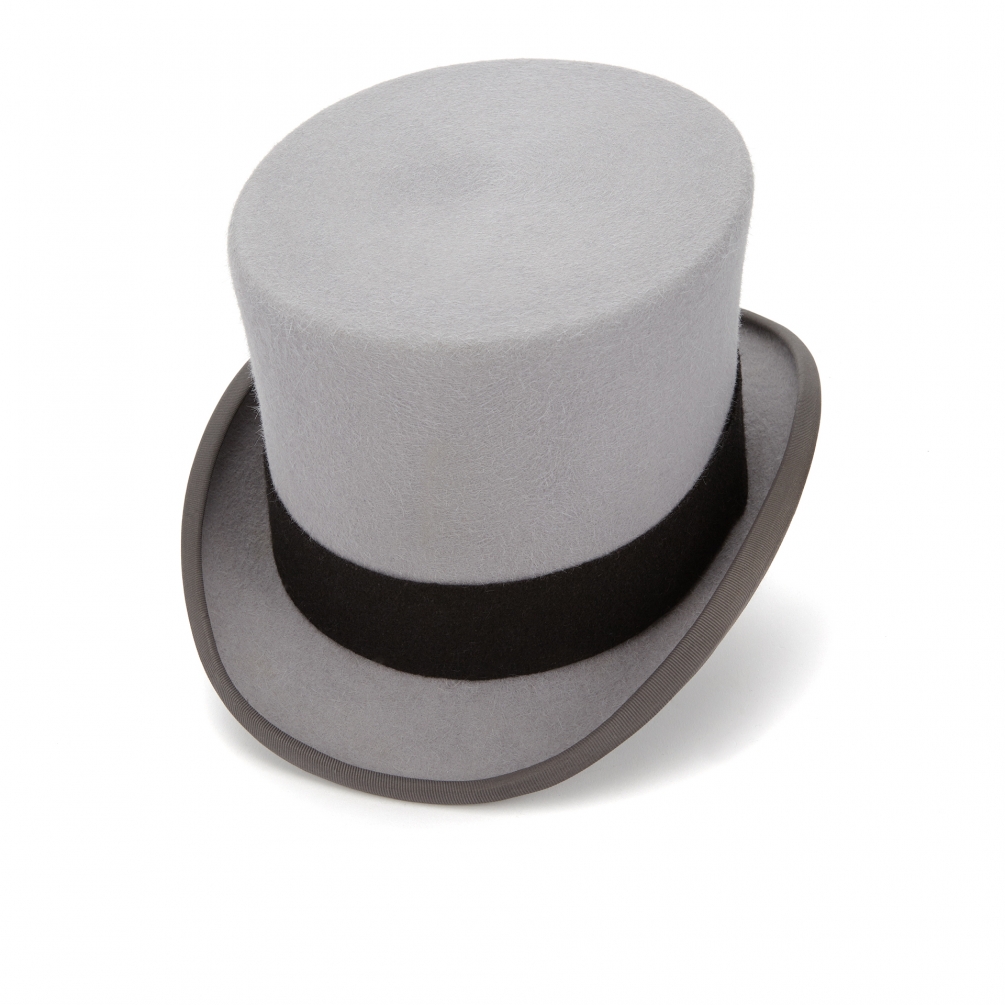 YOU BELONG TO ME
This sinamy beehive shaped cloche looks like a candy. Baby pink colour, amazing details and finished with straw loops and pom-poms, it will sublimate the simplest plain dress of your dressing room and will become the perfect final touch to your outfit.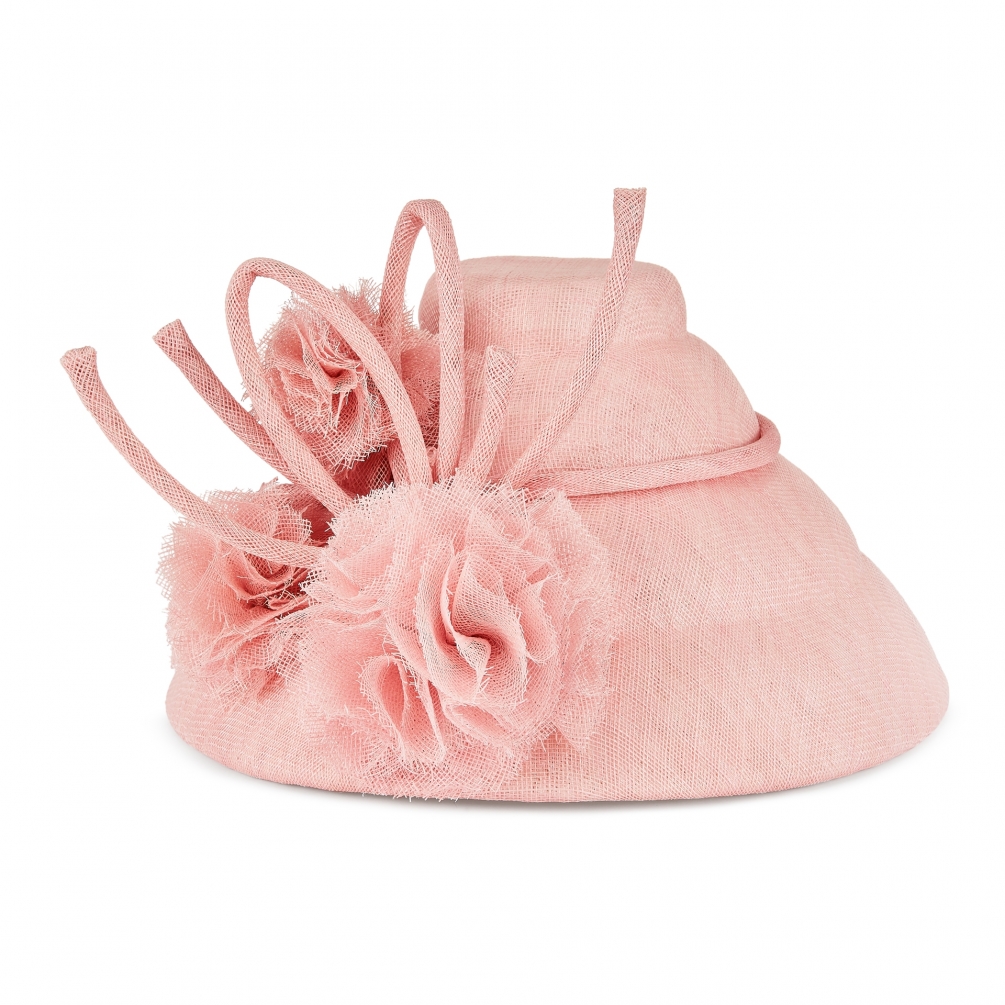 A DREAM APPEARS
Impressive by its size but full of finesse due to the French broderie ace and sharp straw rope bow at the back, this wide brim Breton blocked in sinamy is the perfect combo of simplicity and sophistication, and it is well named: 'A Dream Appears'.