It's time to celebrate your 'papa bear' and biggest admirer! On the 16th of June dads will be on the spotlight for Father's Day and we found four perfect presents depending on your daddy's way of life.
Businessman
Always on the rush, a busy-businessman daddy? The well-known Swiss watches brand Maurice Lacroix has the perfect present, an indispensable: a watch. Not just any a simple watch, a timeless one, classical and sporty at the same time, and the most important: the perfect present to stop him running late in all situations.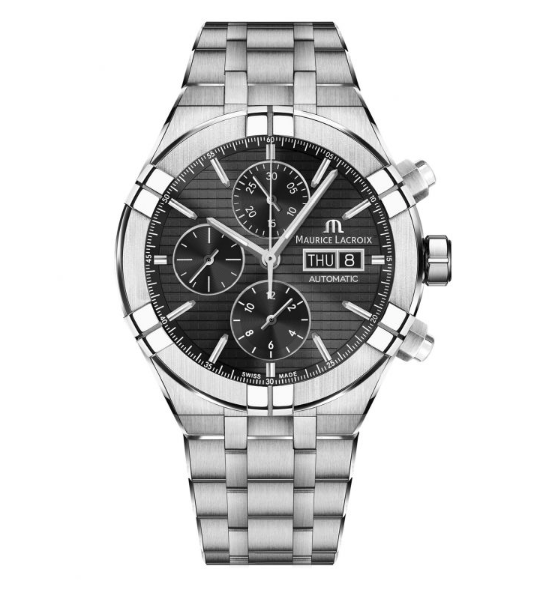 Athletic
If he prefers running than walking and if "no pain no gain" is his favorite quote, Falke is THE brand for your sporty daddy. From sport socks to a water-resistant running jacket (an indispensable), you will find your happiness and make him ready for his new challenge.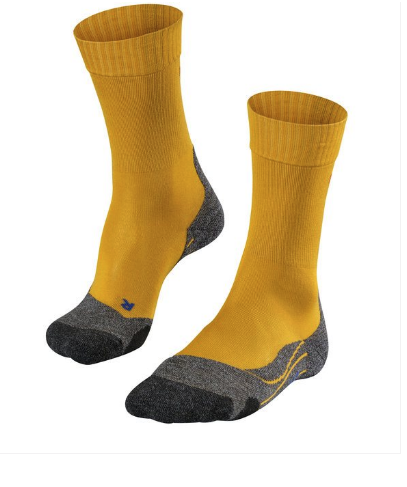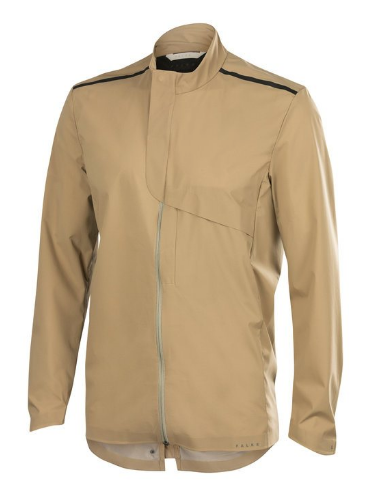 Countryside lover
For the one in love with wildlife, the one that has a love-hate relationship with big cities and that prefer to hear birdsong than taxis horns, why not offering him Joules Chelsea boots, perfect in any situation (and on sales right now): a walk in the woods, a picnic in a park and even perfect to go for a walk in a (small) city during a rainy day.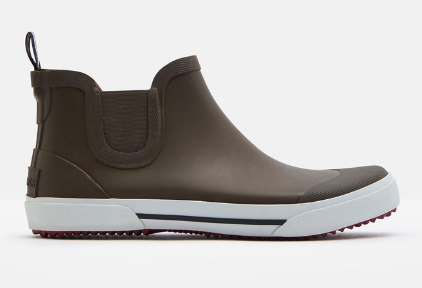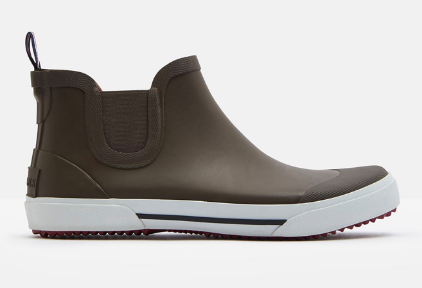 Wanderlust
You overheard your dad speaking about a "wanderlust" tattoo on his chest? No, he is not only a father 2.0, but probably also a travel lover. From hardside luggage to laptop backpacks, THULE creates high-quality products that will delight discerning road-trip enthusiasts.