Ready to dance in the mud? To shake your body listening to Anne Marie? To sing at the top of your lungs on Billie Eilish songs? The five intense days of Glastonbury 2019, the epic British Festival of Contemporary Performing Arts will take place from the 26th to the 30th of June 2019. We concocted for you three Glasto's essentials for the party-party.
As you can see it from the UK weather at the moment, there is always a risk of rain *depressive emoji*. To be comfy and protected from shower, sludge, mud, or even, drinks, these Joules Printed Wellies (on sale!) with detailed florals are essential to be stylish and feminine while staying protected from potentially unwanted festival external incidents.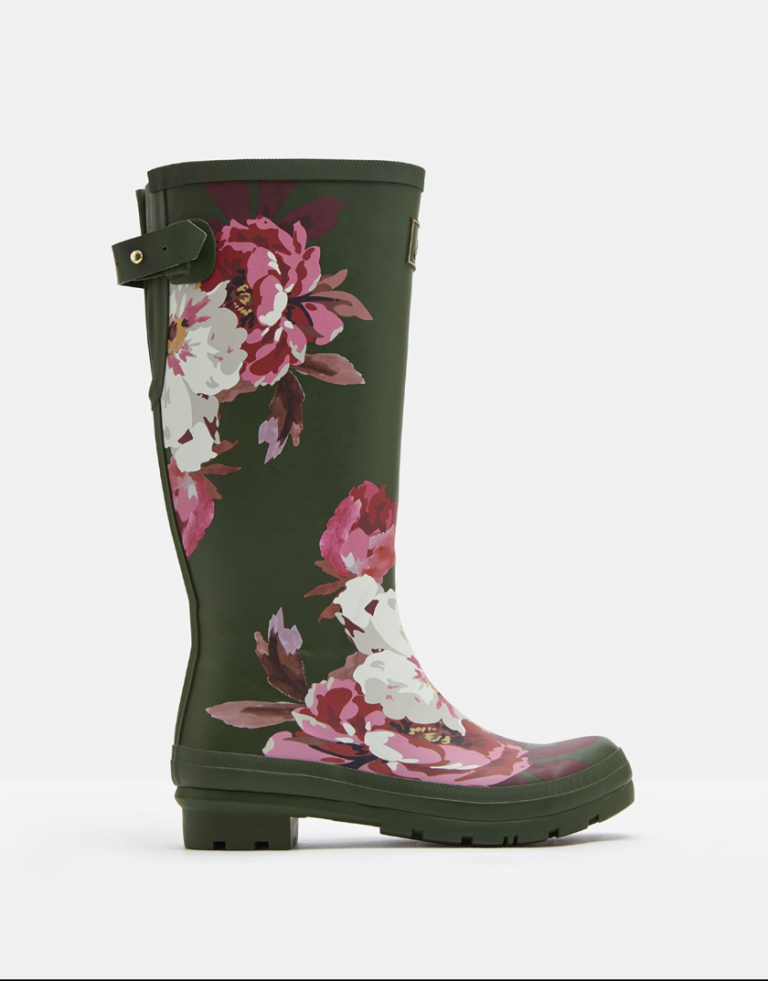 You never know how to carry all your stuff, your bottle of water (stay hydrated), your bottle of beer, and the vegan burger leftover you bought one hour ago? A crossbody is practical but always to small and a tote bag too large and not really convenient if you are looking to be organized. Thanks God, THULE has just launched a new small backpack collection, the Lithos Backpack 16L, full of zippered pockets (perfect if you don't want to lose your keys), a (water) bottle inside pocket and an elevated storage pocket for your camera.
Well, we have already said that you would never be safe from a shower BUT sun exists as well in Somerset and an improvement of weather conditions is always possible. Always combining design and comfort, You Mawo have launched their new sunglasses collection and created Selene, a lightweight, sustainable and simple pair of sunglasses. A basic for your eyes and a must-have for your style!