This week, Account Executive Lesley-Ann shares some of her favourite things to do in the city she has come to call a second home…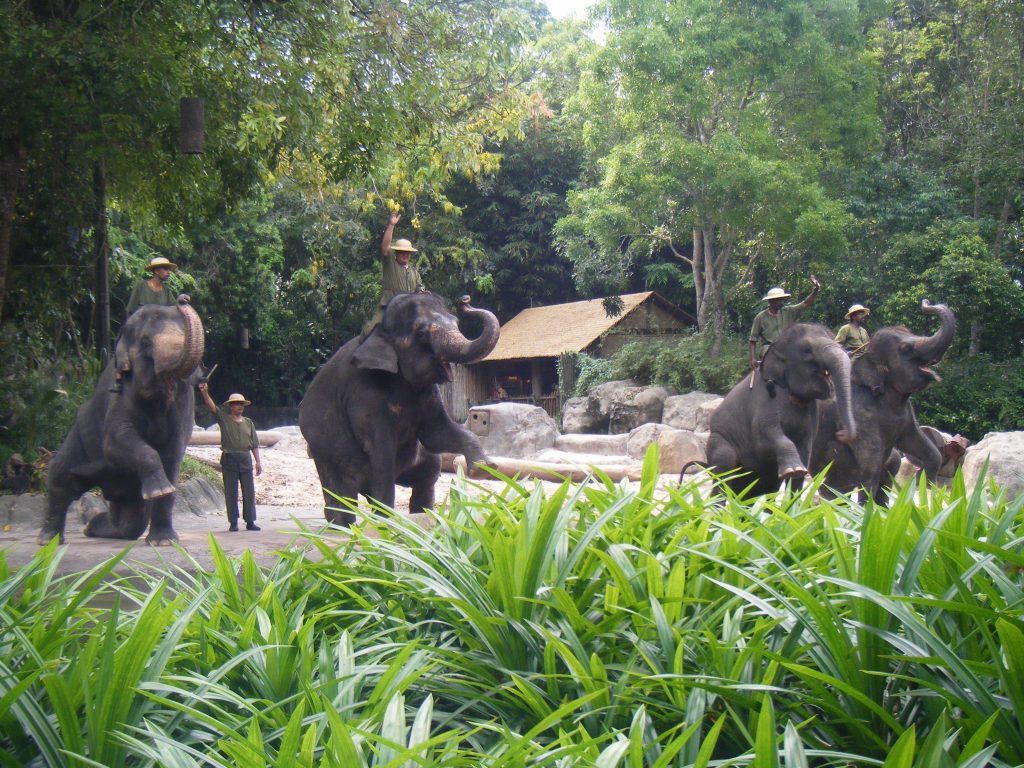 By Lesley-Ann Fentiman
I've recently returned back to London after a short trip to Singapore, which marked my sixth visit to the City! The place is really starting to become a home from home for me, and should you also find yourself travelling there, there are certain things I would definitely recommend as part of your visit. The list could be endless but these are my top three must see and must do's!
1. Go for Champagne brunch (My vote is The Regent Hotel)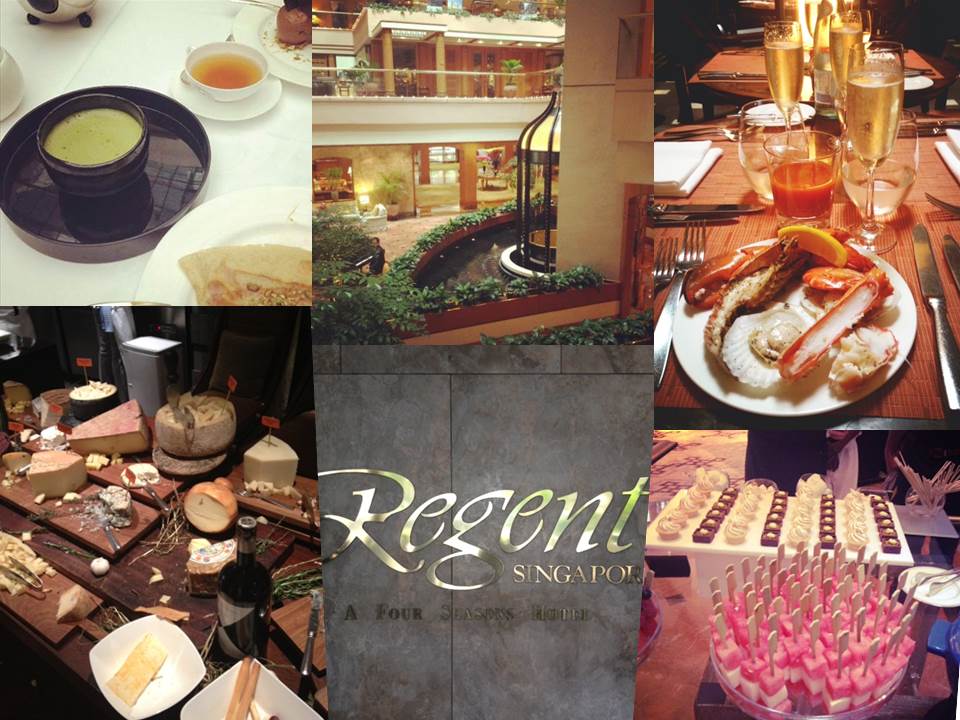 Singapore is famous for hosting amazing a la carte buffet brunches (of which a free flow of champagne is optional) in many of the top hotels. My favourite has to be the Basilico in the Regent Hotel. The choice of delicious food is incredible, every Italian dish you could wish for as well as fresh seafood, a cheese room and an endless array of deserts. Prepare to leave feeling very full but it's a lovely way to spend a Sunday afternoon.
2. Visit the Zoo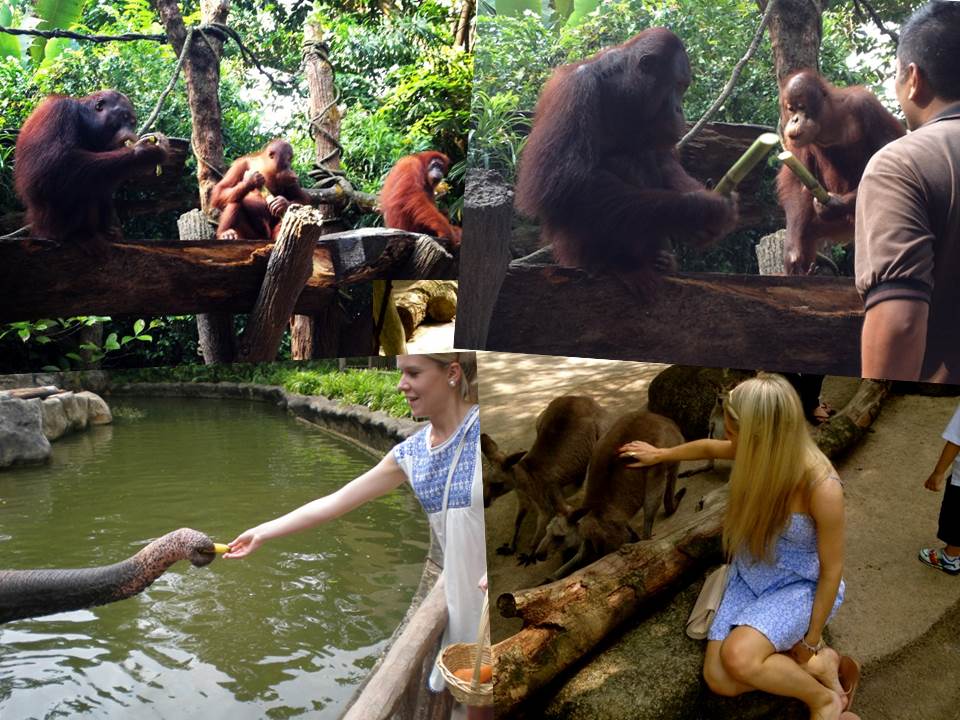 The Singapore zoo is by far the best zoo I have ever been to, and as an animal lover I have a lot to compare it to! The humid temperatures of Singapore aid the lush green tropical plant life so it feels as if you are walking through the animals natural environment. Every time I've visited I've found the animals to be really lively and engaging, and the zoo puts on fun daily feeding interactions. My absolute favourite animals to see are the Orangutans, the enclosure is amazing and I could watch them playing in the trees for hours!
3. Head to a rooftop bar (My favourite is the Marina Bay Sands)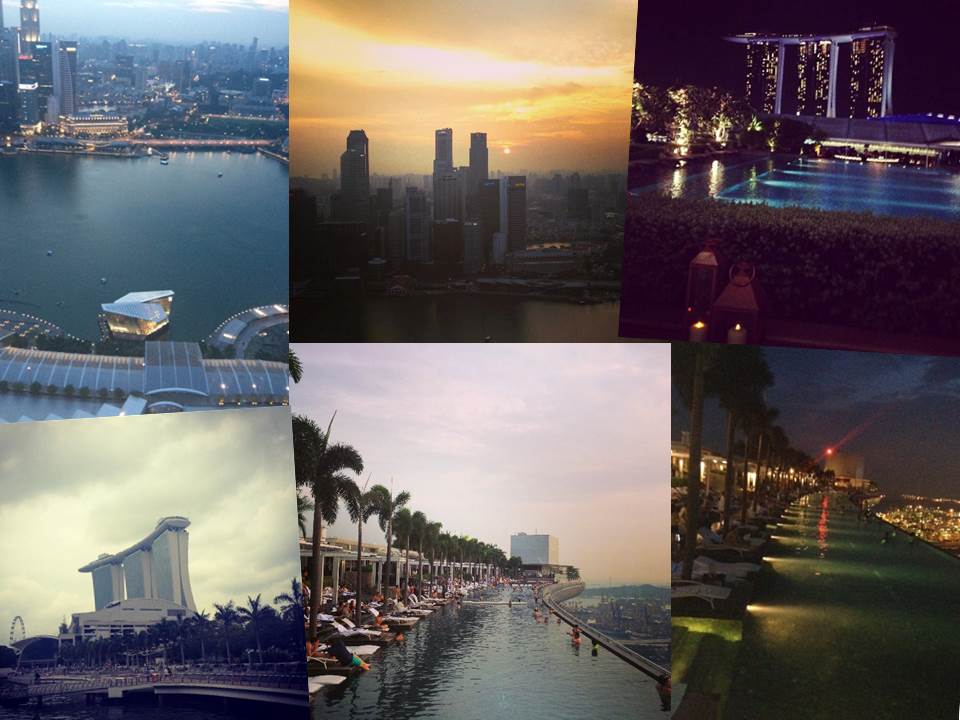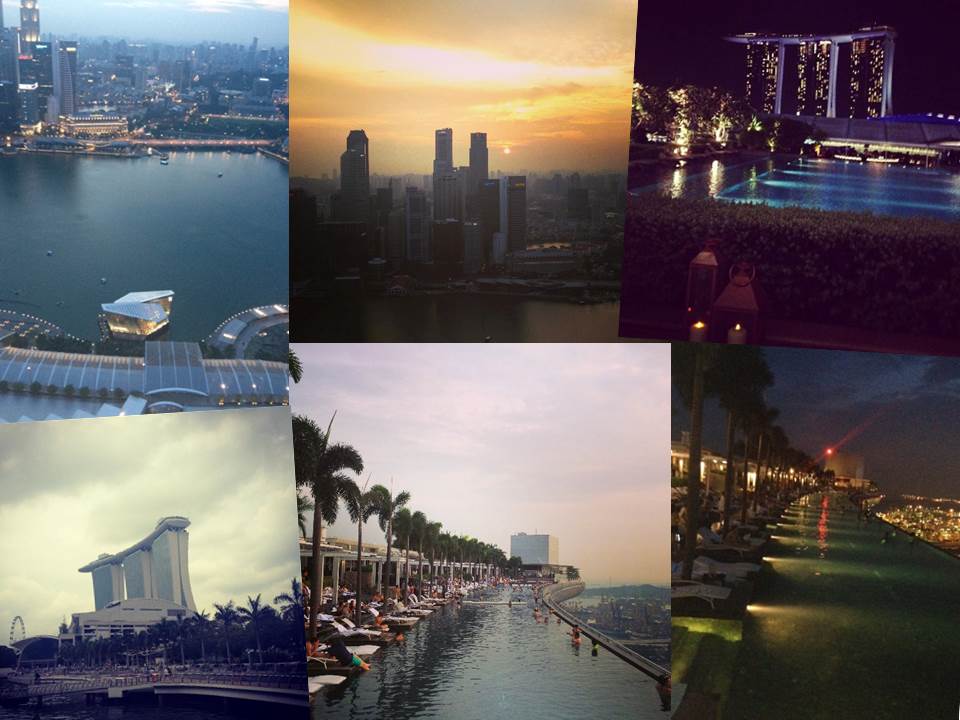 There are so many roof top bars and restaurants in Singapore but the skypark on top of Mariana Bay Sands Hotel is the one I would recommend most highly! It stretches across three different Hotel towers and has the coolest infinity pool I have ever seen. Ku De Ta is one of the bars in the skypark, it's the perfect spot to enjoy a cocktail whilst taking in a spectactular view of Singapore. It has a really laid back cool atmosphere, playing chilled music during the day and getting more lively as the evening draws in. It's my number one venue!
You can find out more about visiting Singapore here!