Senior Account Executive Louise scouts out the latest in jewellery design at the Central Saint Martins Degree Show…
By Louise Judge
On behalf of Task PR, I visited the CSM 2013 Jewellery Design Degree Show last week at the well-known Lethaby Gallery in London's King's Cross, to view work by its list of new design talent. With a client portfolio of emerging designers including once St Martin's students Kzeniya Oudenot and jewellery designer Katie Rowland, who began her career studying on the very same course, it seemed only right to continue to show support to emerging talent.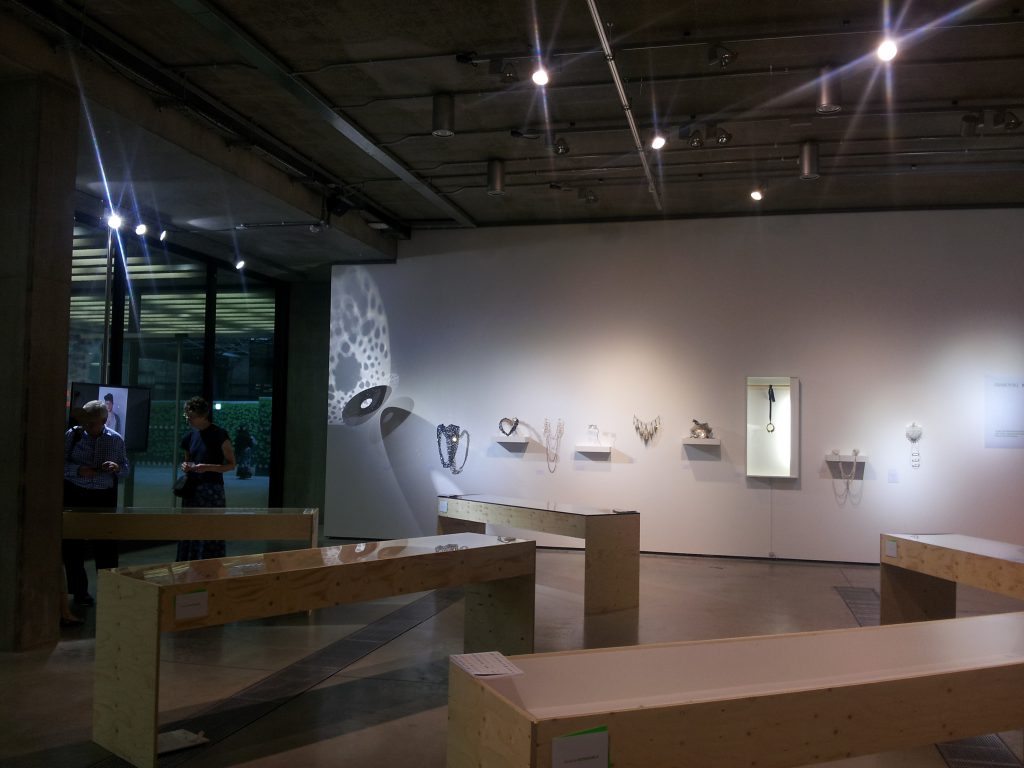 The course is designed to encourage it's students to "break the mould" by defining the direction of contemporary jewellery design, which was clear to see from the creations on display. Contemporary designs stripped back universally recognised symbols, made references to eastern and western culture and toyed with fictionalised societies to create jewellery with engaging aesthetics.
You can find out more about the course here and we will certainly be looking out for a few of these names to come in the future!