LET'S CATCH UP WITH NY FASHION WEEK AND THE BEST INFLUENCER STREET STYLE
Grab a cup of tea, sit back and recover from your jet lag.
1 – NEON LIGHTS
We've had stripes, dots, pastels– and finally we're at the bright's. Splashes of neon and fluro were pumped into a grey and rainy cityscape – much like a living Jackson Pollock art piece.
Credits go to the fashion photographer Liz Uy and Laureen Uy.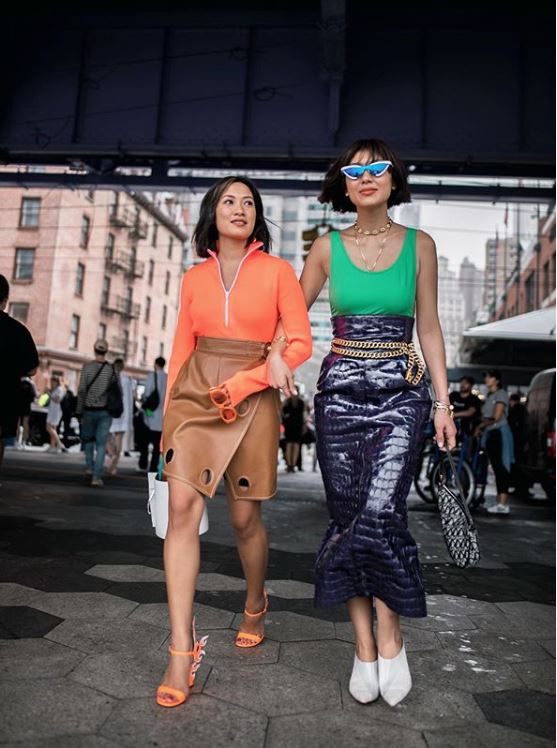 TASK TOP BUY: Cocoa Cashmere – Charlotte jumper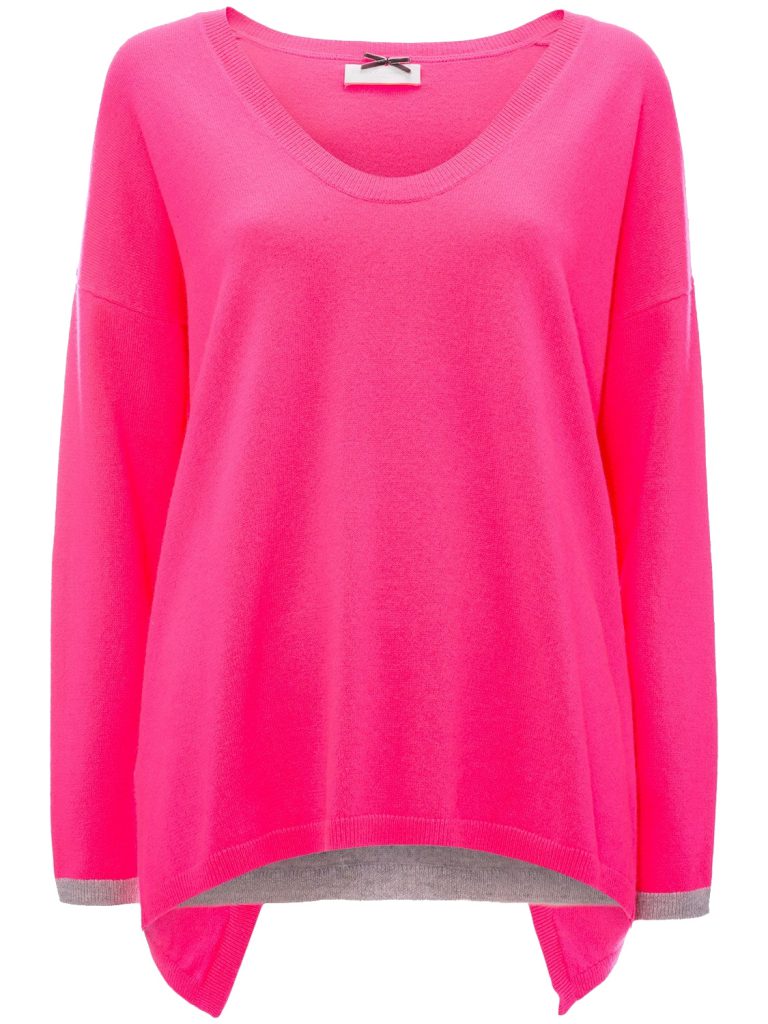 2 – WILD PRINTS
It's a concrete jungle out there – leopard, zebra and tiger prints were spotted out in the wild. Cue street style sister Alyssa Coscarelli, senior fashion market editor for Refinery29.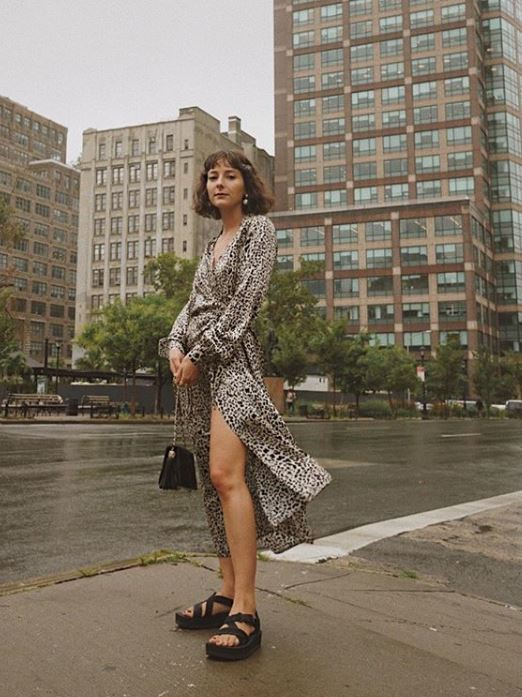 TASK TOP BUY: Airfield – Dress with animal print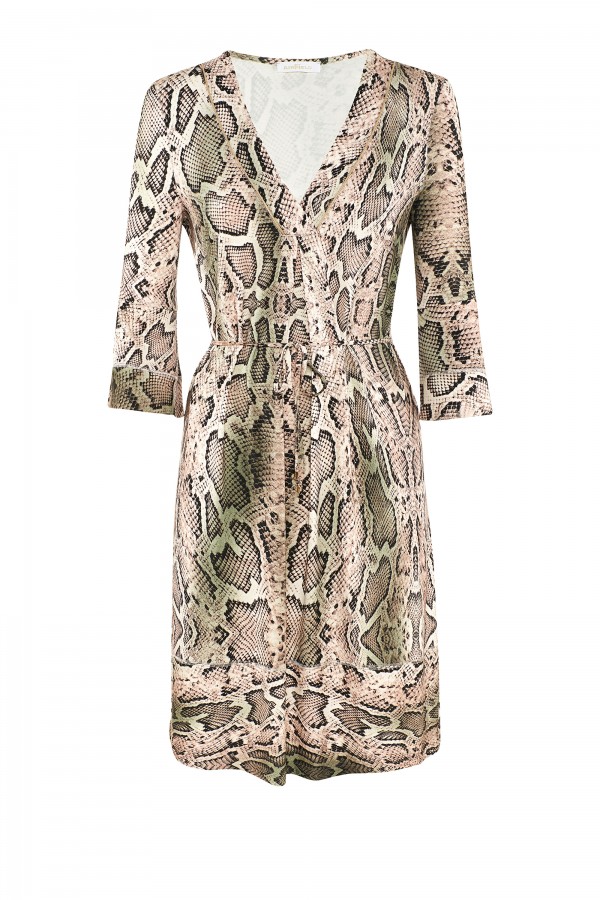 3- SHOW IT OFF
Waking up late after an exclusive after show party? Underwear too luxe to keep hidden? Take notes from @NeginMirsalehi who paired a silk and lace bralet with a more conservative pencil skirt for a barely-there, high fashion look.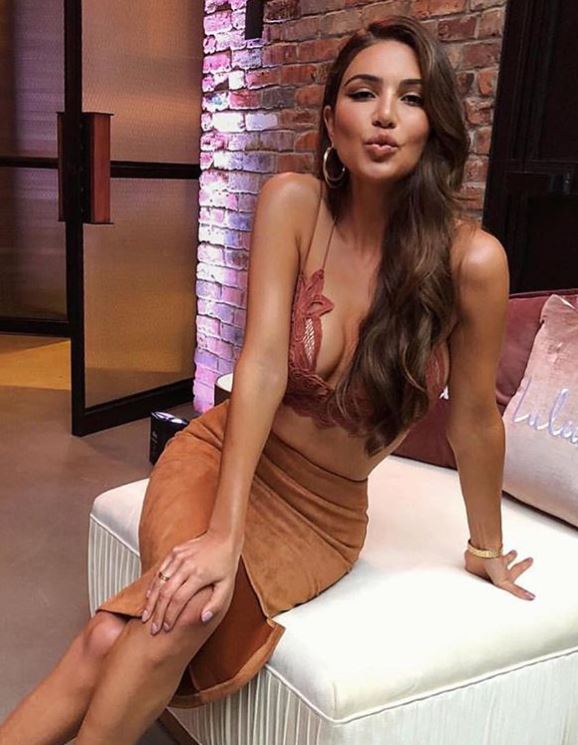 TASK TOP BUY : Hanro – Laila soft bra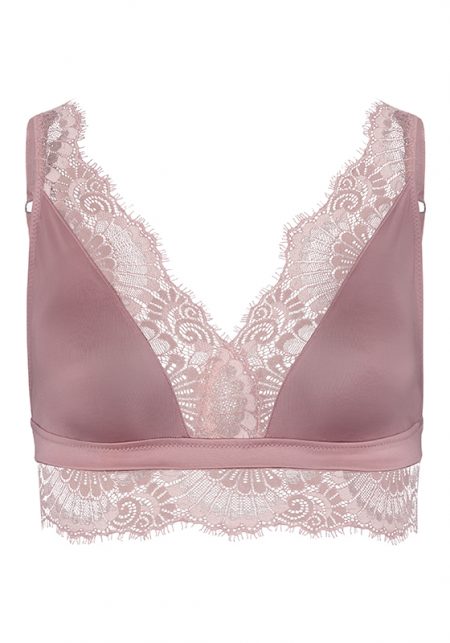 4 – TUX IT UP
Since Yves Saint Laurent established the tuxedo suit, it has become a modern-day transitional staple in every women's wardrobe. This season the suit made its official comeback, in a chameleon fashion. We've seen it in solid colours, checks, in the classic pinstripe, deconstructed, paired with skirts or biker shorts, there is no limit!
Credit to @xeniaoverdose
TASK TOP PICK : Marc Cain – Suit with pinstripes
5 – Back to mother earth
The jewellery trend this year comes in gold or copper brass, enriched by raw stones or mother of pearl, resembling seashells, insects and natural elements. Going back to the roots, literally, chunky hand made accessories are the perfect finishing touch for any outfit. Aimee Song, better known as Song of Style, is teaching us how to go for it!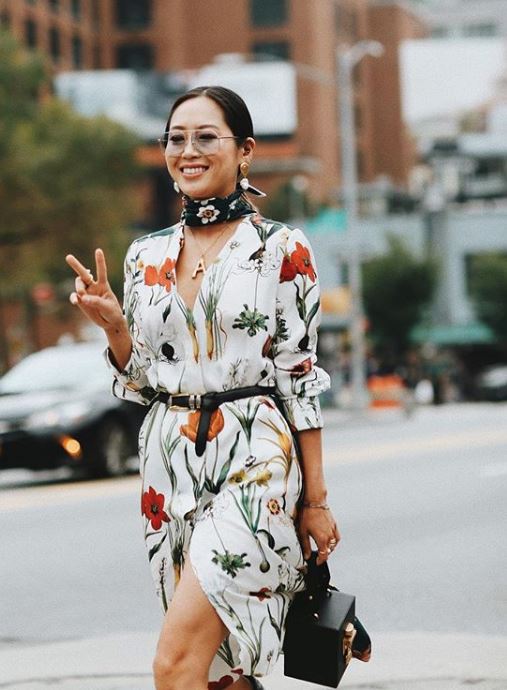 TASK recommends: Jewel Tree – Forest Bali earrings and 7Cube ring