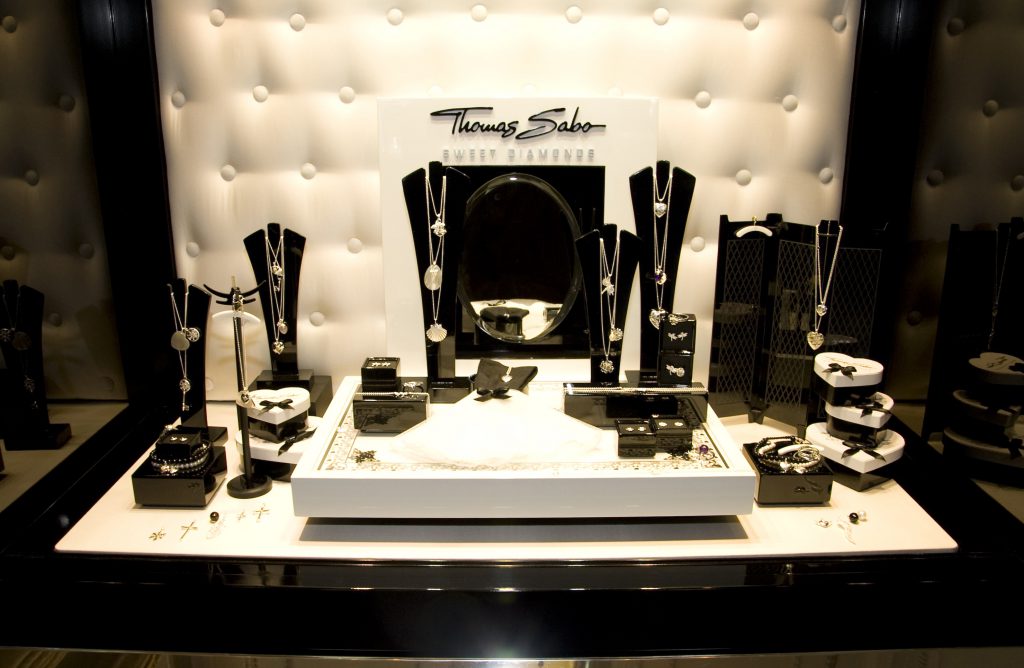 Last Thursday the 14th June, Thomas Sabo launched their new AW12 collection for the first time at an intimate event at the Langham Hotel in London. The event celebrated their most recent Sterling Silver collection as well as unvieling their new 'Sweet Diamonds' range to press.
The Postillion room of the Langham Hotel with it's opulent decor and stunning views provided the perfect setting to show off the new delicate and sophisticated pieces from the German jewellery brand. Press were treated to delicious breakfast, lunch and afternoon tea with treats such as mini eggs benedict, mushroom rissotto bites and scones with jam and cream. Not to mention the delicious summery ice cream shaped sweets to finish. Champagne, fruit juices and tea and coffee were the order of the day and Task PR had even arranged for specially designed Sweet Diamonds cupcakes from Faye's Cakes to be made which went down a storm. Branded Thomas Sabo cars were also waiting outside ready to pick up the press and take them back to the office.
The 'Sweet Diamonds' range which will launch in July, is the brands first ever diamond collection and features 14ct gold touches within the designs (a first for the Sterling Silver brand). Inspired by French Couture, the collection is girly, delicate, and with prces starting from just £50, completely affordable.
The event was a great success, thank you to everyone who made it along. You can see all of the photos on our Facebook page.