As the holiday season approaches and the winter cold overtakes, we at TASK PR are thinking of our next destination. But this time we are not packing with us our bikinis and havaianas, rather, we are filling our bags with knitted jumpers, wool socks and hundreds of thermals to keep us warm. If you haven't guessed it yet, we are heading up north to Norway. Most specifically we are heading to Trysil, where the temperature is currently -5 and light snow fall:
Trysil – Norway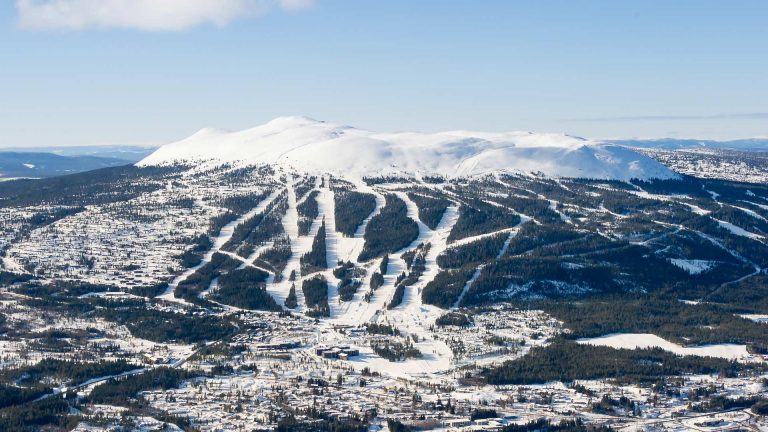 Only a three hour drive from Oslo and situated close to the Swedish border is Norway's biggest ski resort, Trysil, with 40 lifts and 70 kilometres of slopes including terrain parks, off piste and on piste runs. Its popularity is not only due to its approximative to the capital, but its also a popular destination for those who want to enjoy a mini weekend break in the snow with friends and family, without having to go abroad.
Trysil consist of one large ski area but consist of the mountain's three faces which are linked by ski lifts and slopes. So whether you are a beginner or an extreme rider, Trysil is suitable for all levels, making it a family friendly resort
Other information:
Currency: Norwegian Krone (NOK)
Time difference: One hour ahead of GMT.
Flight Time: London to Oslo – 2 hours with nearest airport being Gardemoen.
Where to stay: Trysil Hotel (https://bit.ly/2SRhQ8f)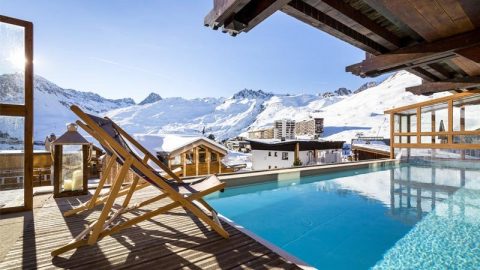 Moving away from Norway's biggest ski resort, we now move on to recommending our readers: Tignes ski resort. Tignes is made up of five villages and is located the Rhone-Alpes region of south-eastern France and a three-hour drive from Lyon airport. Neighbouring with Val d'Isere, it offers 300km of pistes served by 78 lifts. Similarly, to Trysil, its pistes are suitable for all abilities with a total of 159 ranging from easy green to black. But if you are looking for a more relaxed time, you can unwind in Les Campanules Hotel spa, whilst indulging in the breath-taking view over the alpes.
Currency: Euro (EUR)
Time difference: One hour ahead of GMT.
Flight Time: London to Lyon – 1.5-hour flight time.
Where to stay: Les Campanules Hotel (https://bit.ly/2rEXsM7)
More info: tignes.net