Recently launched Lifestyle brand Worn All Over has now added a range of Womenswear T-shirts to their already successful menswear range. Officially arriving in store at the end of this month, the Women's T-shirts offer up the same great quality fabrics and cool travel inspired designs that Worn All Over have already become known for.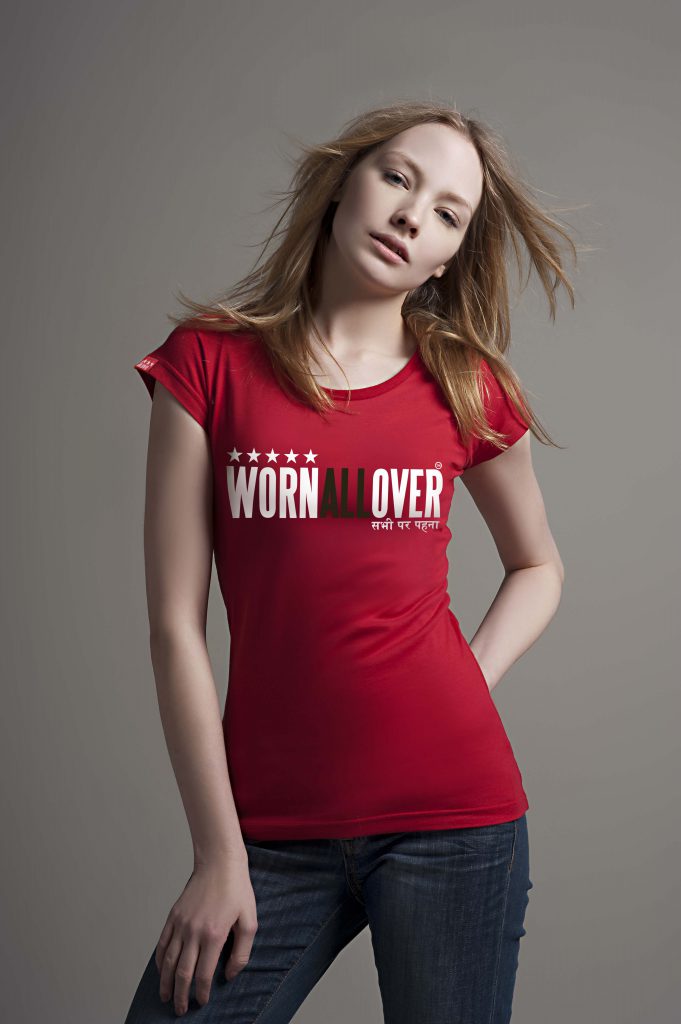 Available on their online store www.wornallover.com for a very reasonable £24.95 including delivery means you can guarantee yourself a great buy without breaking the bank balance!
Check out some of the designs coming to the site very soon!