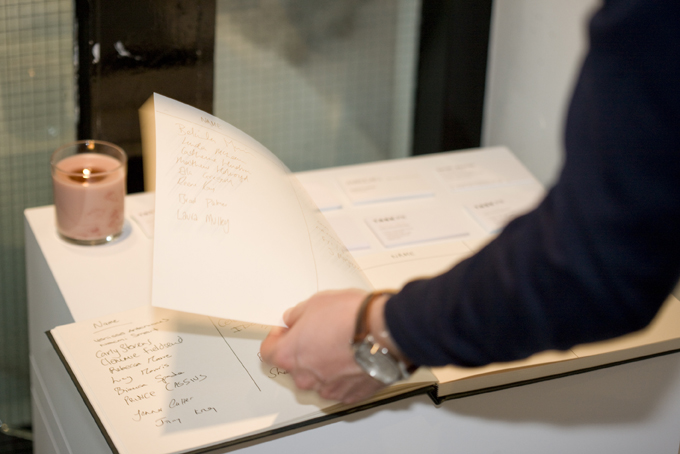 Last week saw the first ever stand alone TASK PR Press days and what a successful couple of days we had! Showcasing the Spring/ Summer collections from Marc Cain, Thomas Sabo, ASH, Bourne, J shoes, Kirk Originals, Joseph Ribkoff, Brian Clarke, Angels & Men, Beg Borrow or Steal, Worn All Over, Inbar Spector and new cashmere label Muiree.
We took up residence at The Gallery Soho for two days which was a great venue, bang in the centre of town and complete with two bright airy floors which were perfect to host all of our brands.
The space was merchandised beautifully to create a summery atmosphere despite the torrential rain outside and each of our brands had a area created to reflect their brand message. Guests were treated to a great selection of snacks such as German Currywurst and Homemade Chocolate brownies with drinks supplied by We are Tea and gluten free baked goods from Knead Bakery.
Despite the fact that we are still unpacking boxes and organising samples, it was all 100% worth it and a big thank you to everyone who made it along to support us and our brands.
Here are some pics of the space!