Founded by Andre our director in 2014, Lumi Productions is a photographic production company in Malta, with a core business to produce fashion, product and advertising shoots.
What is it?
Lumi Productions is one of the top production companies in Malta, offering a 360º service in producing fashion, product and advertising shoots for well-known publications and brands. We exclusively cover the Maltese Islands, and have worked with world-renowned brands and magazines such as Speedo, Avon, Marie Claire, Hello!, Cosmopolitan, the White Company, and John Lewis to name but a few.
Lumi Productions offers a professional and unique approach to photographic productions. Our experience, attention to detail and commitment ensure smooth running through the whole production process, from initial concept stage to when the client lands on the island and beyond.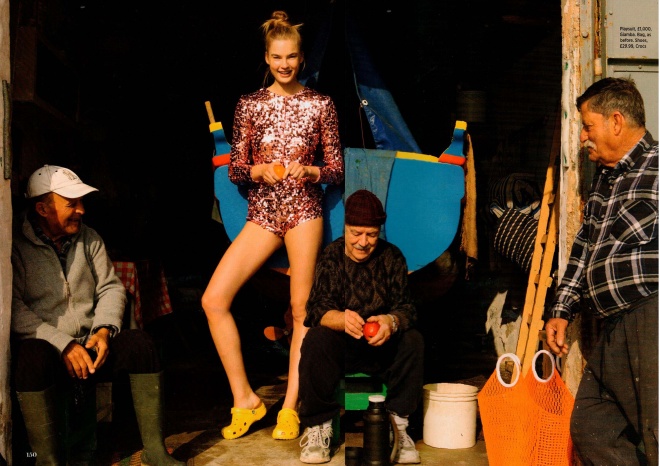 Who's behind it?
The company was founded in 2014 by Lexy Stingl and Andre Schlagowski. Lexy is German-Maltese, while Andre is German, married to a Maltese.
Lumi Productions was born out of the common love for the Maltese Islands. Before launching Lumi Productions, Lexy worked as a producer for several high-profile companies such as Saatchi & Saatchi, producing campaigns for brands including Nespresso, Toyota and Guinness to name but a few.
Andre is also the owner of London and Munich based TASK PR, a Fashion and lifestyle PR and digital communications agency.
How is it funded?
Lumi Productions is completely self-funded and we are very proud of that. Our aim was always to organically grow the company. We only undertake a project if we are sure we can deliver excellent customer service, with passion and attention to detail. We are only as good as our last production.
What are your plans for the future?
We will continue offering our clients an individual and personal approach, and we are committed to continuing growing organically. We are not interested in fast growth as Lumi Productions is all about quality. We also branched a lot more into moving images for our clients, providing everything from equipment to staff, assistants and much more. With a bigger shift to content exclusively for social media, we also offer smaller production packages for social media content only.
CREDIT – Malta Profile