Whether you are single, dating or in a relationship, Valentine's Day is a perfect day to celebrate love: any kind of love! Self-love, friends-love, family-love, partner-love; all deserve a celebration. A well-thought-out and personal gift is a great way to send someone you love them.
What are the gifting trends/pieces this season that say "I LOVE YOU" like nothing else does?
An uplifting, sexy and comfortable lingerie 
Our underwear has a significant effect on our psychology. Feeling confident and comfortable in our lingerie can literally change our day. What is worse than unfitting and low-quality underwear? Not much. Gift your loved ones one of the sexiest and well-made lingerie this V Day.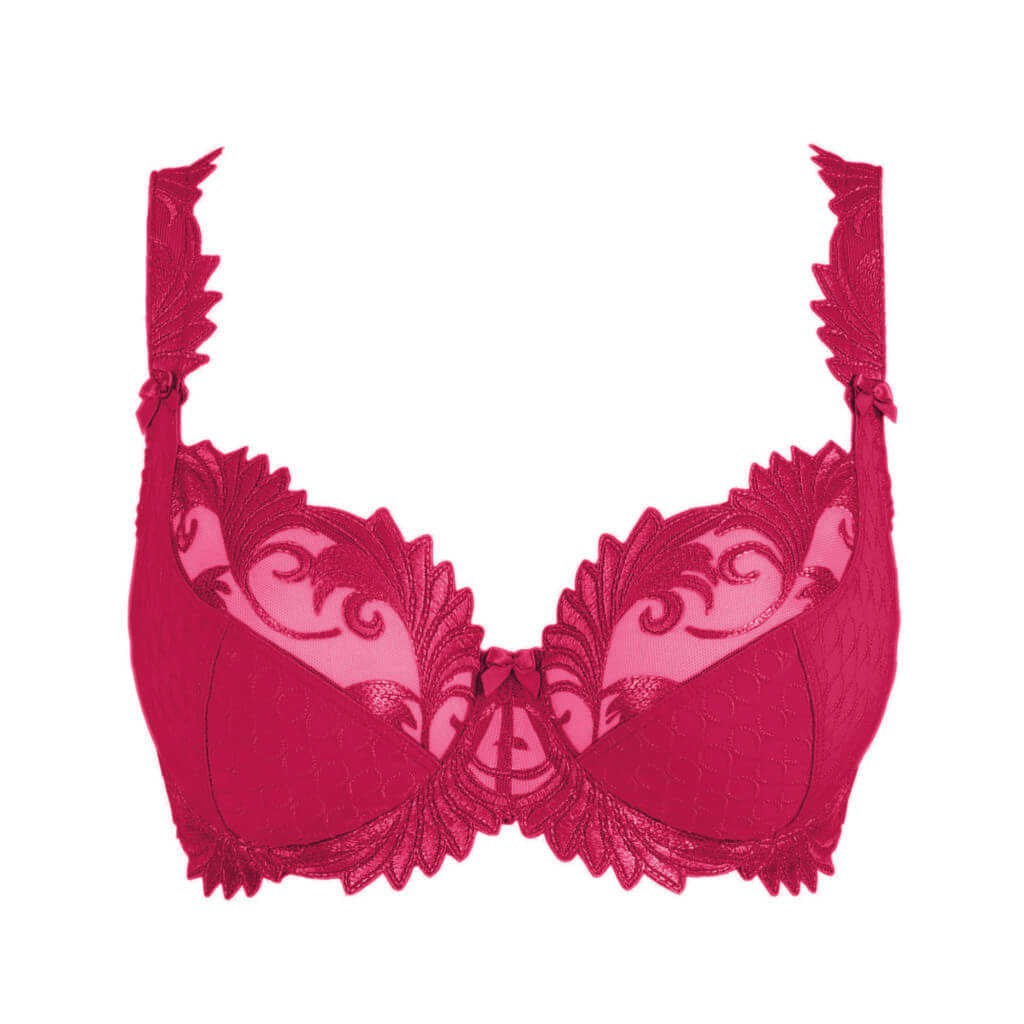 Empreinte's sexy lingerie is for everyone. The size-inclusive brand champions the idea that feeling sexy does not have a size, nor should lingerie. Providing full support on the fuller busts, Empreinte's bras are made to make you feel so comfortable that you forget you are even wearing a bra.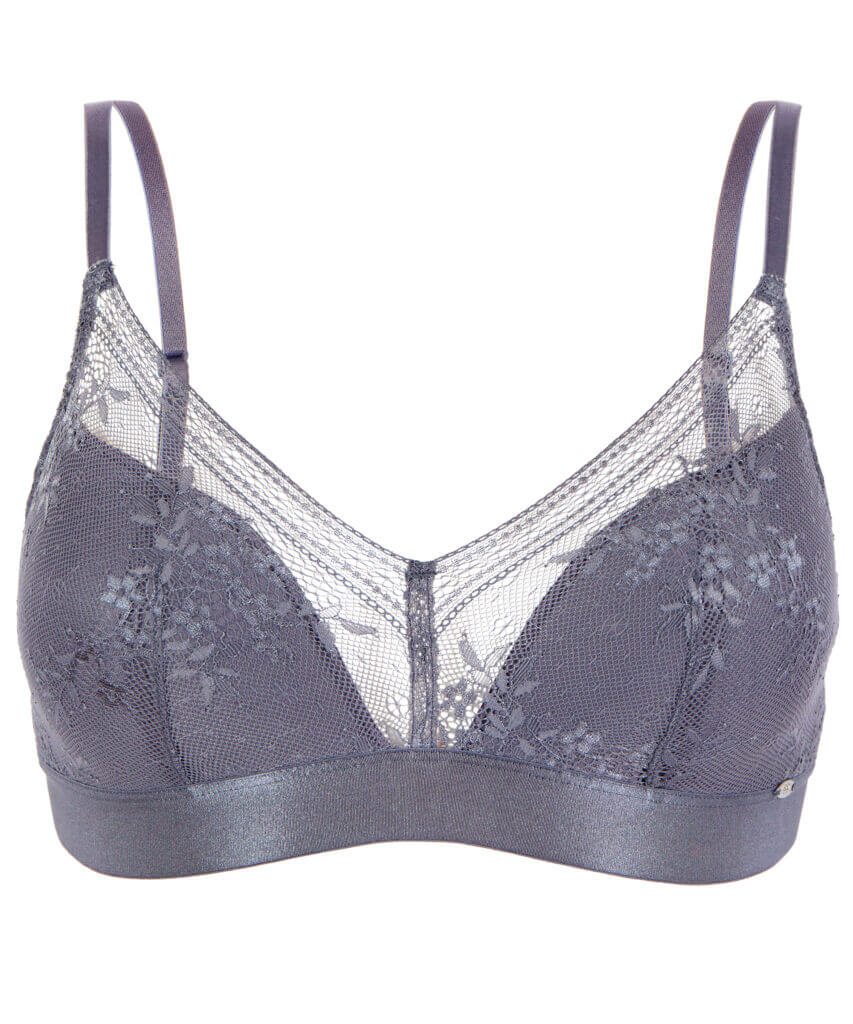 Pretty Polly's matching underwear set is a perfect gift for making someone feel sexy without breaking the bank. Floral printed lace gives a dreamy romantic look while the transparent details create sensuality.
Slippers for cozy feet 
One of the worst things about the cold weather is the cold feet, and one of the best gifts in those times is a pair of cozy slippers. A warm-hearted gift for warm feet.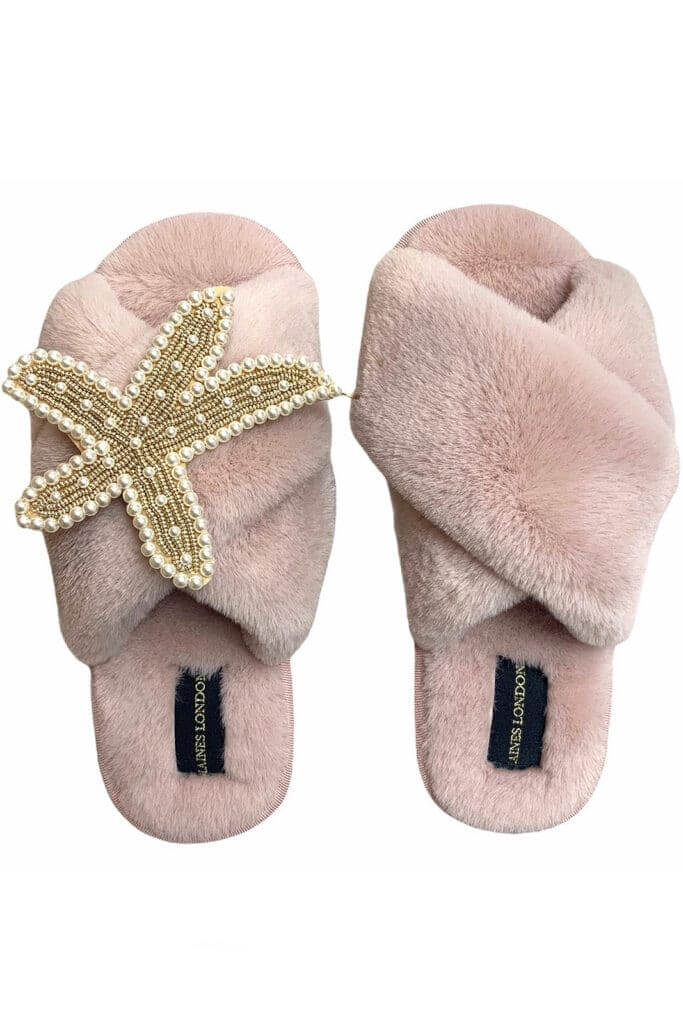 Discover the range of slippers from the brands of Bias Cut boutique. Get a pair of fluffy slippers with a twist for a chic and cozy present.
Cute socks to put a smile on 
Socks are perfect additions to any outfit where you can get more creative and expressive without affecting your overall look.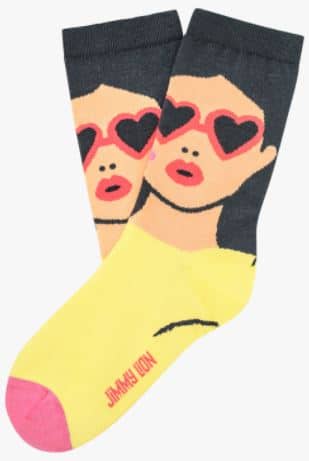 Tell someone you love and remember them with a fun pair of socks from Jimmy Lion. Cute, loving and fun!
For some home-love 
As we are spending more time in our homes than ever now, it is getting more important to make them as peaceful and beautiful as possible for our state of mind. A homeware gift is a perfect way to tell someone you care about them, and a safe one.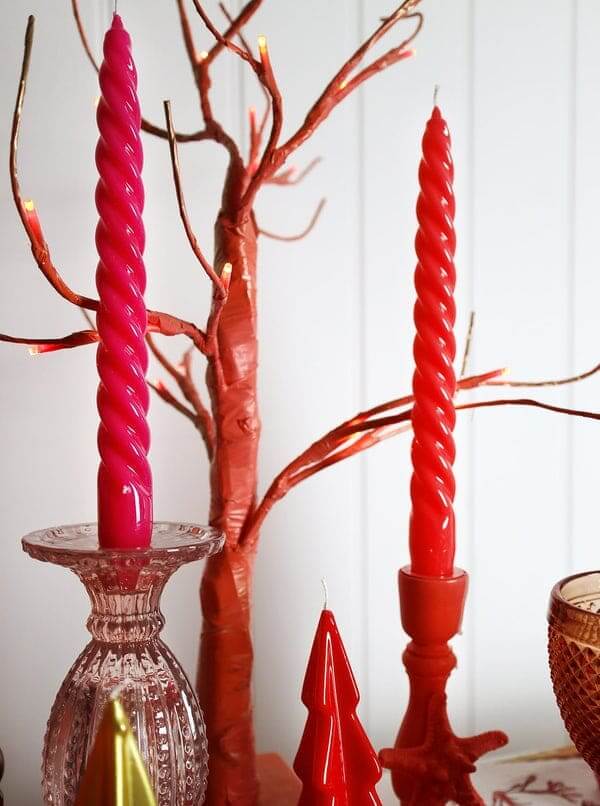 Cream Cornwall's charming candles are great additions to any house. Handcrafted in Italy, these candles are coming in a wide range of bright colours.
A classic that never misses –beautiful jewelry 
You can never go wrong with beautifully crafted jewelry. Everyone loves a little piece of jewelry to upgrade their style. Earrings, bracelets, rings… the only thing you need to do is to choose!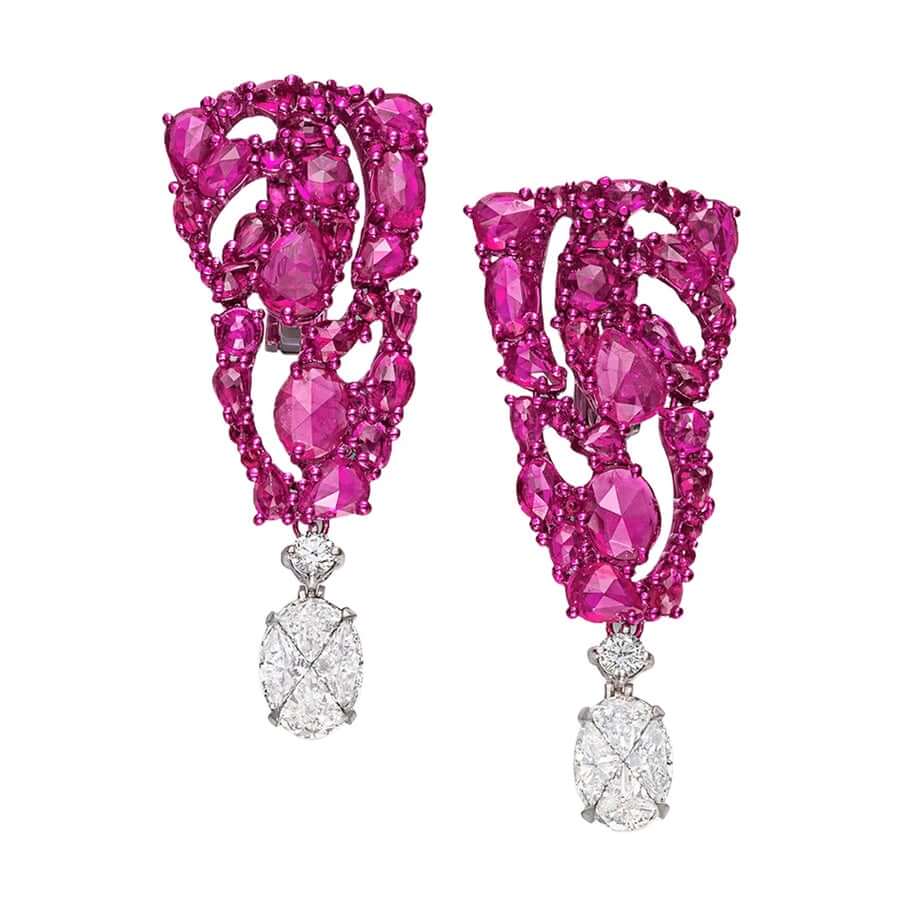 Immaculate detail, precious stones, and dreamy designs. Nour By Jahan's high-end jewelry is an investment for life and a gift that will last forever..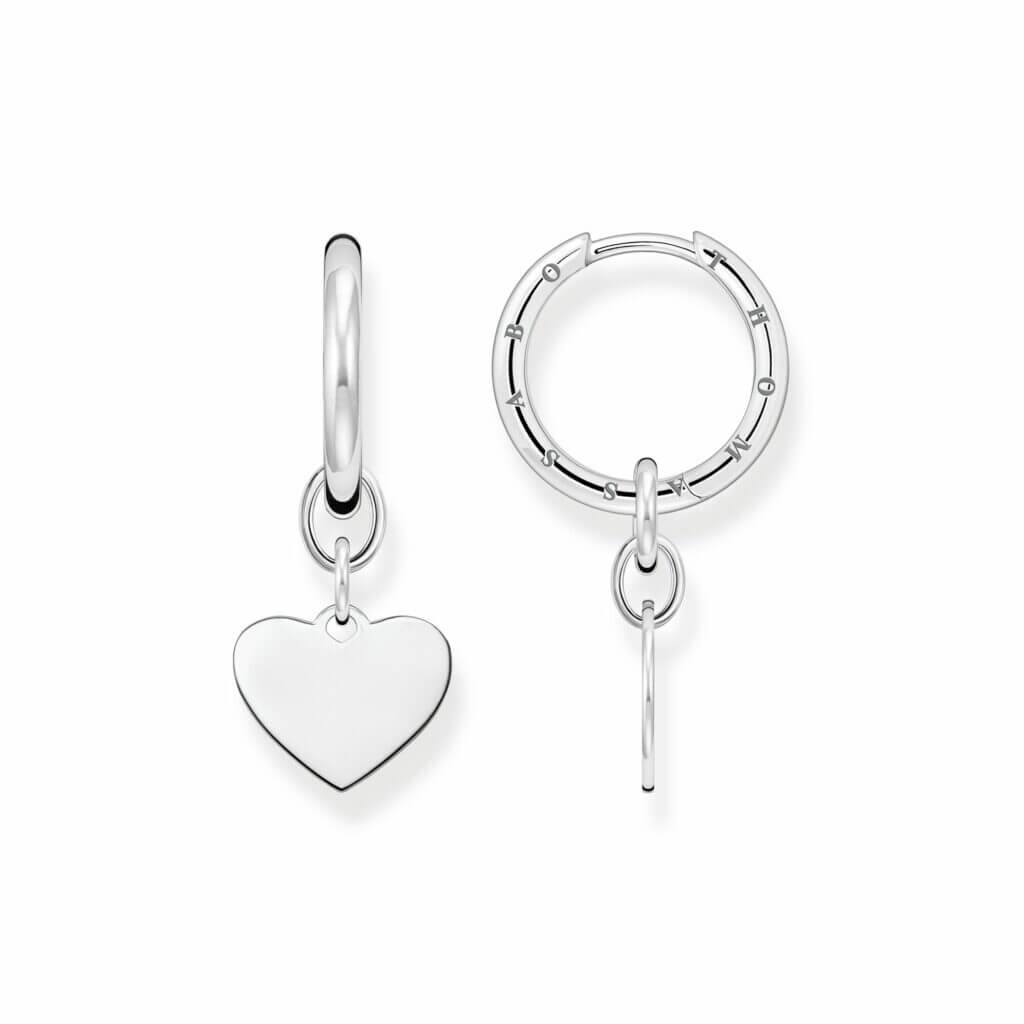 Looking for more affordable but as beautiful options? Thomas Sabo's wide range of selections ensure you that you will find the right gift for your loved one.