London Fashion Week came to an end and Task's team was part of the lucky people to assist to some A/W 2020 shows among editors, Instagrammers and even some handpicked Tik Tok influencers to name just a few.
From all the shows attended, these are our favourite catwalk looks!
Bora Aksu
We love the pastel colours and aerial fabrics of this girly dress.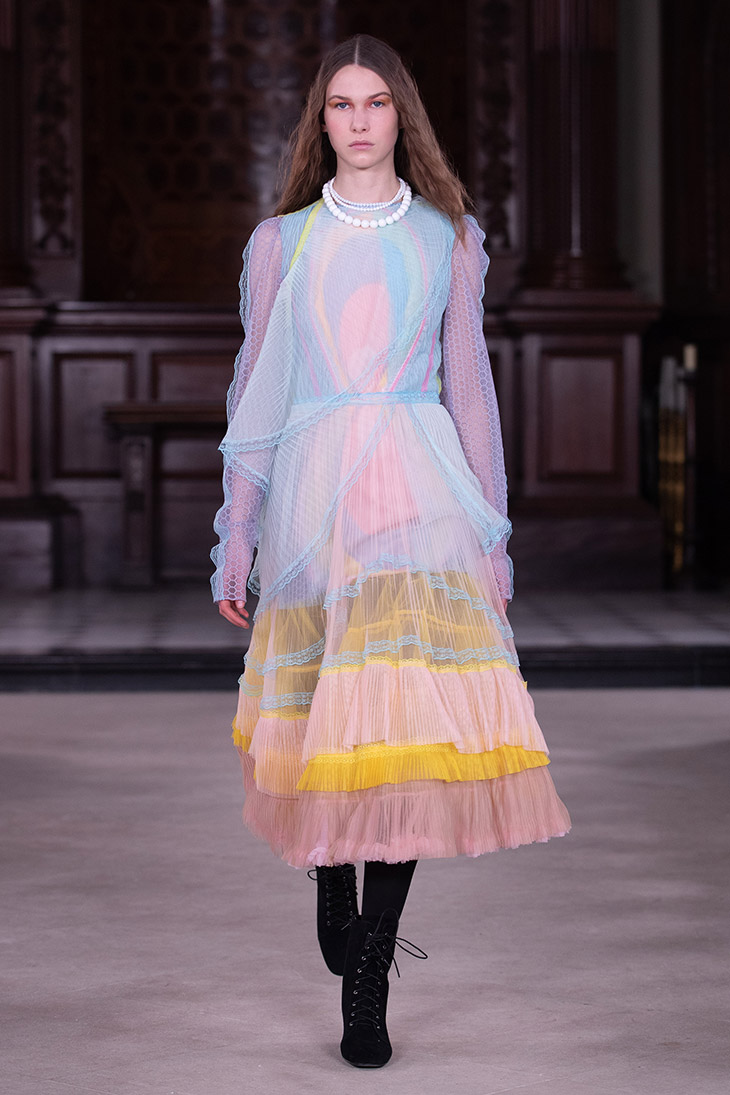 Photo courtesy of Bora Aksu
Chalayan
Structured, elegant and comfy are the reason why this look is one of our favourite.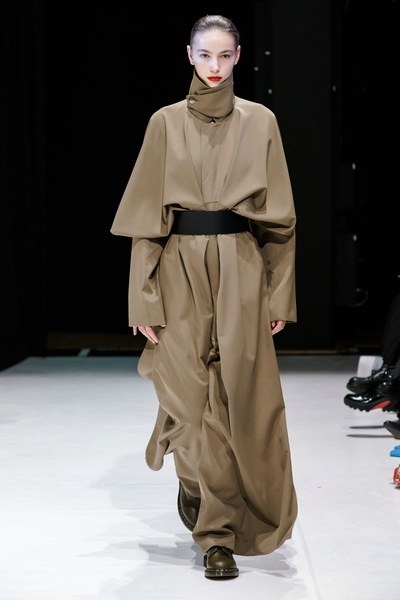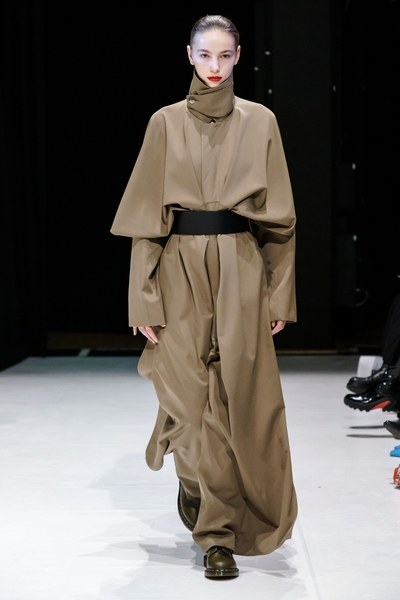 Erdem
Elegant yet not too much, we would wear this dress all year long, adding a pair of Falke socks for the colder days.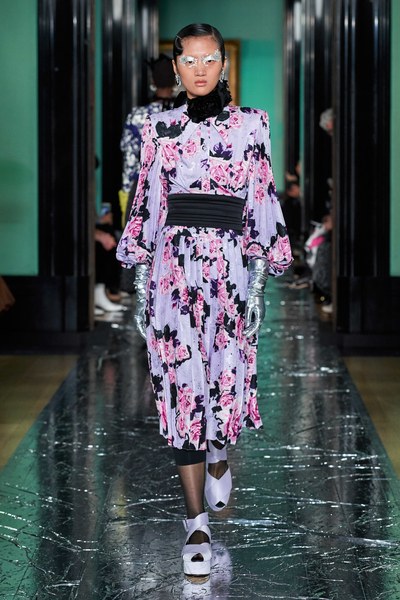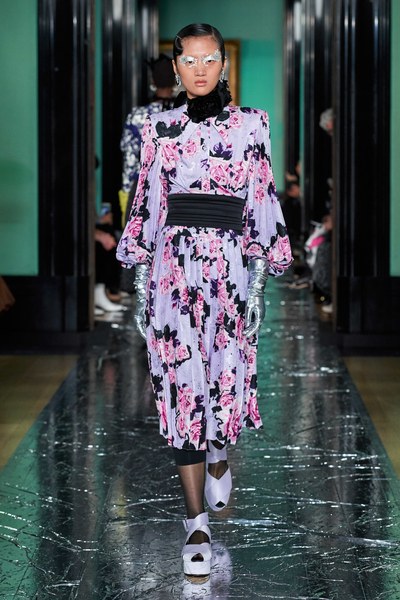 16Arlington
Impressive, but all in lightness, this dress surely caught our attention!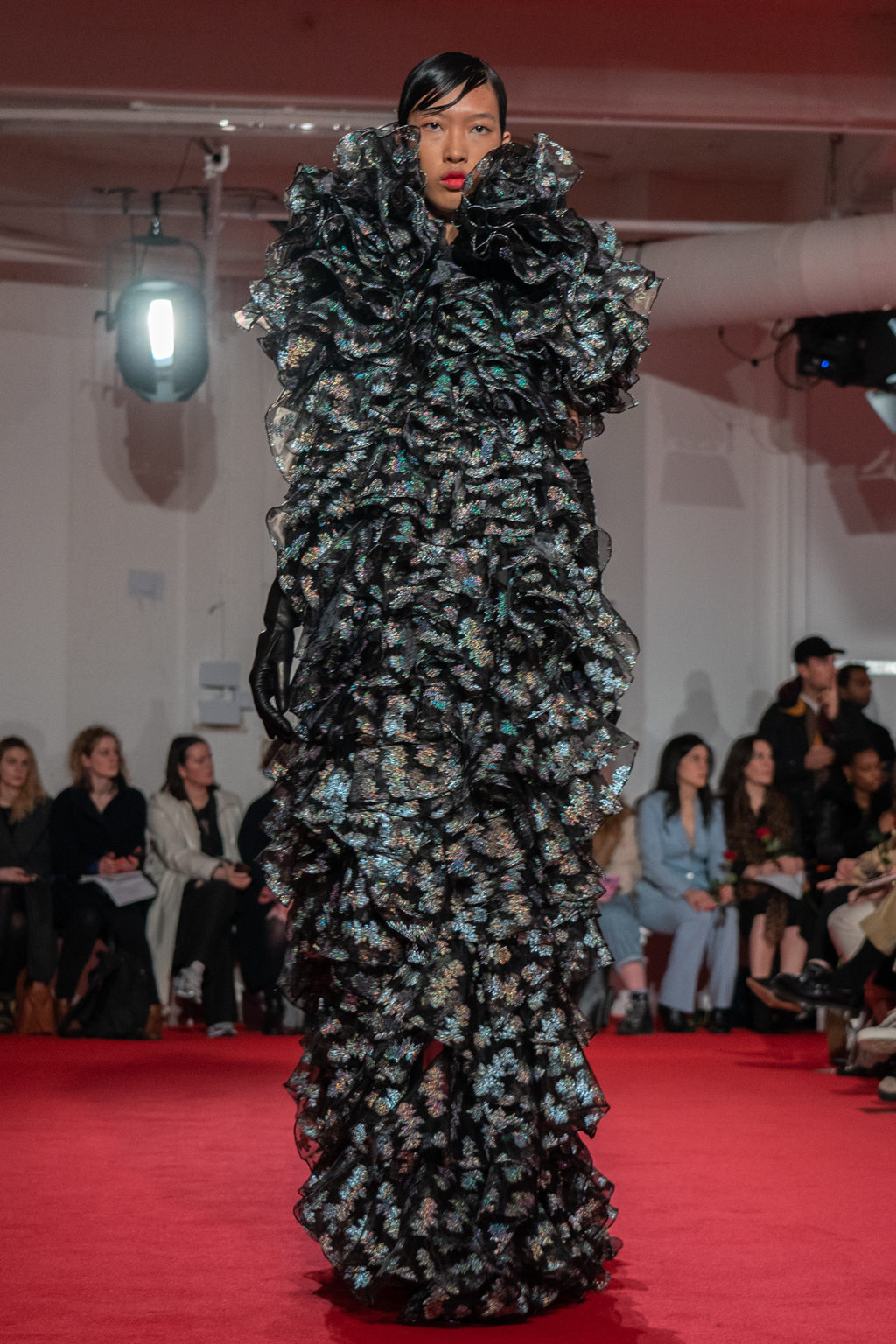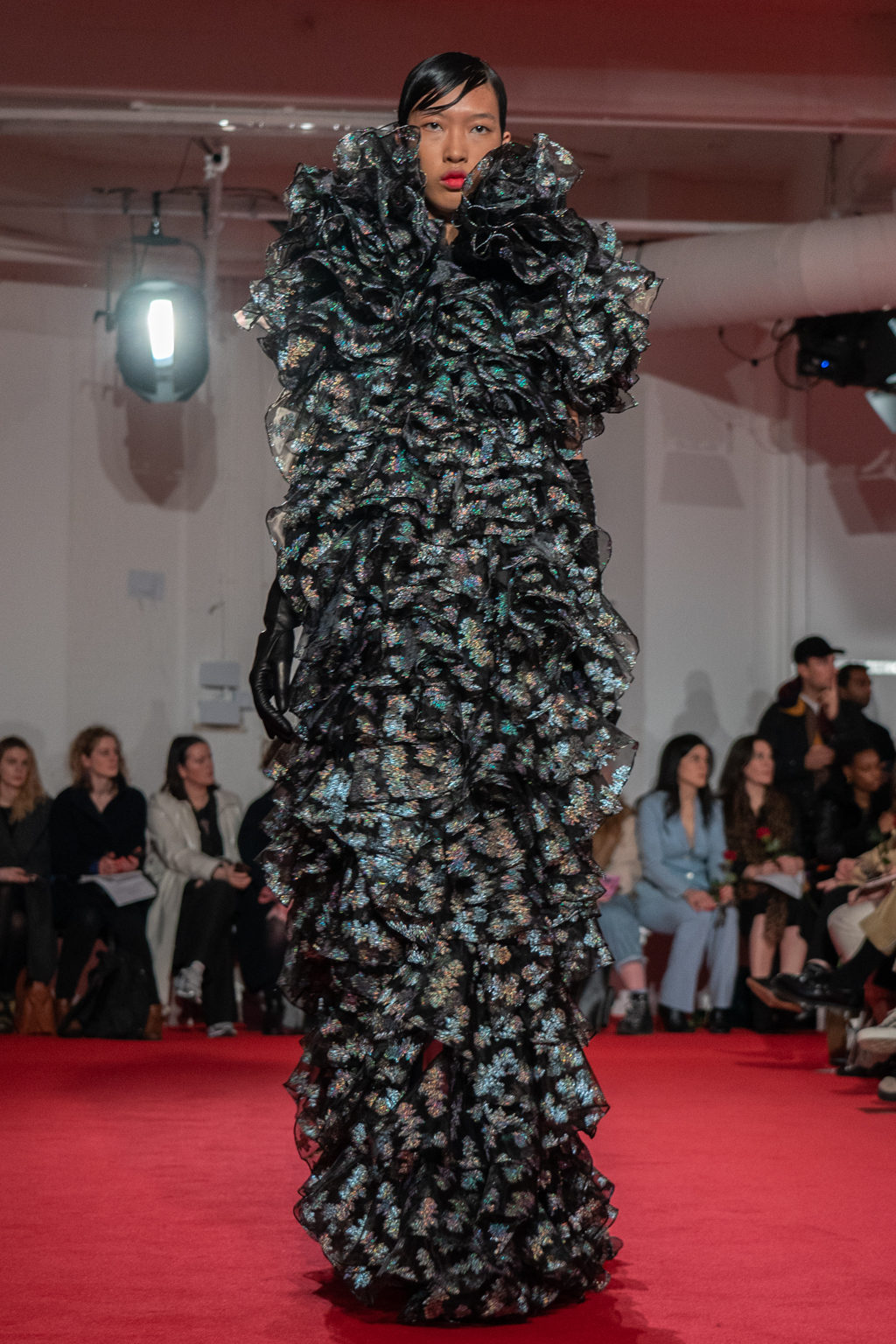 Matty Bovan
We love the asymmetry and contrast of this look's fabrics and patterns.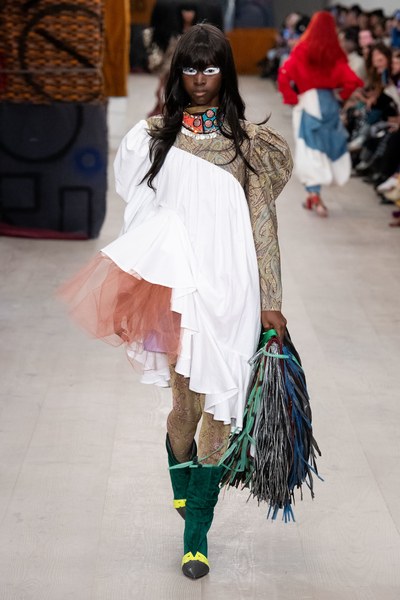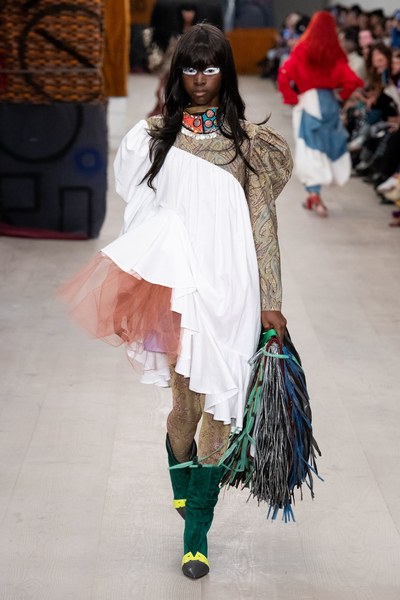 Dilara Findikoglu
We love the mix of the mini skirt and classic tweed jacket creating this edgy look! Just like styled below, we would also cover our legs with Falke tights.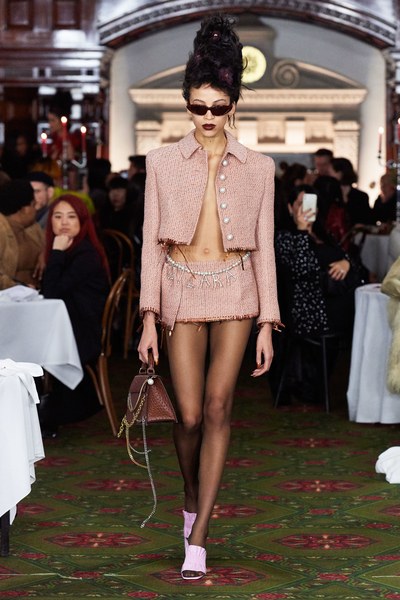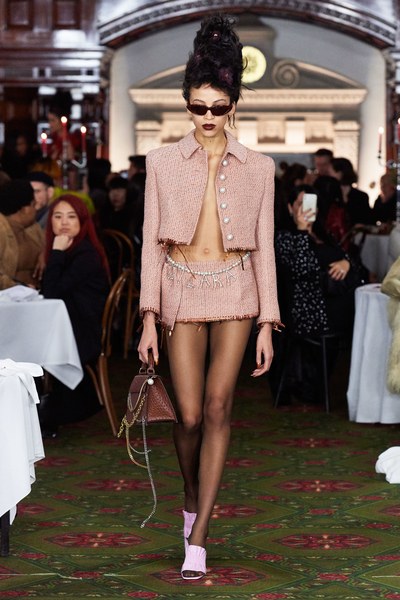 Molly Goddard
The pairing of this dress and bow beanie makes this look one of the cutest we saw.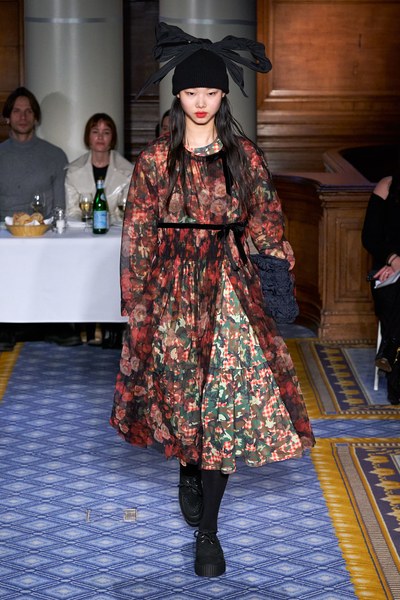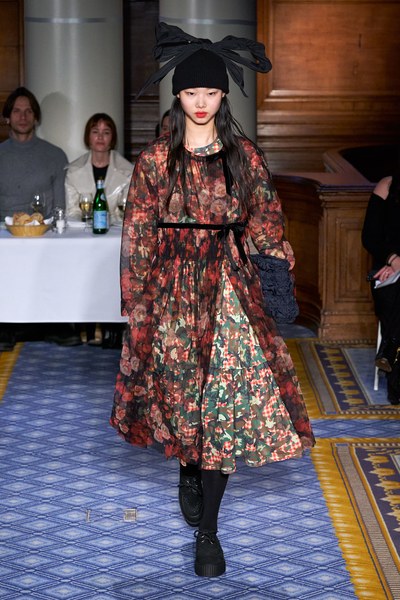 Rejina Pyo
Although the silhouette created by this look is amazing, the blouse is the piece that really stole our hearts.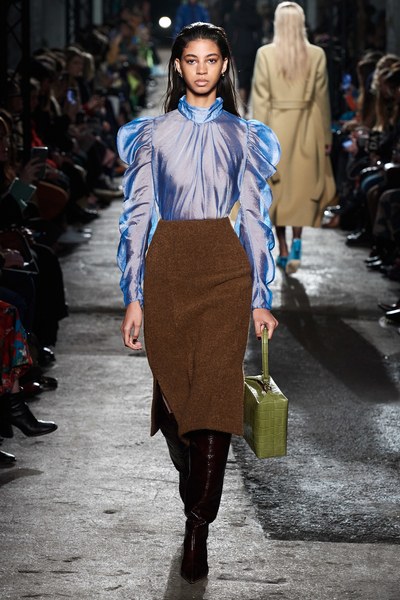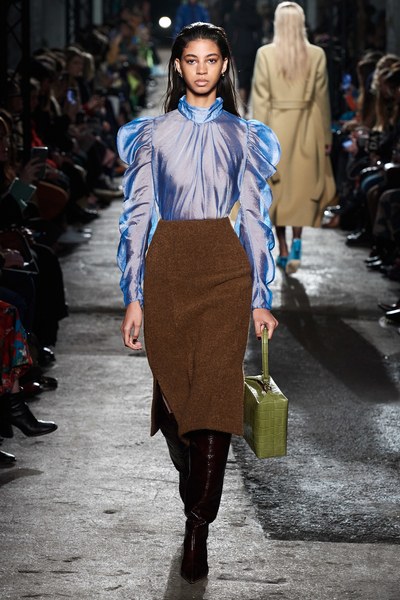 Roksanda
From the oversized coat to the wide legs pants, we love every single detail of this outfit.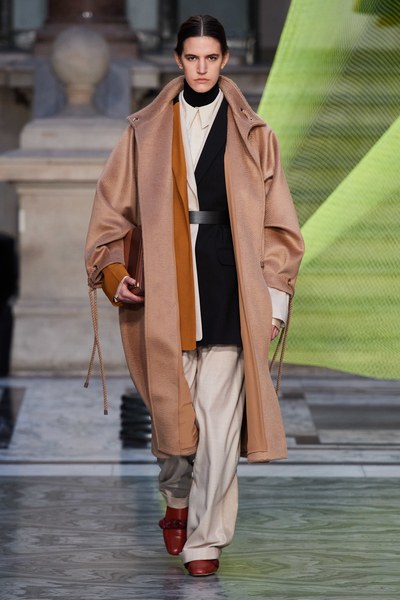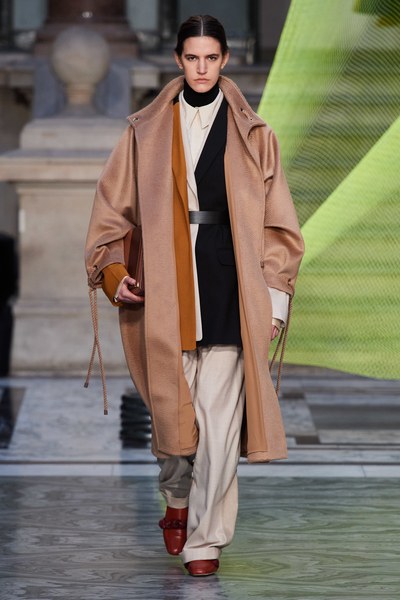 Olivia Rubin
Once again, we couldn't resist the pastel colours of this elegant look.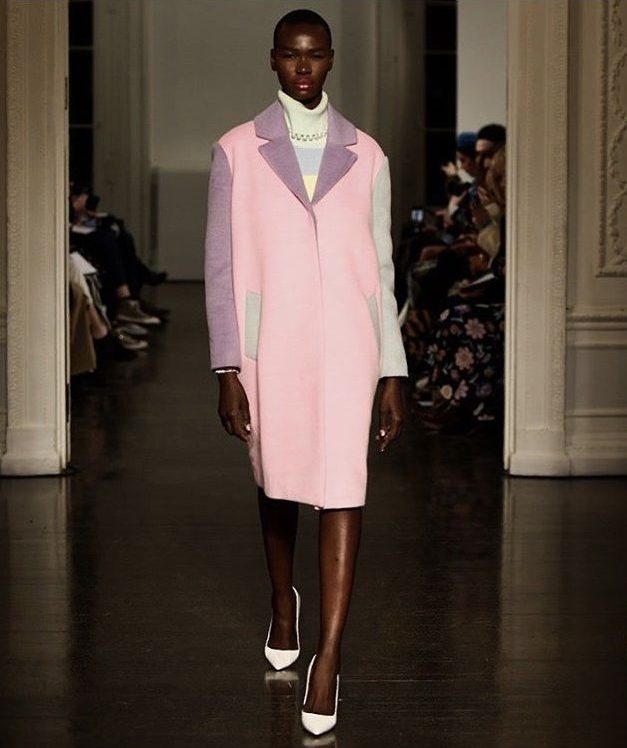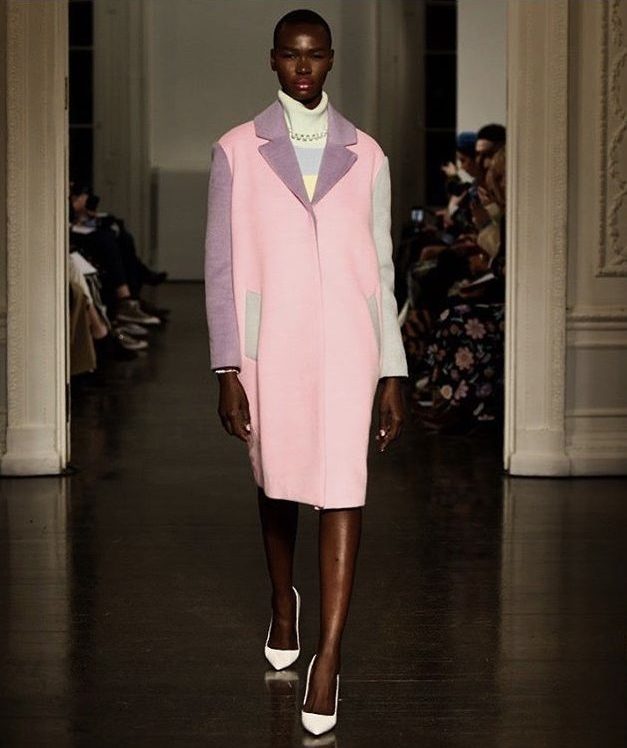 Edelin Lee
We love the contrast between the pattern, the long skirt and low neckline blazer completing this look.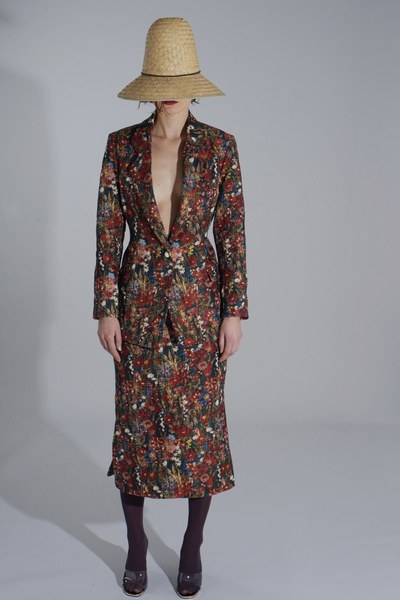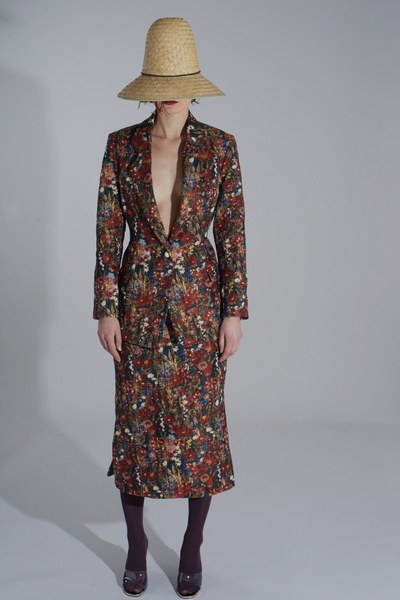 Shrimps
The fluffy jacket and bright coloured tartan is why we love this look so much!