Happy World Earth Day!

This is a day of reflection and celebration, that gains gravitas and significance every year. Many brands have invested in greener initiatives in response to a shifting consumer landscape, echoing this year's theme 'Invest in our Planet'. At TASK PR, we are proud to represent labels whose eco-conscious efforts are perennial, not seasonal. Here are some stylish eco-conscious wardrobe swaps to make this season and beyond.
Fanfare Label is a circular clothing brand changing the way people buy, wear & consume clothing. They transform vintage pieces to unique contemporary designs, combining elements of vintage & surplus clothing by giving existing materials a new life through various textile techniques.​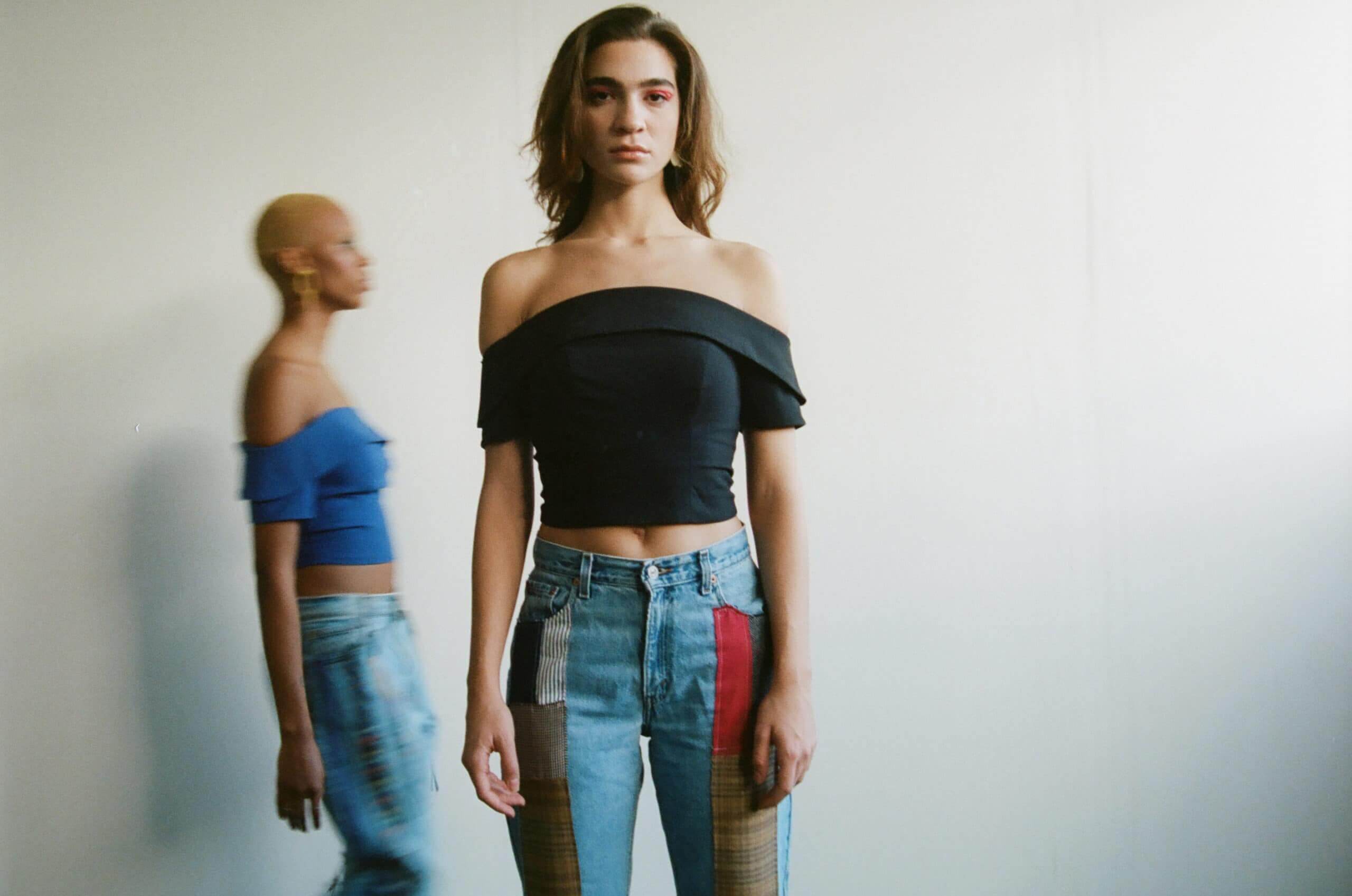 ​fanfarelabel.com

MyCashmere was born out of the desire to bridge the gap between comfort and effortless elegance with high-quality, everyday cashmere garments. Your new favourite feel-good pieces, using SFA-certified cashmere and recycled Re.Verso™ cashmere.​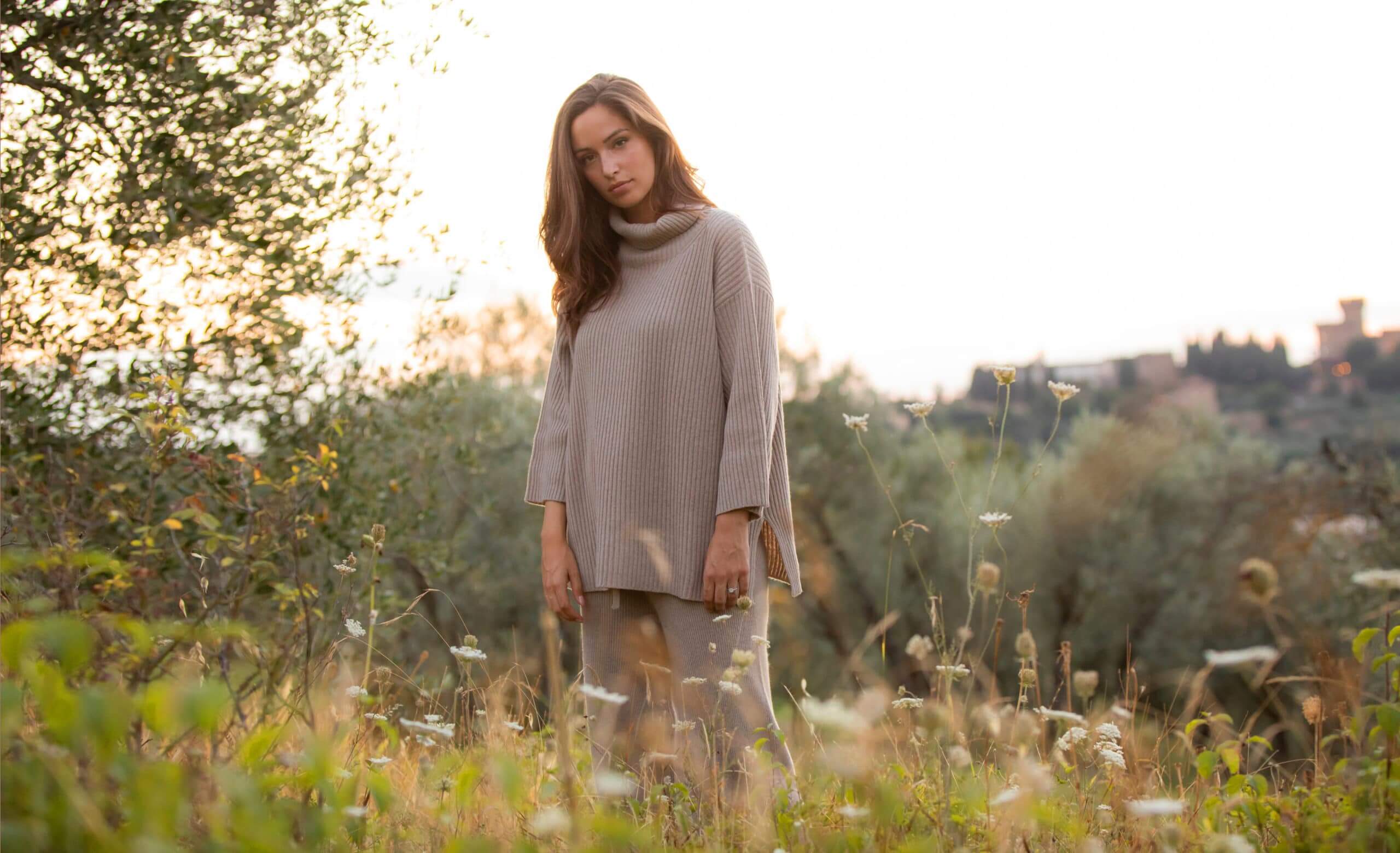 mycashmere.co
Marc Cain is further building sustainability into its brand promise with "Rethink together". This is yet another important step on the way to increased transparency for customers along the entire value chain. The range is made of more sustainable materials and go through innovative, resource-saving production processes, which means that less water and fewer chemicals are used, for example.​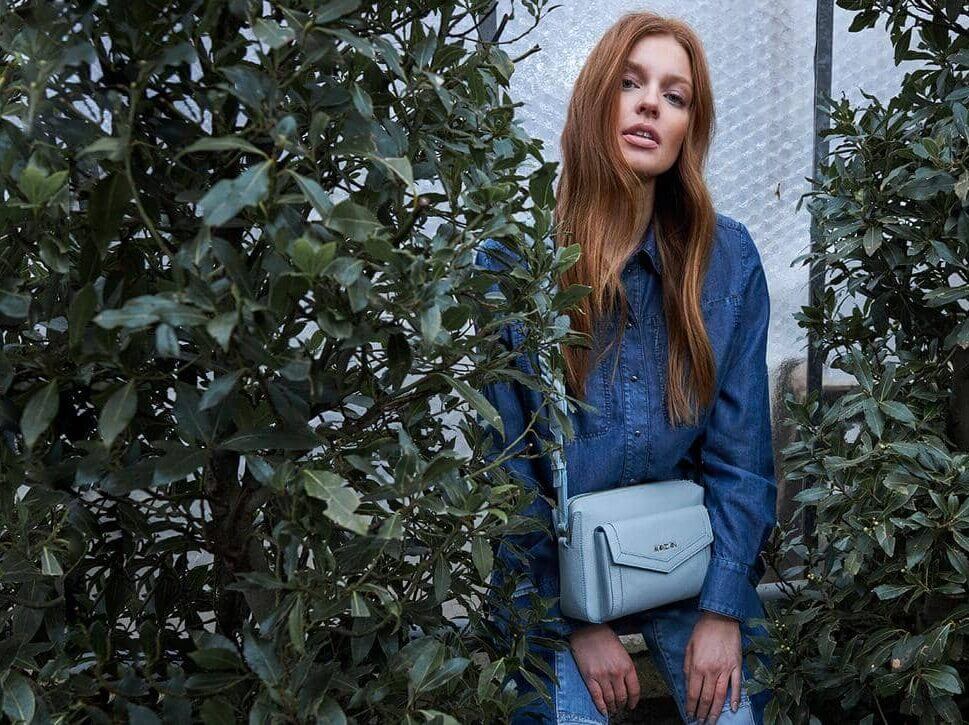 Sustainable travel brand Tropicfeel are committed to inspiring conscious travel and leaving a positive footprint. Styles are manufactured using methods to reduce global impact and materials such as recycled polyester, organic cottons and EVA plastic. All products are first launched on crowdfunding sites using feedback from their travel community, to ensure demand and reduce waste. ​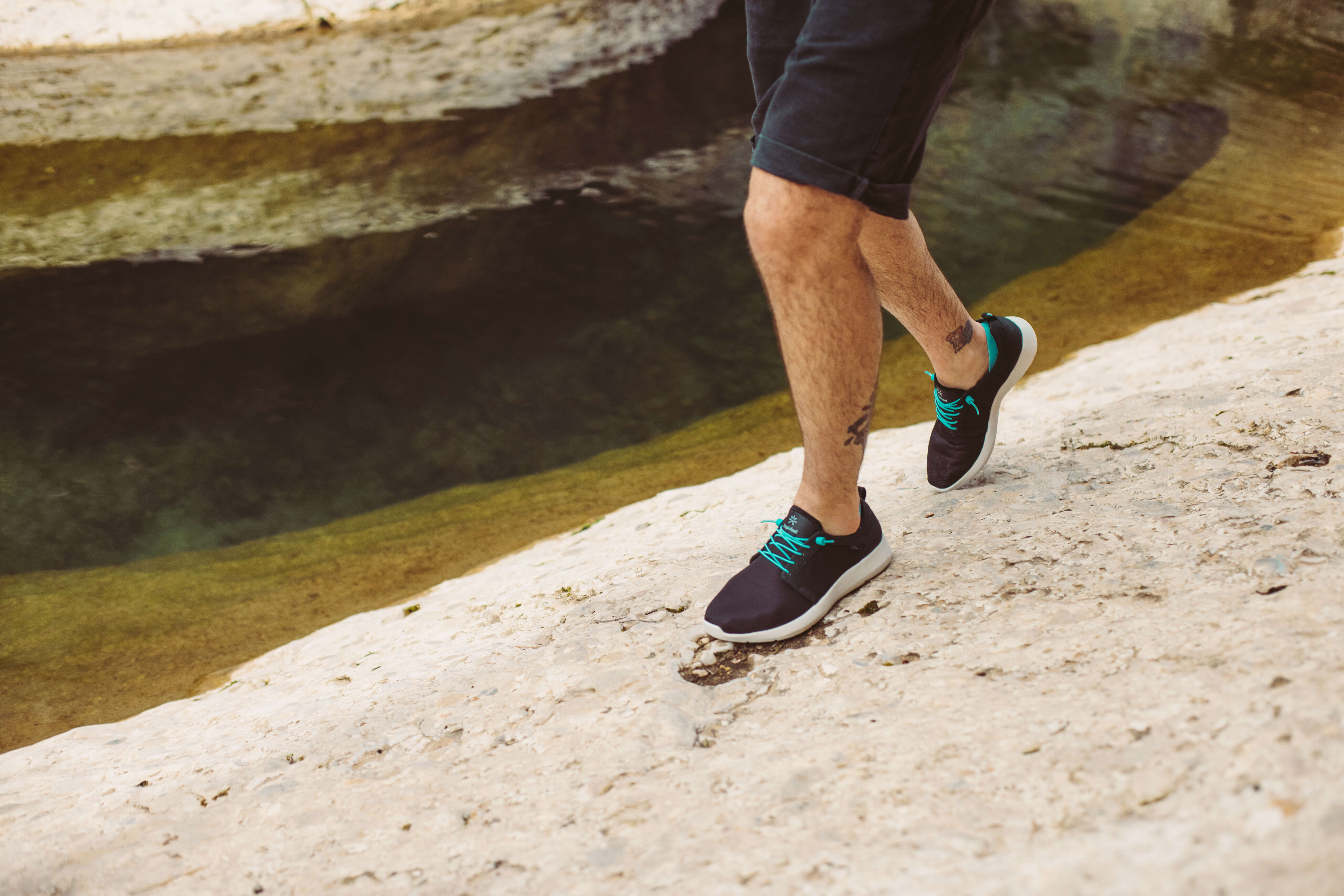 tropicfeel.com
At the heart of every ACAI product sits the interplay of performance, style, fit and environmental impact. Every time they design and create something new, these dynamics are at the forefront of their decision-making process. Part of these initiatives involve innovative fabric treatments, incorporating recycled fibres, repurposing materials and going plastic-free with their packaging.​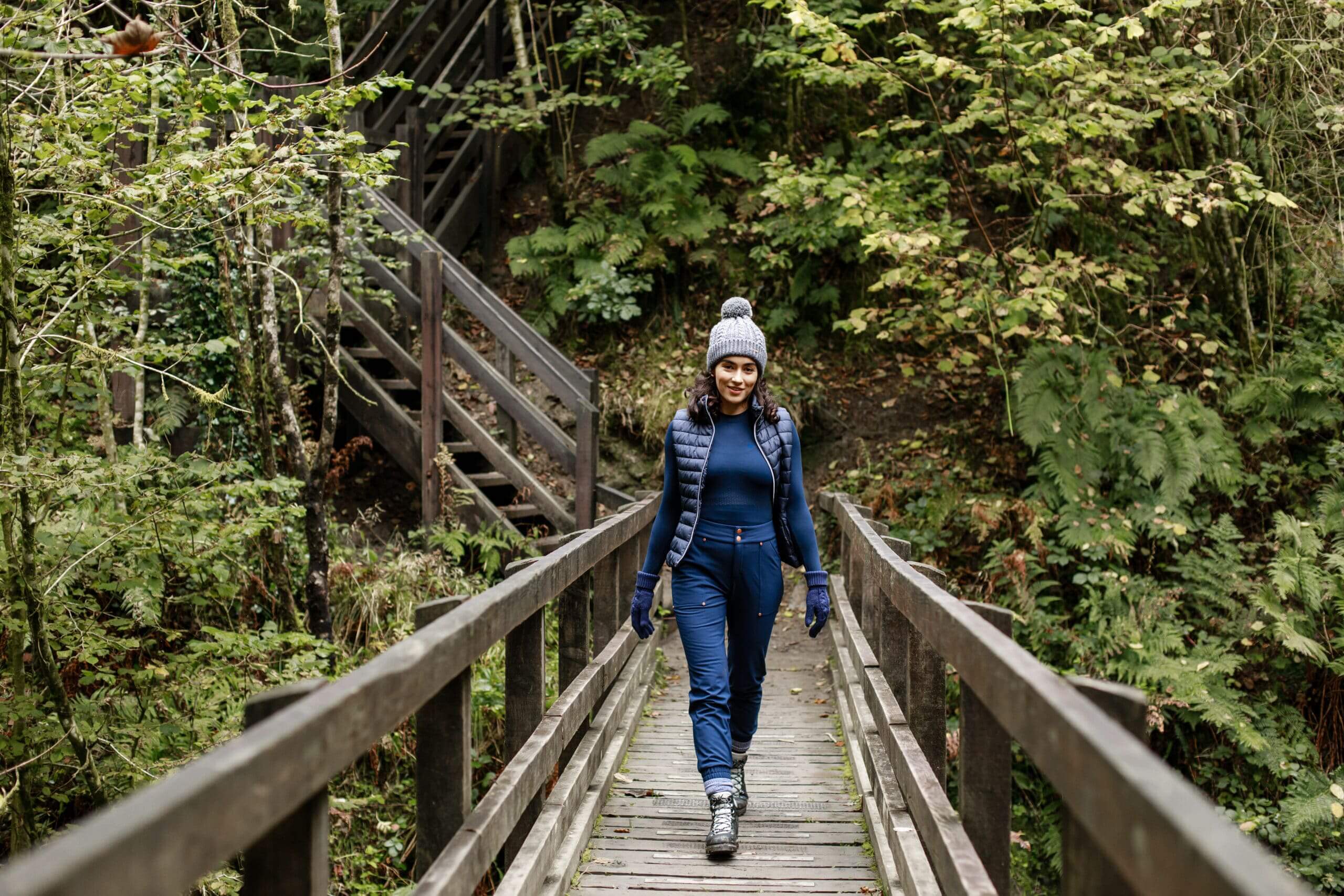 acaioutdoorwear.com
Laird Utility was created to make comfortable, hard-wearing clothes for bold individuals with style and character. Made in England and using the best of British cloths for urban and country living, each piece originates from their UK based factory and uses the highest quality natural fibres –ensuring that the brand's carbon footprint is kept to a minimum.​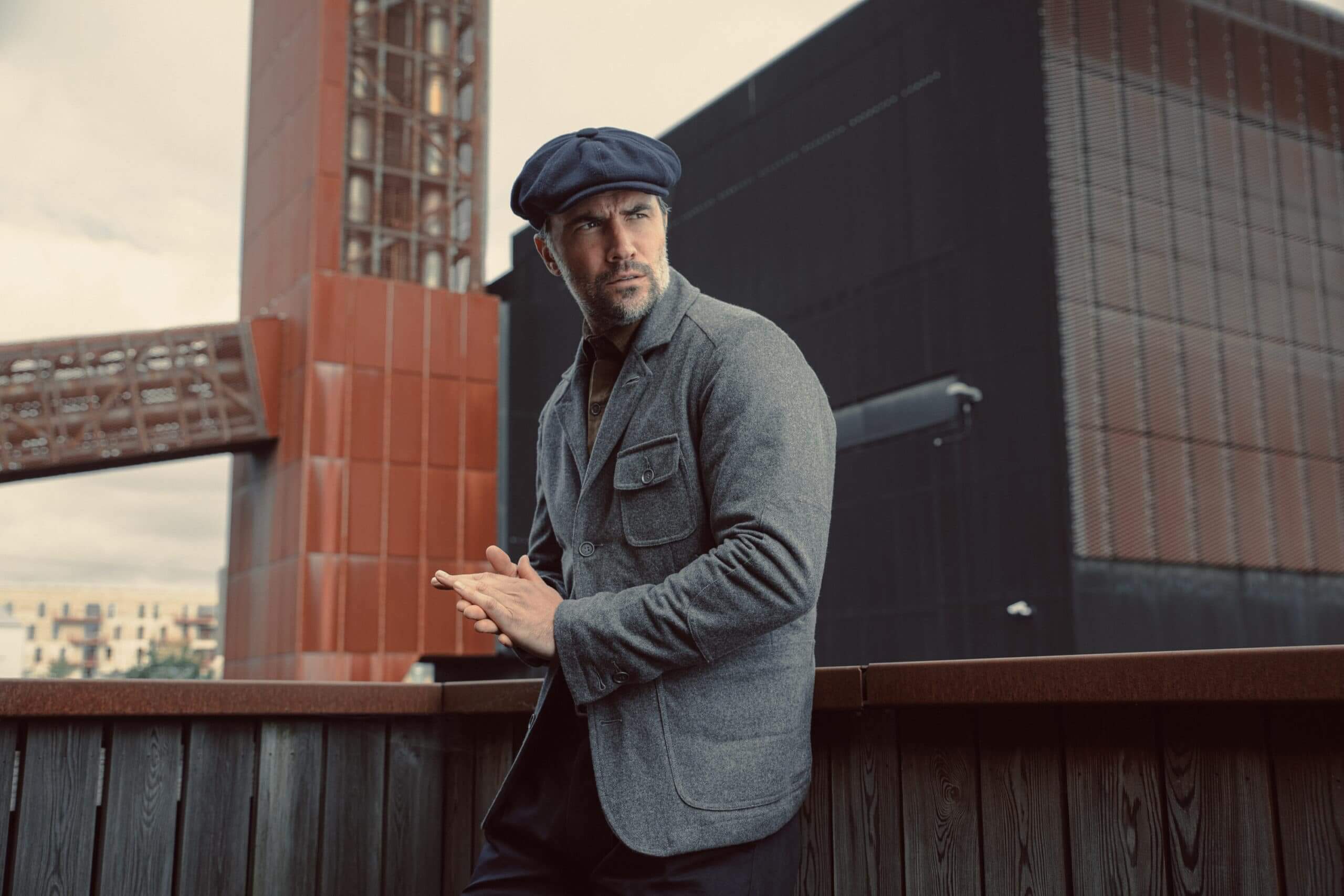 lairdutility.com
Pretty Polly are committed in their mission to acquiring a more sustainable future. This British trailblazer within the hosiery and underwear industry has launched Eco-Wear; a sustainable range of hosiery, seam-free underwear and leggings made from recycled yarns and the first biodegradable polyamide in the world.​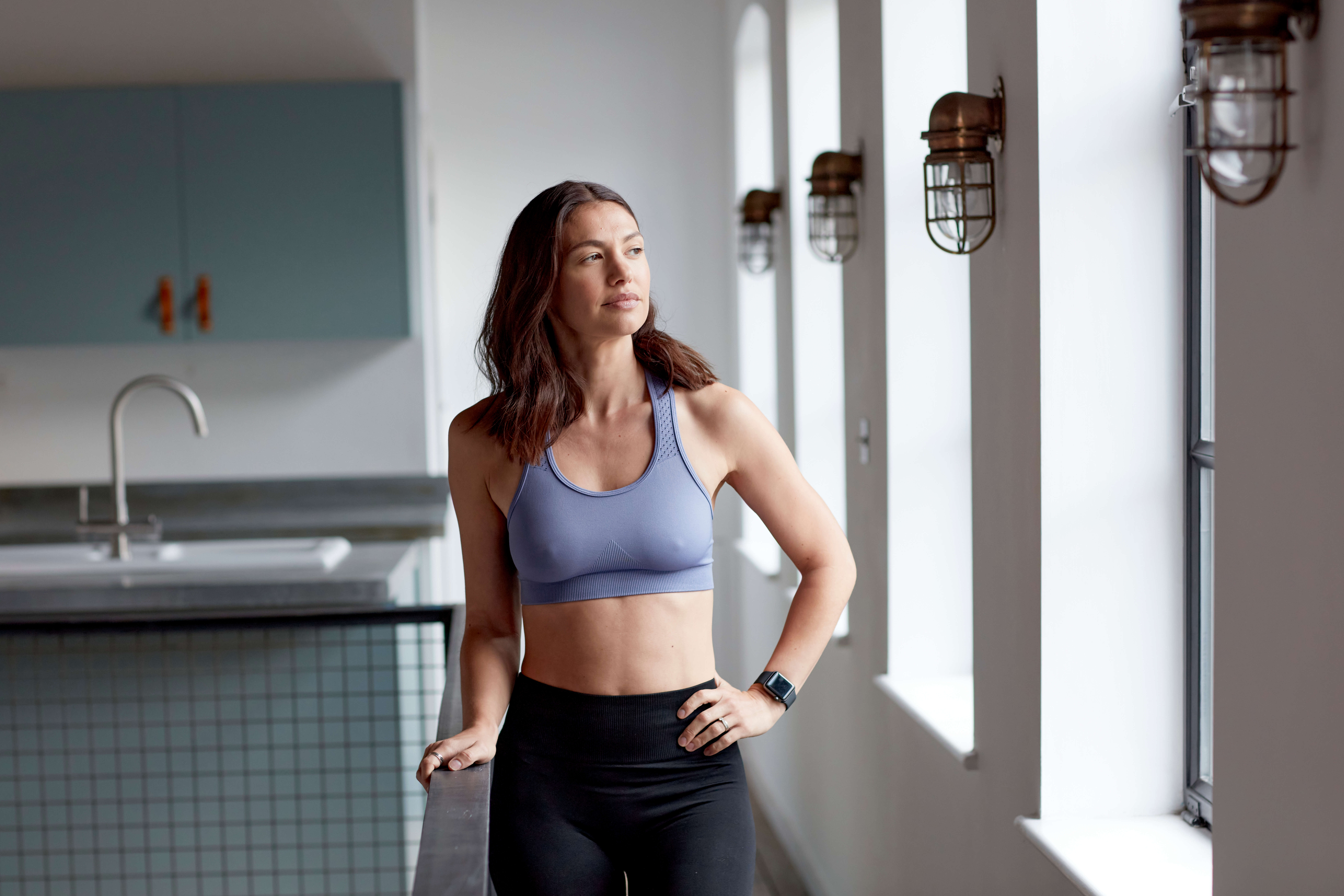 prettypolly.co.uk