So 2012 is upon us and a very HAPPY NEW YEAR to everyone! It's our first week back in the office and already we have lots to report on!
With a new Year comes a new client and the first piece of exciting news is that Task PR are now representing the luxury Swiss Watch brand Maurice Lacroix!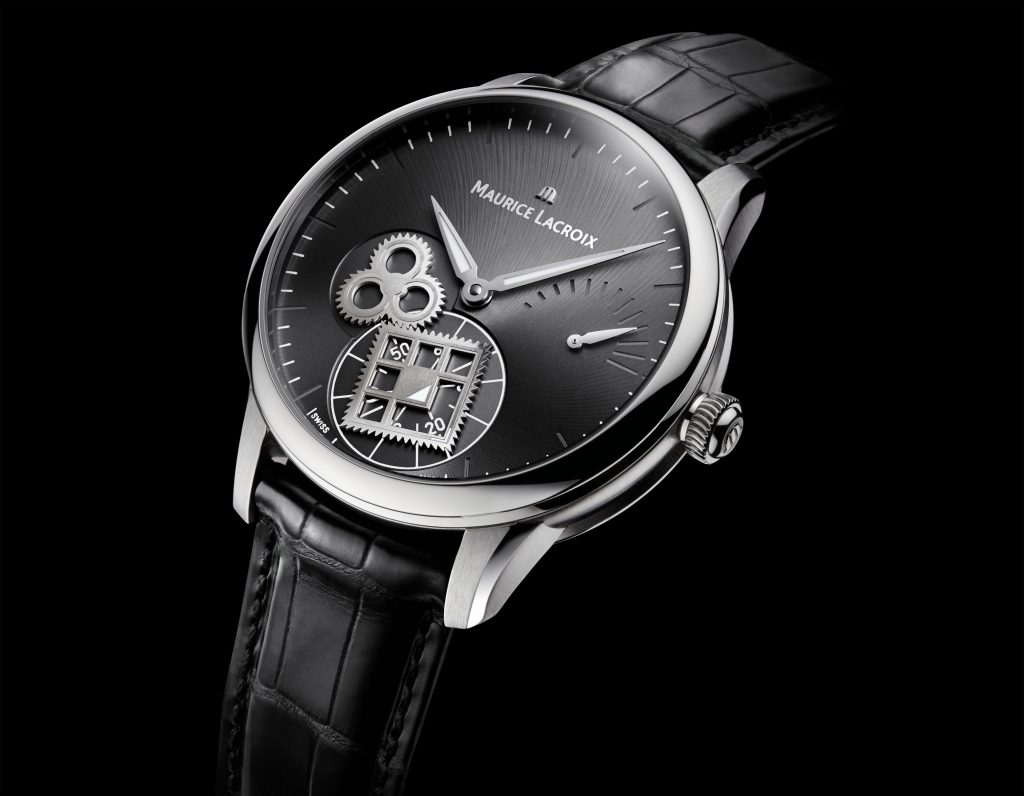 Since the launch of their first tier watch model in 1975, Maurice Lacroix has evolved to become a highly sought-after Manufacturing brand and one of the world's few independent watchmakers for fine men's and ladies watches.
Their latest launch is a world's first. The Masterpiece Roue Carrée Seconde has a square wheel mechanism that introduces a whole new way of marking the passage of time. With a huge range of great collections there really is something for everyone in the range and we are really looking forward to getting started.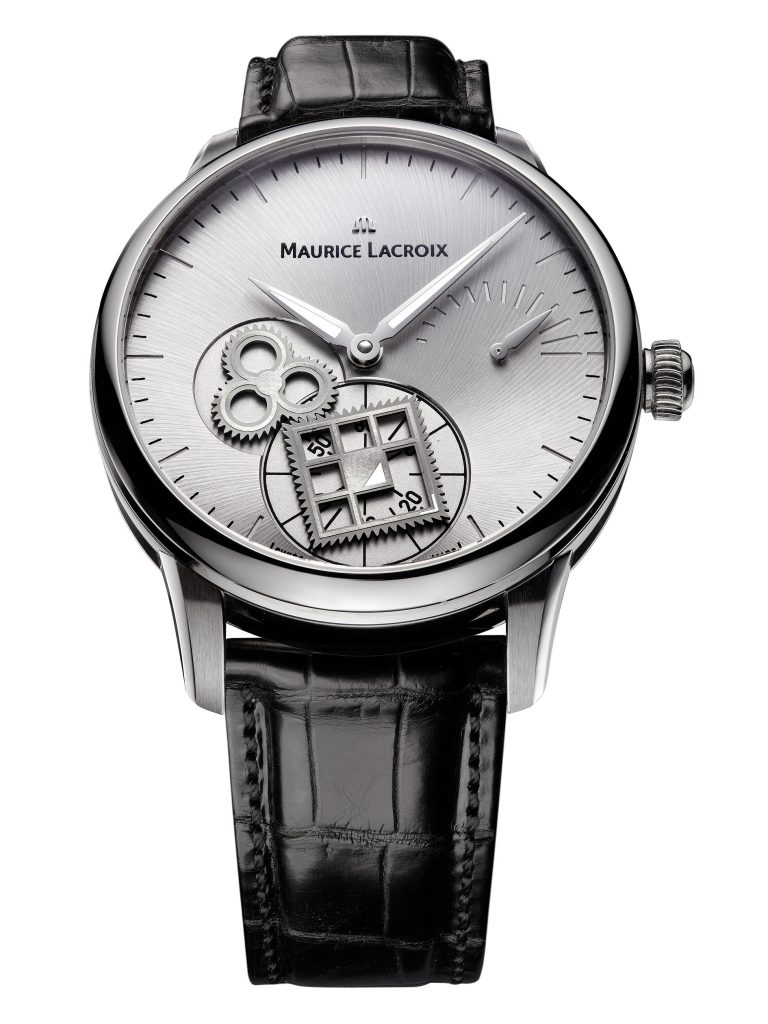 Also on the cards for the new year is an office move, having completely outgrown our current abode it's time for a change and hopefully in the next few months we will have a shiny new office to call home!
Last but certainly not least we have had to say a very sad goodbye to one member of the team. Team Task's Alex (you may know him better as 'The only straight guy in fashion' has left us after 2 hard working years. It's definitely feeling a little emptier in the office without him but we wish him all the best in his new role!
So a new year has brought about lots of change… but they do say change is good so here's to 2012 and all the challenges it may bring!