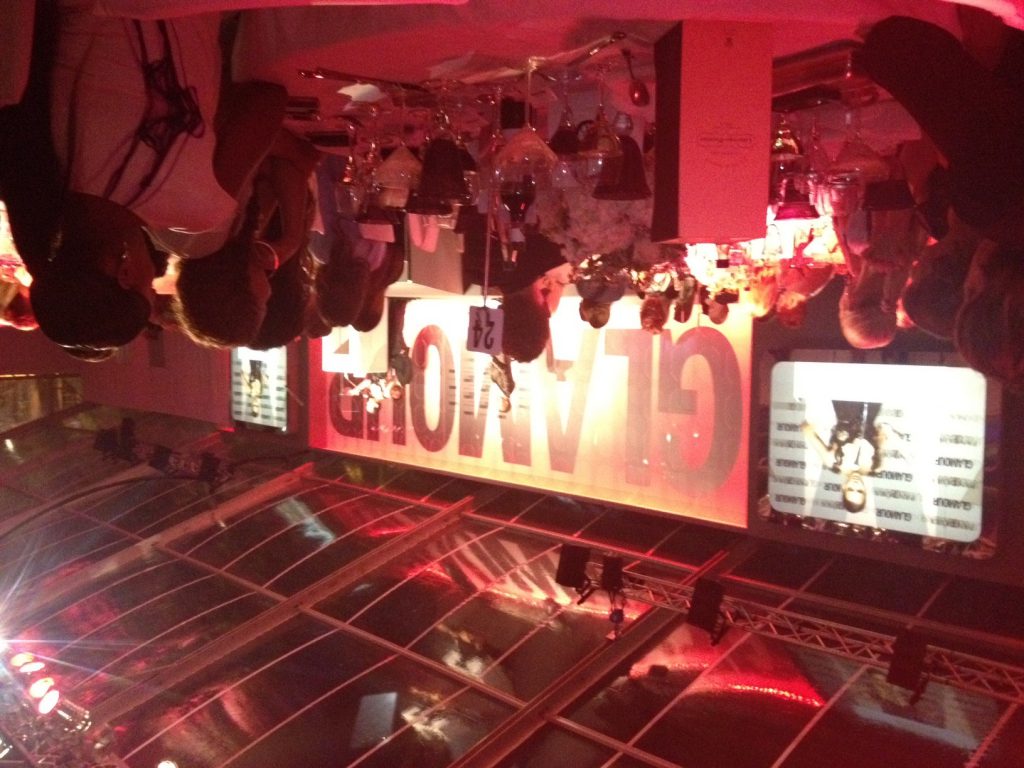 This week the day had finally arrived for the TASK PR team to attend one of the most prestigious fashion events of the year at London's Berkeley Square…Glamour's Women of the Year Awards! The awards celebrate the most influential women in the public eye and are nominated by the people whose opinion matters the most….the public!
Having admired the pretty pink invitation for a couple of weeks, we all knew it was going to be quite special! Seated next to the gorgeous Alesha Dixon and Radio DJ Fearne Cotton during the awards ceremony meant it definitely didn't disappoint. The annual awards this year were hosted by none other than Graham Norton who kept the atmosphere fun and energetic.
Sponsored by Cointreau, Mount Gay Rum, Disaronno and Tia Maria, we knew the after party would be full of fun and delicious cocktails. Celebs who stayed on to party the night away included Laura Whitmore, Bo Bruce from The Voice and Danny O'Donoghue. On the other hand Will.I.AM slipped away quite early to curl up on the sofa and sip on a mug of cocoa no doubt!
Of course the first question on everyone's lips after the event is always 'what was everyone wearing?' Our favourites were obviously the stunning Eva Longoria who graced the red carpet in a tangerine colour block body con dress accompanied with nude platforms, Lea Michele who opted for Hollywood glamour in a floor length metallic navy Zac Posen gown and Lorraine Schwatz earrings, and not forgetting Britain's favourite BFFs Fearne Cotton and Holly Willoughby. Fearne stuck to neutral lilac hues whilst Holly wore a classic black peplum dress which showed off her curves perfectly. Kylie also dazzled the paps in her sparkling gold floor length dress and was celebrating 25 years of her contribution to the music industry and her amazing style! Finally not forgetting Bo Bruce from The Voice who was sporting our very own MADE jewellery!
Check out here to see who the winners were…
We took a few cheeky snaps (including one of Fearne Cotton's head) but you can also check out more pics and goss from the night on the Glamour website!