Been feeling like you've been through four seasons in one week? Us too.
This weather is enough to make you want to curl up in a blanket and hibernate all week, but who has time for that?!
Here are our must-haves to get that cosy snug-as-a-bug-in-a-rug feeling while you're out in the elements.
First up, any experienced Brit knows, the aim of the game to avoid the puddles…wellies, and what better than classic Joules wellies with a twist. Strut the soggy streets in this gorgeous floral print – who says wellies can't be both fashionable AND functional.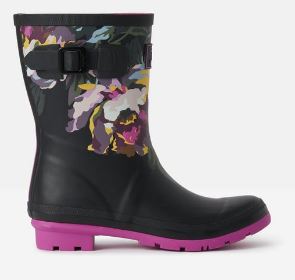 But what good are wellies without a comfy, warm pair of socks – that don't fall to your ankles! Pick your colour, pick your fit, pick your pattern – FALKE has it all! Remember the key to a good rainy day is staying nice and toasty, meaning cold feet are a no-go!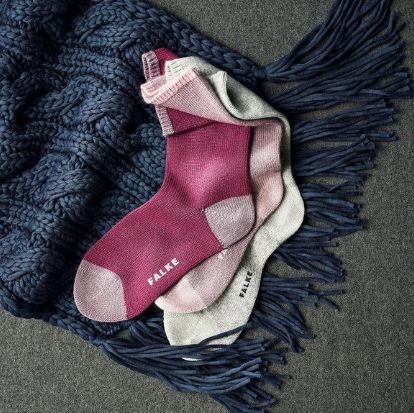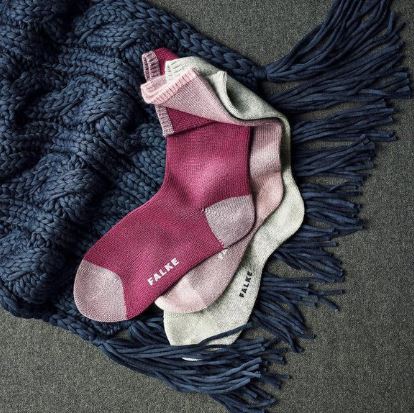 And don't forget – layers, layers, layers! Take them off, put them on, you're ready for both the sweaty commute and the rainy walk down the street. Hanro provides quality materials and luxury comfort pieces from vests to woolly jumpers. Hanro's cosy roll neck in "bohemian pink" is a must-have, with pretty lace detail and a high neck, this is a welcome addition to any outfit.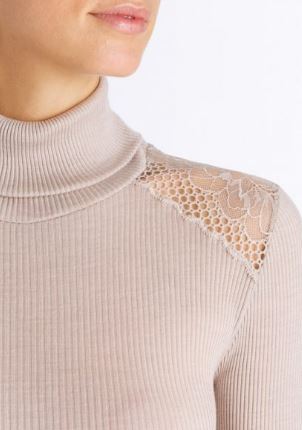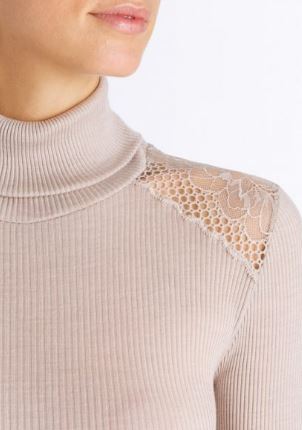 With our must-have rainy day items, you can face the eye of the storm with a little less dread. Good luck out there!