There is no other Fashion Week quite like London Fashion week. The city, people and shows never fail to create a beautiful and unique atmosphere – but we know we are biased! The TASK PR team who have been out and about have gathered info on key trends and inspirations from shows, packaged into a quick update below.
Here are some of our favourites!
TRENDS THAT ARE STAYING
Most of the best trends have been given birth to at Fashion Week's, have a look at these new September trends to elevate your style and update your closet.
Oversized Blazers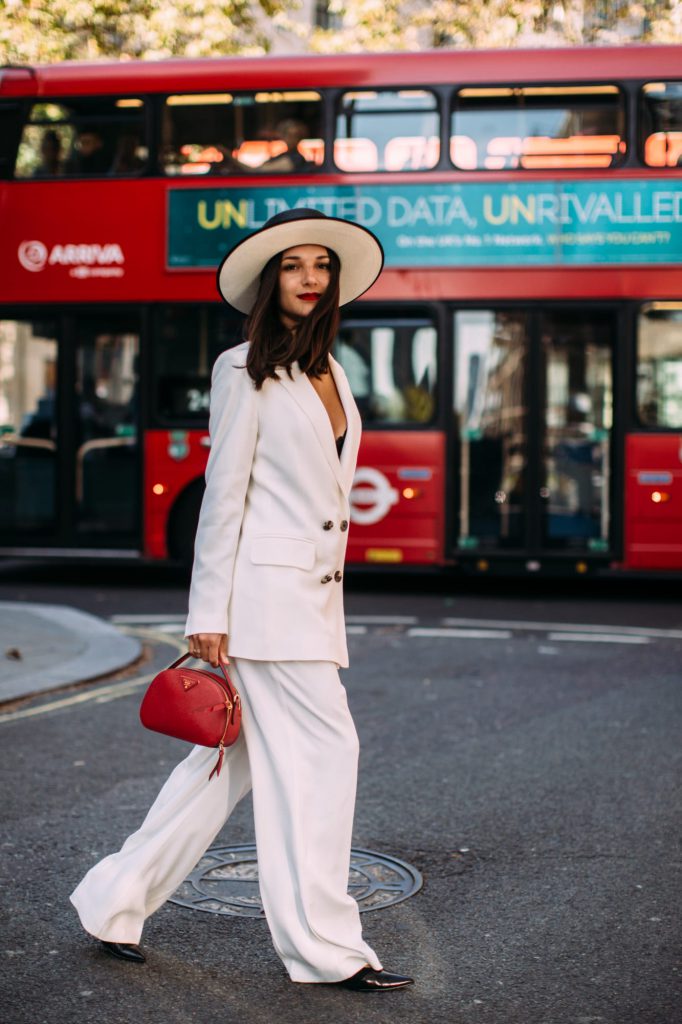 Be sure to grab this blazer from Marc Cain in a larger size for an oversized look.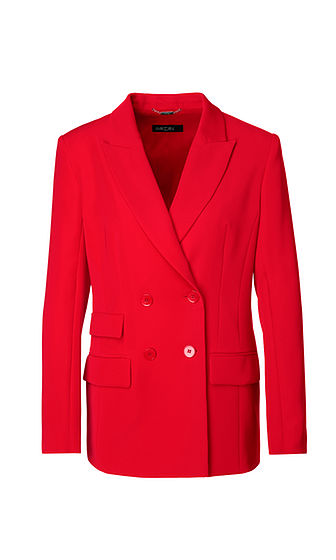 https://www.marc-cain.com/en/Shop/Clothing/Blazer/Crepe-blazer-6-scarlet.html
TRENDS WE WANT IN ON
Pops of Colour
Accessorizing with vibrant colours, (especially yellow!), is one trend that will definitely keep your spirits high in the upcoming colder months.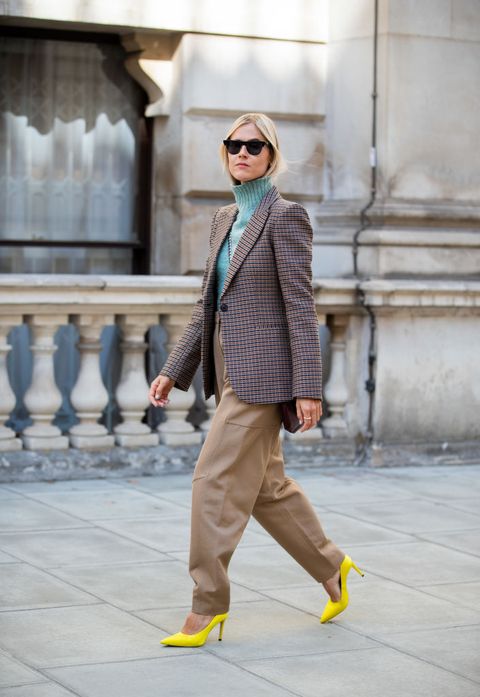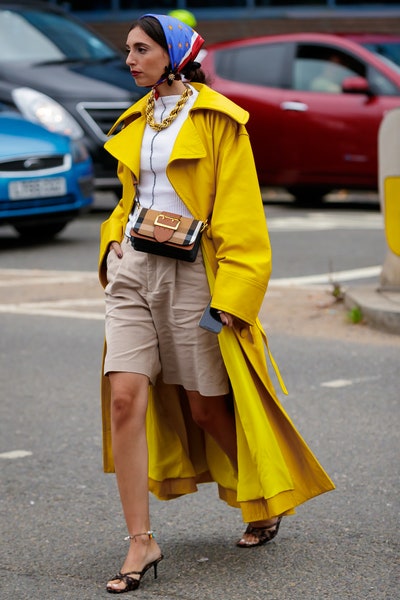 Thanks to the Amore Bag from Amishi, it is now possible to literally carry the sunshine from Summer into Winter in your hands.
https://amishi.london/product/amore-bag-2/
FASHION SHOW MOMENTS
Luke Azzopardi's London Fashion Week Debut
The Maltese designer, Luke Azzopardi, made his London Fashion Week debut on the 15th of September at the London Institute of Contemporary Arts. His 9th collection – Nocturnal Artefacts, which was exhibited during the show has impressed and stunned many eyes.
We are very excited to keep following the brands progress @lukeazzopardi.studio and @lukeazzopartyallthetime.
Check in with us again next London Fashion Week to stay updated with new trends, collections and moments.
Which new trends will you be adapting?
By Stephanie Stobie