There is a definite chill in the air today and the word on the street is that Winter is finally on it's way… good news then that new denim line Angels & Men are launching their range of thermal jeans this week, just in time for the cold snap.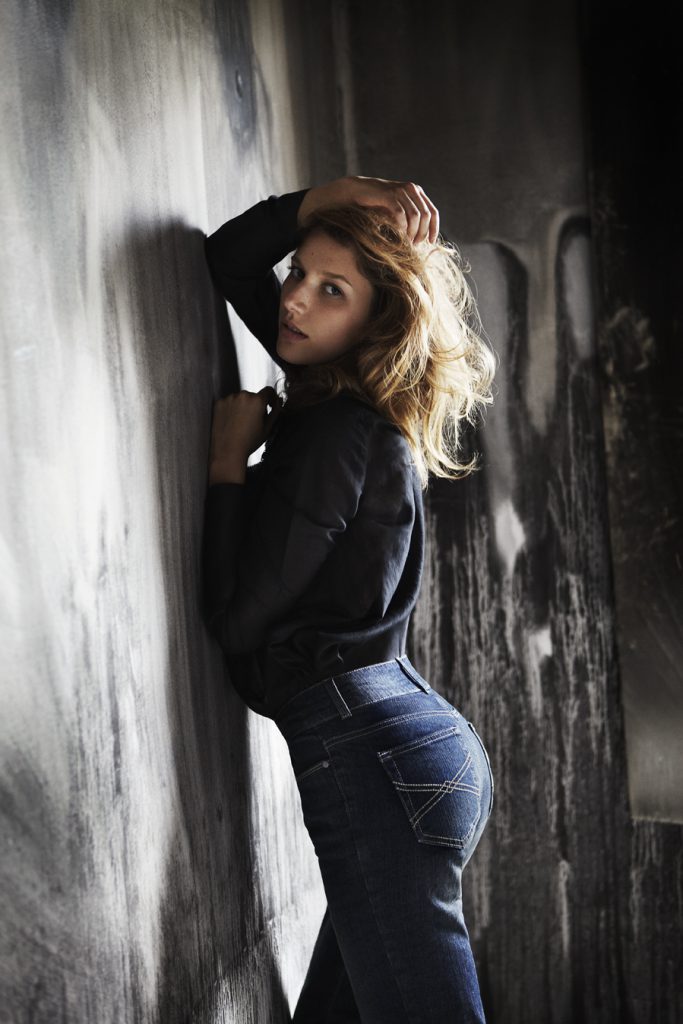 Regardless of the seasons, the one item none of us can do without is a good pair of jeans. Dark, light, skinny or straight – jeans never go out of fashion and never go out of our wardrobes. The only problem is that they don't normally combat the cold, how many of us have found ourselves layering a pair of tights or leggings under our jeans so we can still wear our fail safe fashion item when Winter hits?
However Angels & Men have come up with the ultimate solution to this style dilemma with their range of jeans which are both chic and warm, featuring a duo-thermulate layer which traps in the heat without adding bulk to the overall look.
The jeans are available on their website as of this week so make sure you are more than prepared for whatever Winter has to throw at us this year by making the right investment.