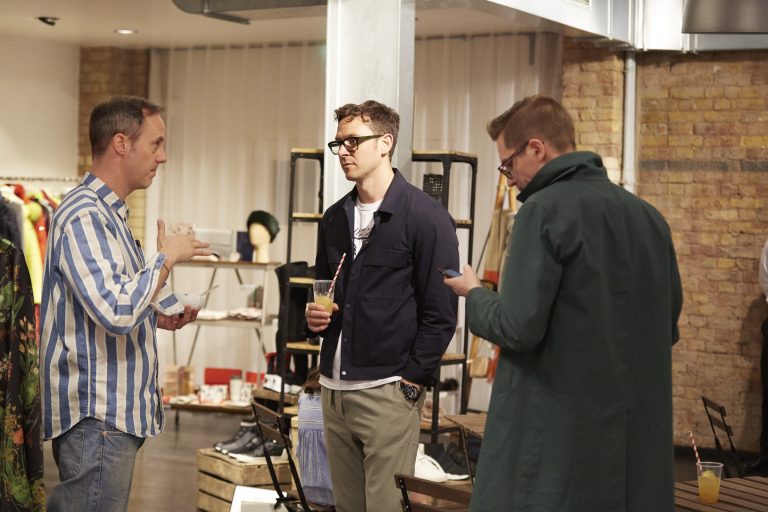 As a leading Fashion PR Agency, we turn strong concepts into memorable experiences, to help create unforgettable moments and build long-term relationships with key people from the industry.
We understand that events are crucial to help you gain exposure. These special occasions are an impactful tool to master in order to put your brand onto the media map, especially in the age of social media.
Over the course of 10 years, we have perfected the art of creating bespoke events that tell your brand's buzz-worthy story in the most resourceful and effective way whilst never compromising on the overall experience and expectations of our clients and guests.
From conception to execution, we are a Fashion PR Company that is committed to creatively manage all aspects of the project, including post-event activities.
Our portfolio consists of intimate breakfasts, breakthrough product launches, engaging and inspiring workshops and exclusive press trips, and many more.
We are more than just your average Digital PR Agency – we design opportunities for you to establish meaningful connections in every way possible, by blending traditional and contemporary practices, to help you strengthen your media presence, both online and offline.