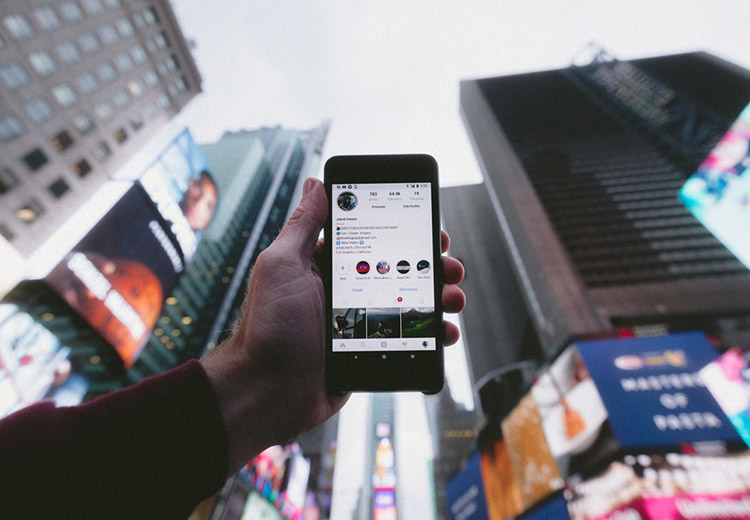 Digital Fashion PR and Brand Marketing in the Metaverse
With a focus on immersive user experience where the consumer is becoming more and more engaged, the Metaverse is a relatively small but a fast-growing aspect of our lives. The foundation of the Metaverse is related to the online games like Fortnite, Minecraft, and Roblox, which has been around for about two decades, although the term is gaining in popularity even more now. Recently adopted by Meta, formerly known as Facebook, Mark Zuckerberg said in October last year: "Today, I think we look at the internet, but I think in future we will be in the experiences".
On the 19th of June, Dressx and Meta's avatar store have launched a collection of digital pieces by designers Balenciaga, Thom Browne and Prada. The looks can be purchased to dress one's Meta avatar across its Instagram, Facebook and Messenger platforms. The number of companies working on the metaverse grew from 200 in July 2021 to more than 500 now, according to market researcher Newzoo. Fashion Street Estate in Decentraland sold for a $2.42 million price tag earlier this year. In April this year, Decentraland hosted the first Fashion week with brands like Etro, DKNY, Dolce & Gabbana, Tommy Hilfiger, Ellie Saab to name a few.
Early this month, Iris van Herpern presented her Meta Morphism couture collection as a continuation of her hyper realistic vision. Fashion PR companies will have to WATCH what happens in the Metaverse for their clients as an extension of the traditional IRL practices. Media, PR Agencies and marketers will have to observe and talk about fashion trends both inside the metaverse and how it relates to real-world fashion to reach their audiences. Digital PR agencies and marketers should use consumer behaviour and brand behaviour in Web3 to create stories around how innovative their clients are. 
Change is inevitable and even though we are in the early stages, the Metaverse is going to take a huge place in the current cultural climate and social media landscape, especially among Gen Z and millennials.  PR in Metaverse can provide a holographic experience without using the traditional press releases. Online gaming, virtual events, virtual avatars and personalities, NFTs, haptics are just few of the new elements of the digital universe. The Web 3 will be fully about experiences and connection with each other community and authenticity.  At this moment in time, there are multiple Metaverses with brands building their own digital spaces such as Vans World, Spacial.io as there is not only one commune Metaverse. It is important, now to ensure equal representation within the creators' opportunity on the Metaverse's democratised space.