CHARM KISS…
THOMAS SABO CELEBRATES LAUNCH OF NEW PERFUME WITH EVENT IN VIENNA!
German jewellery brand Thomas Sabo launched their new perfume, Charm Kiss, part of the eponymous Charm club collection, to great success last week with a large press event and party in Vienna.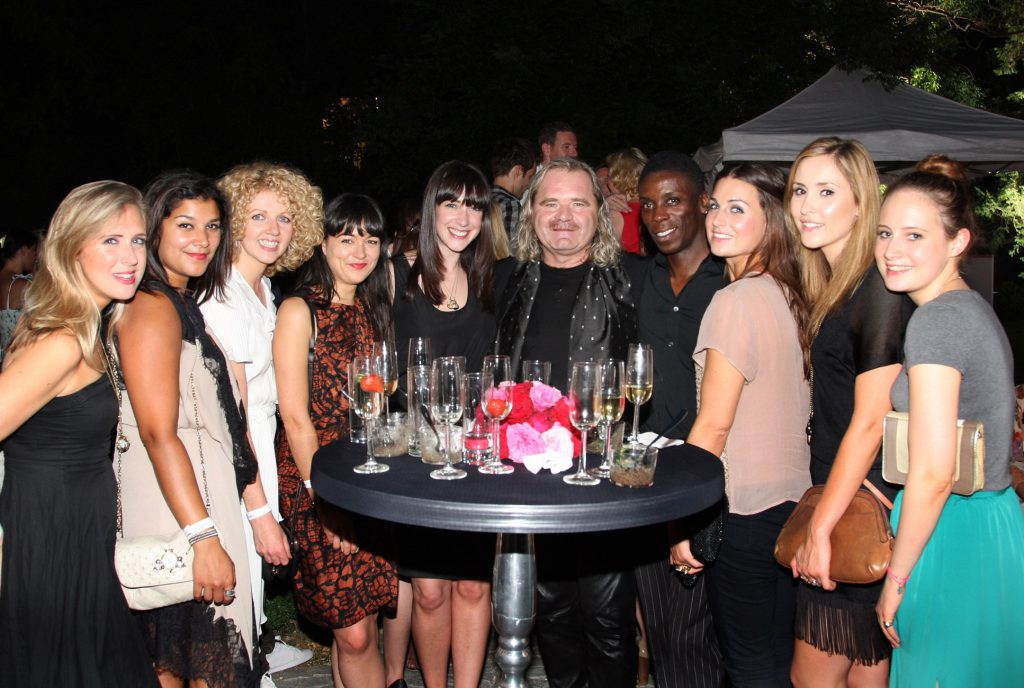 our lovely UK press who came along!
The perfume is the second offering in a new beauty line for the brand and sits alongside other products in the range such as candles, shower creams and lip gloss.
The latest new perfume has been inspired by the scents and flavours of strawberries, champagne and dark chocolate and will be available from September in select Thomas Sabo stores.
The event was attended by press and celebrities from all over Europe including a select group of UK press which were flown out especially for the event.
A large party was organised in the exclusive venue, Palais Schoenburg with outside garden area, live bands and DJs on the night as well as a presentation of the range by Mr Sabo himself.
Guests were treated to an array of cocktails, nibbles, specially designed cakes and even a Thomas Sabo ice cream parlour set up outside.