A staple winter coat is the core of any fashion girl's cold-weather wardrobe. Get the right coat for you and fashion success in the cooler months will be a breeze. We have focused on breakout trends seen on the AW19 catwalks featuring smart checks to channelling a strong stylish look to hit the slopes with. This sounds like a pressurising task; however, the Task Team has narrowed down their coat wish lists and styled their IT coat to give you the inspo you need. There is no one exact coat-style you need this winter – so choose the style that best suits you, be it cosy comfort or catwalk cool.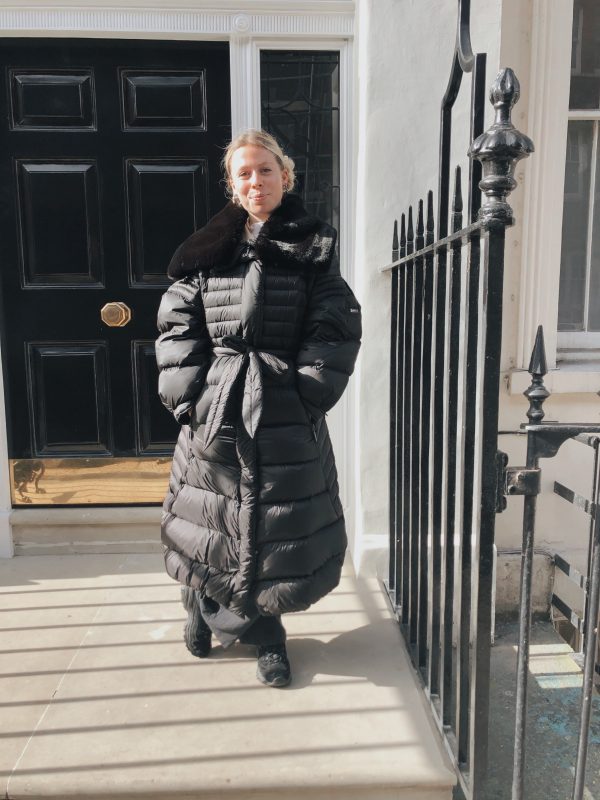 A quilted coat is as close as you will get to making your duvet fashionable. With its on-trend XL length, not only is this coat an instant blanket of warmth but a cutting-edge statement piece. This Airfield quilted faux fur coat is Ruby, Intern at Task's core staple for her Winter wardrobe to make every outing an event.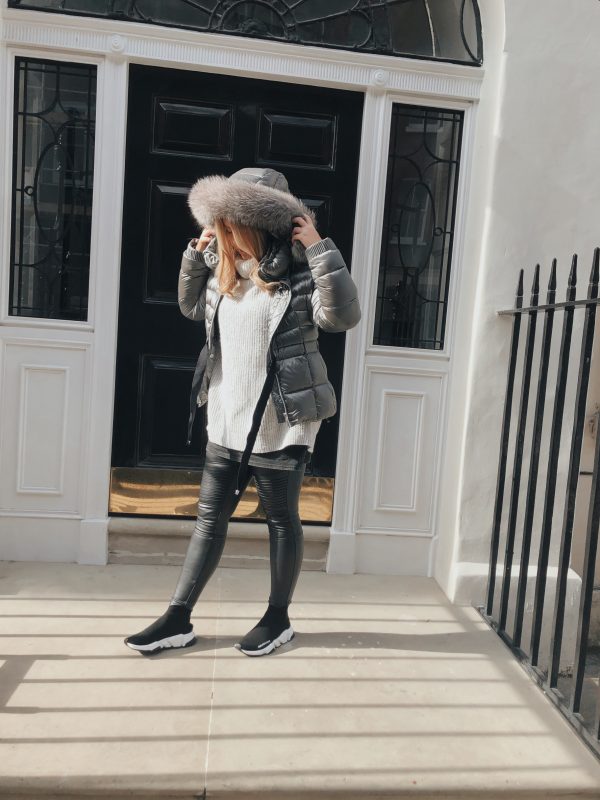 This Airfield fitted, grey-metallic shiny jacket is the perfect alpine statement for apres ski, flattering day-day jacket and Friday night drinks. Eleanor, Intern at Task has chosen this coat as the perfect eye-catching winter companion due to its versatility throughout the Winter season. Style this coat with your leathers, denim for a more casual look or partner with a winter dress.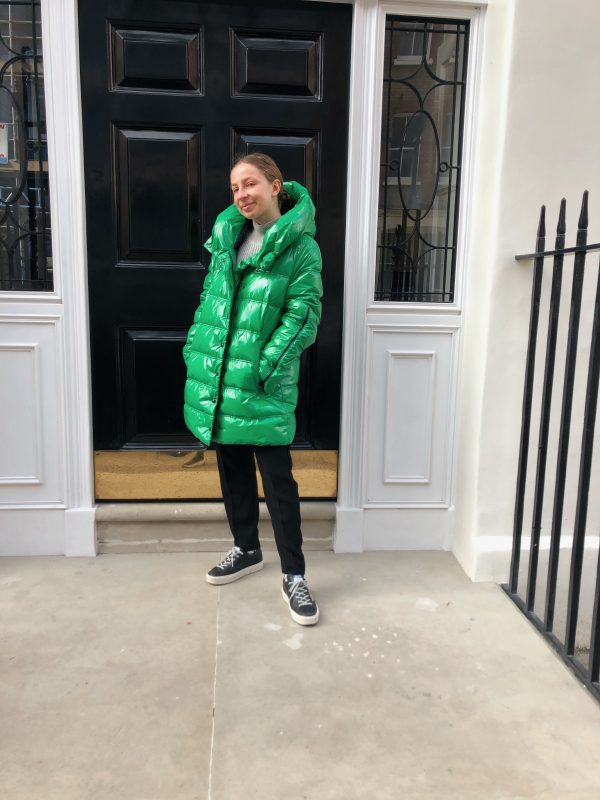 Dare to make a statement in this sartorial Green Puffa Jacket from Marc Cain. Ariane, Junior Digital Account Executive grabbed this off the rail for its eye-catching vibrance yet functional fit and feel. Pair with anything from chunky biker boots to street-style trainers.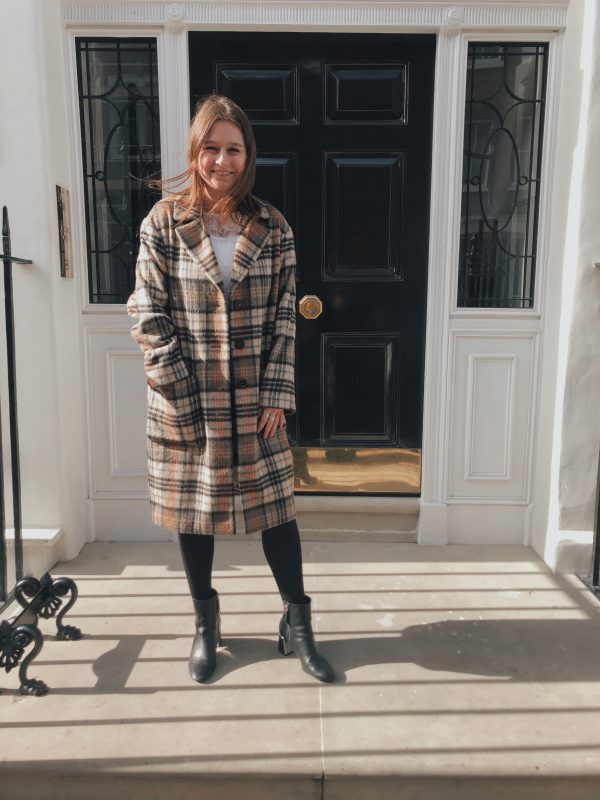 The perfect check coat does exist and will always have a home in your wardrobe. Marc Cain has designed a sophisticated fleece coat with Burberry vibes that is the perfect coat to coordinate your Autumnal colours with. Emma, Senior Account Executive loves a classic, sophisticated vibe. The inspo for this came from scrolling Instagram and looking for a coat with enough of a statement to stand out.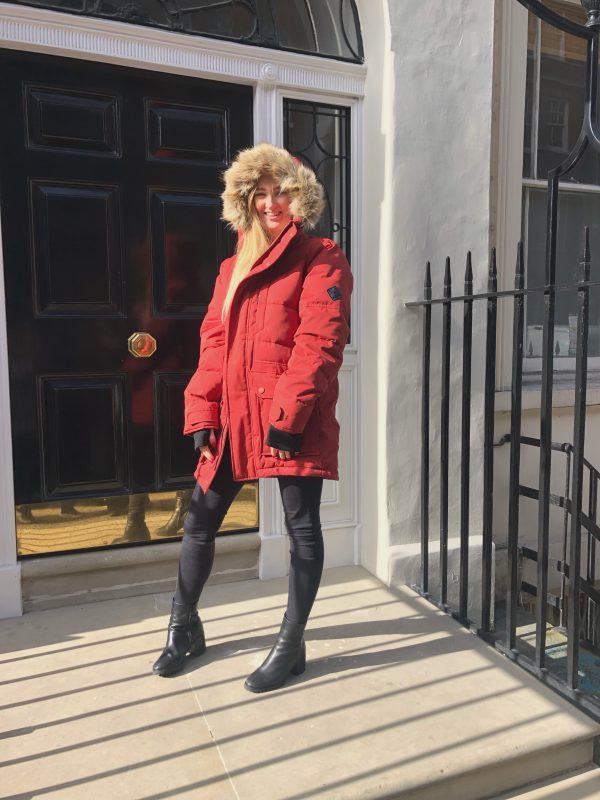 This Joules coat is the casual around town winter warmer that is stylish and offers a premium style ready to take on the urban city streets. The large hood with faux fur trim gives the polar explorer vibe that will always be a classic. Lara, Intern at Task PR picked this coat to face the colder months for its simplistic and functional style, yet bold pop of colour. We think this is the perfect mix.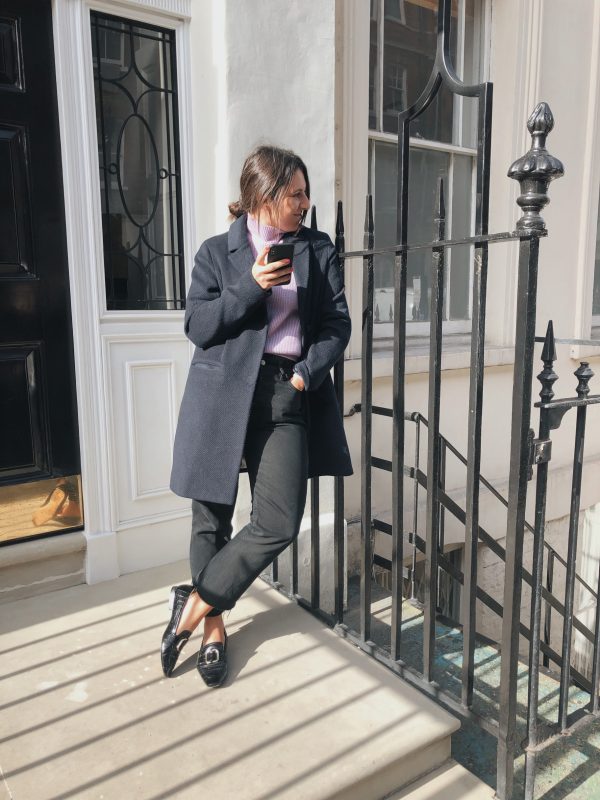 Joules has nailed the stylish coat everyone needs that will go with everything and you'll wear for years. Martina, Junior Account Executive at Task brings her quintessential Italian styling to a classically British Joules piece. Styled with a pair of brogues this coat takes you seamlessly from desk to dinner.