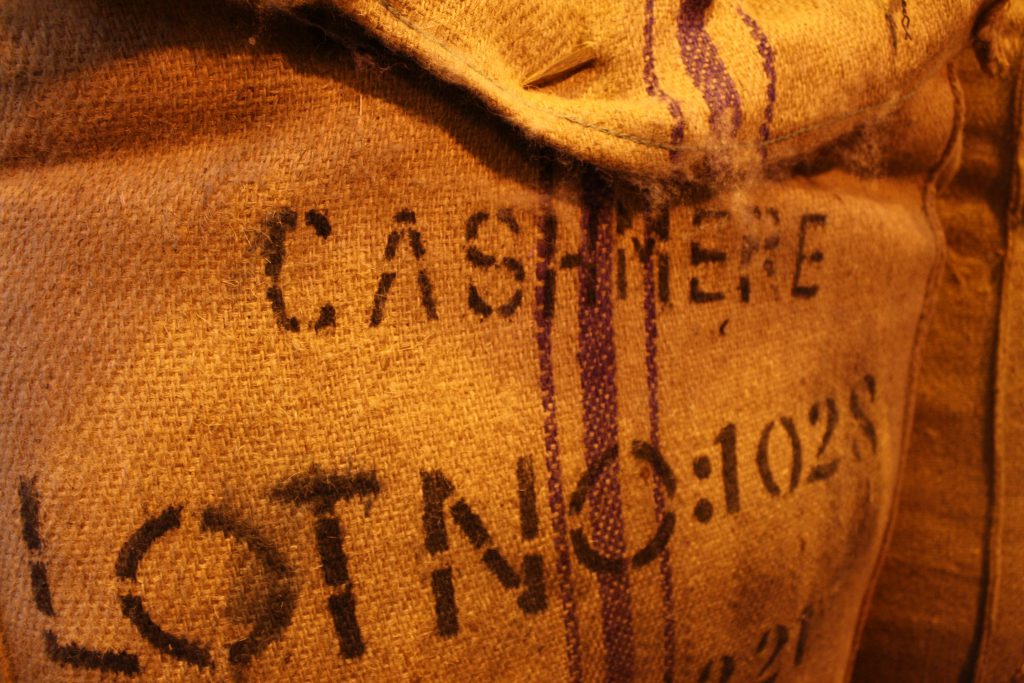 Last month in this blog post we mentioned we had some big news coming and promised to reveal all about the nature of our visit to the North of Scotland at the start of the year. Well a month later after waiting with bated breath until the time was right, we can finally tell all…
We are very proud to announce that as of this month we will be representing the luxury heritage knitwear label Johnstons of Elgin! Johnstons of Elgin have been producing luxury cashmere and knitwear since 1797 and as well as their own label which takes inspiration from their unique heritage, they also manufacture for some of the biggest designer and couture houses in the world.
Just after Christmas, we were very kindly invited to visit Elgin by the Johnstons team to meet the people behind the brand, get an appreciation for where it all began and see just what goes into the making of a Johnstons of Elgin garment, from raw fibre all the way to a finished finished product.
We feel really priviledged to have been given a full tour of the Mill and will now officially never look at our jumpers in the same way! From touching the super soft cashmere fibres, to seeing the dying process and trying her hand at spotting excess fluff to be removed, right through to meeting the skilled craftsmen and women who make it all happen, this really was a magical experience and one which you could really feel in the look and quality of the finished clothing and accessories.
And what was most inspiring of all, was that every single person we met who formed part of the process, no matter how small, was extremely proud to be part of such a rich and diverse company.
Well now we can be proud to be a part of the story as well. We shall leave you with some pics from our visit!
Thanks to the Johnstons of Elgin team for being such wonderful hosts.