We held our 2017 biannual Press Day on October 24th and 25th, at the Oui showroom in Central London, showcasing our client's new SS18 collections to come.
And we couldn't have been more excited!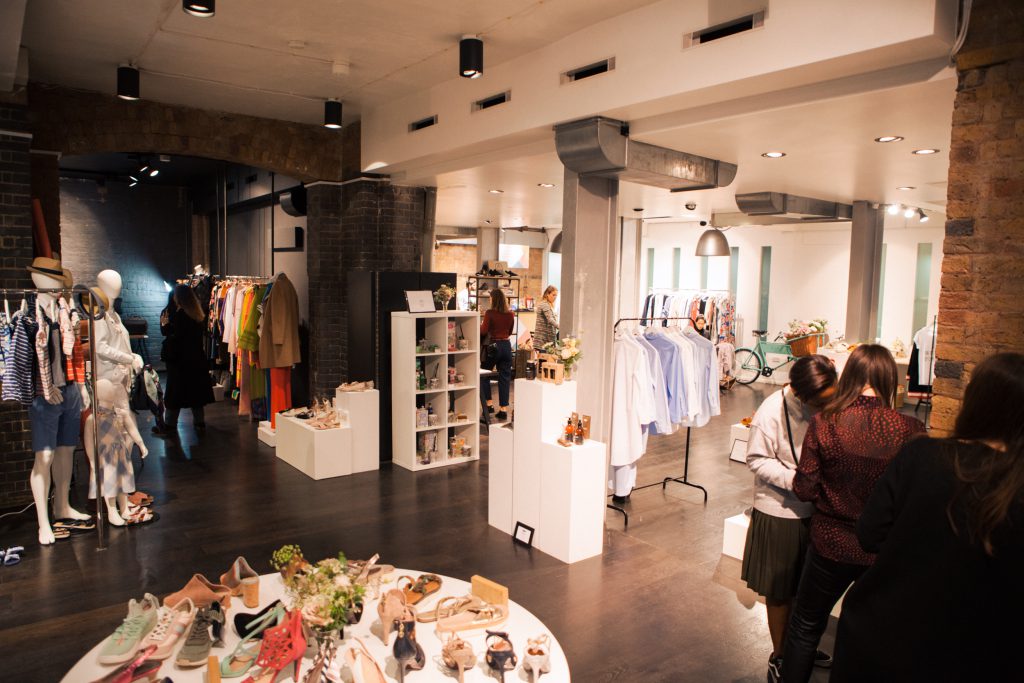 From clothing, shoe wear, skincare to accessories, you could have a detailed glimpse about the upcoming trends for next year.
With more than 25 brands displayed, 8 of them have freshly come on board with us; such as Hanro, Lena Hoschek or Thorndale (More detailed blogposts are to come about them. So stay posted!).
Brands such as Marc Cain or Chie or Lock&Co have as always unanimously swept praises from everyone, qualifying the new collections as refreshing and classy.
To satisfy our guests' appetite, the catering was provided by Elan Café. Offering healthy acai bowls, pistachio and raspberry croissants for breakfast. Healthy salads for lunch, macarons and lemon meringues for those who have a sweet tooth!
On a more serious note, drinks were served at our TASK Pr branded bar with cocktails and mocktails as well as coffee and tea.
And finally, for the crunchy note, Popcorn Kitchen, Popchips Uk and Metcalf Skinny Popcorn were there to fulfil our snack urges.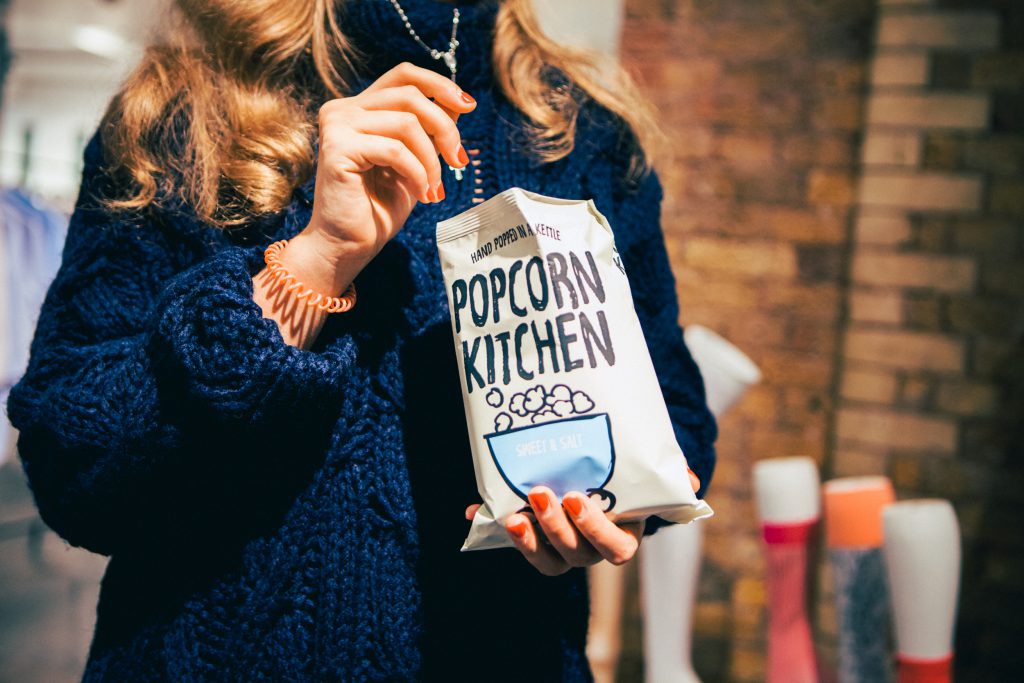 From press, to stylist to social influencers, we had the joy to meet more than 200 attendees at our SS18 press day. Altogether we are very proud of the collections that Task will be representing, and we cannot wait to share it with everyone in the near future!