It's finally Friday and we are ready to let our hair loose and cheer to the weekend with a cocktail or two. Here is a run down of our top spots – for both our instagram and our thirst!
Bourne & Hollingsworth Buildings
(https://www.bandhbuildings.com)
The B&H Buildings, situated in Clerkenwell, has quickly become one of the most instragrammable cocktail bars in London and we can see why. With its light and minimalist interior, the B&H Buildings offers its customers a range of possibilities, from late lunches to late night drinking. Ideally for a Friday night, their cocktail bar offers a wide range of cocktails including the good old classics and a variety of more creative creations composed by its mixologists. And if you were to hear your stomach growl, you can enjoy a late-night snack at the B&H bar such as vegetable fritters with sour cream parmesan dip or a charcuterie board which can be enjoyed with a nice glass (or two) of red wine.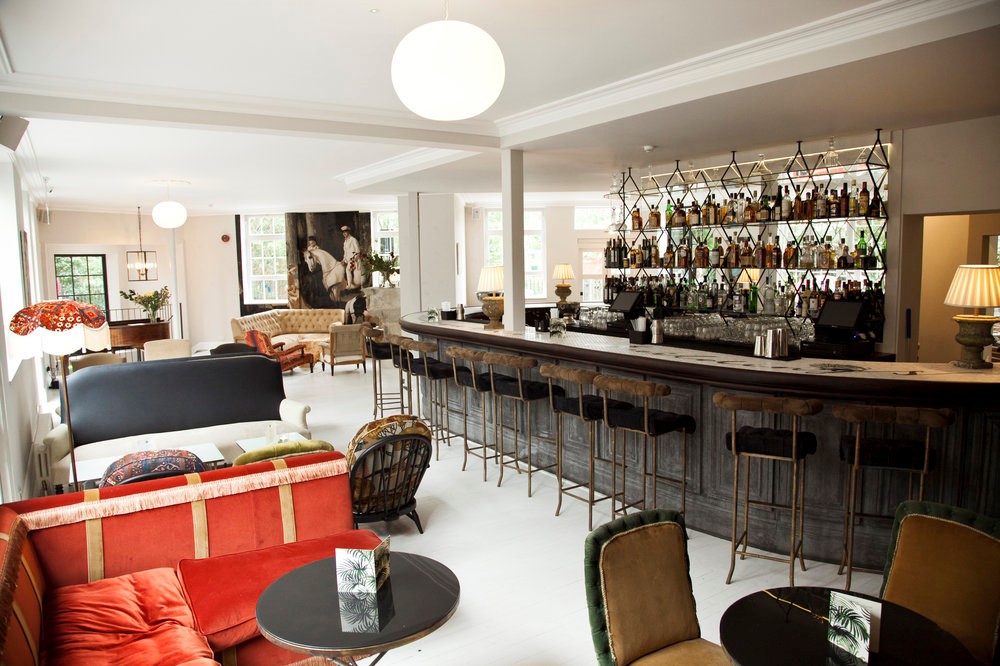 Dandelyan
(https://www.dandelyanbar.com)
With its 1920's art deco interior and its lavish pink chairs, the Dandelyan bar at Mondrian Hotel has just recently been voted the 'World's Best Bar 2018'. Created by multi award-winning mixologist Ryan Chetiyawardna, the Dandelyan not only offers one of London's best views with its iconic location along the River Thames, but it introduces us to new cocktail flavours inspired by botanists and fruit hunters from around the world. Taking our taste buds on a journey, the Dandelyan allows you to travel through the unexpected flavours while being mesmerised by its carefully crafted interior.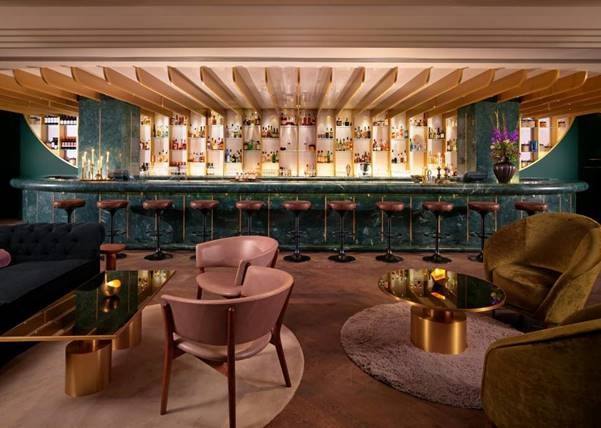 Bar Three
For a more budget friendly cocktail bar, the subterranean 'Bar Three' situated behind the infamous Old Spitafields Market is the perfect option. Its menu is short and straight to the point, offering its customers three carefully crafted drinks in each of its section ranging from 'free' 'light', 'medium', and 'full' depending on their level of alcohol content. With its low-level lights and intimate atmosphere 'Bar Three' is a great pit stop for laid-back drinking after a busy week and without the need to leave the premises, you are able to grab a bite in the all-day brasserie 'Blixen' just above the bar.