This week TASK PR embarked on a fashion outing to Germany's capital, Berlin for Fashion Week. Slightly off the beaten catwalks that are New York, London, Milan and Paris – Berlin is gaining in popularity since its initial launch in 2007. Kilian Kerner Premium and Marc Cain are two of the big names on the Berlin runway, while footwear brand Tamaris is one of the main sponsors of the show, along with ITEM m6 making an appearance on the catwalk too…
The Tent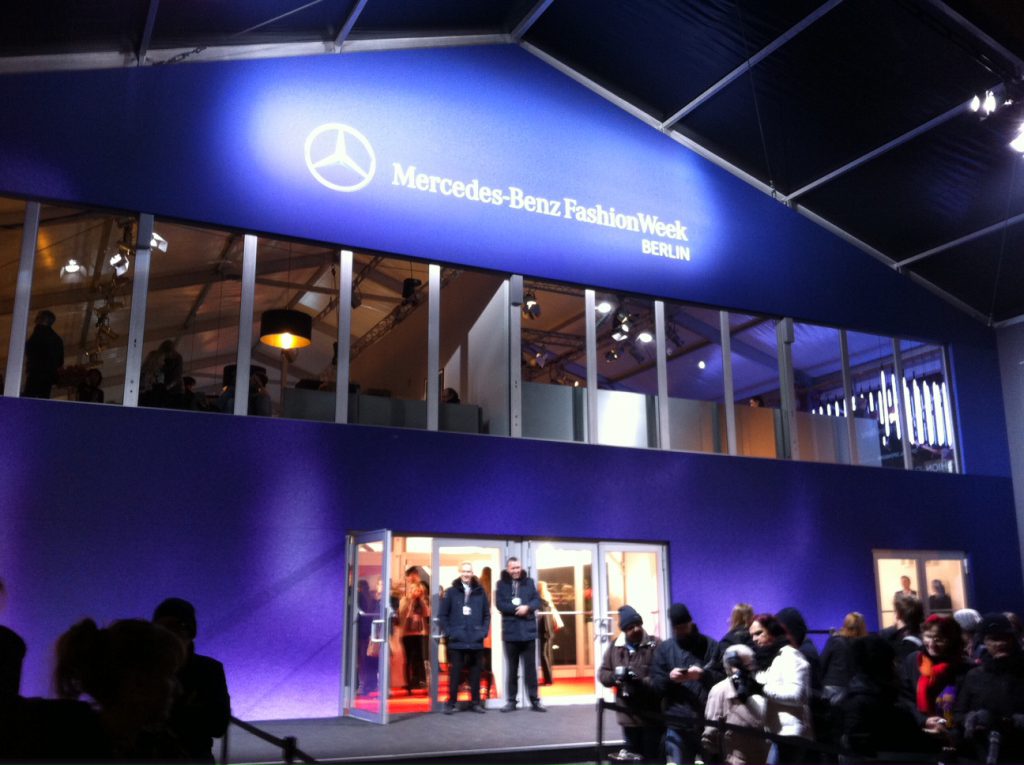 Located just opposite the Brandenburg Gate, the tent is the prime location for people watching.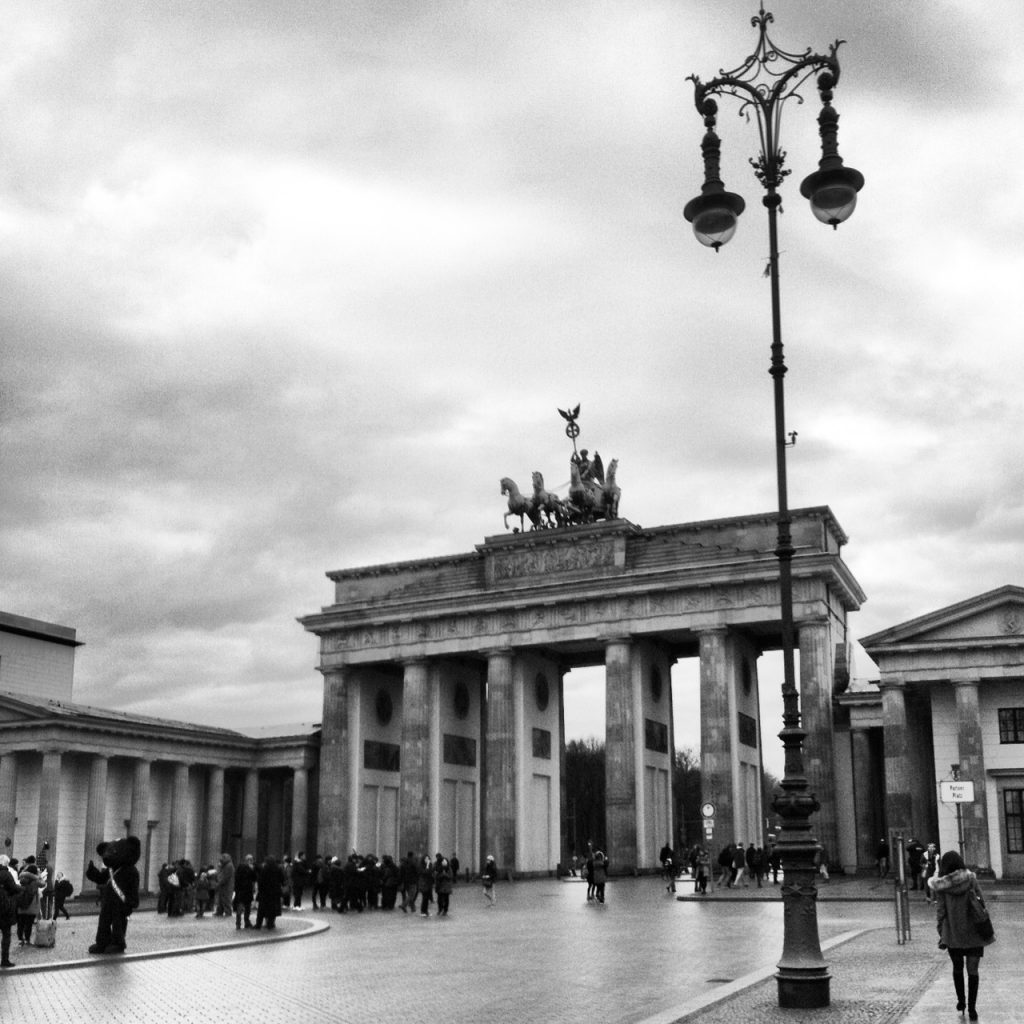 Liz Hurley arrives to the Marc Cain show and a sneak preview of the AW14 collections by Marc Cain and Kilian Kerner.
Collecting some memorabilia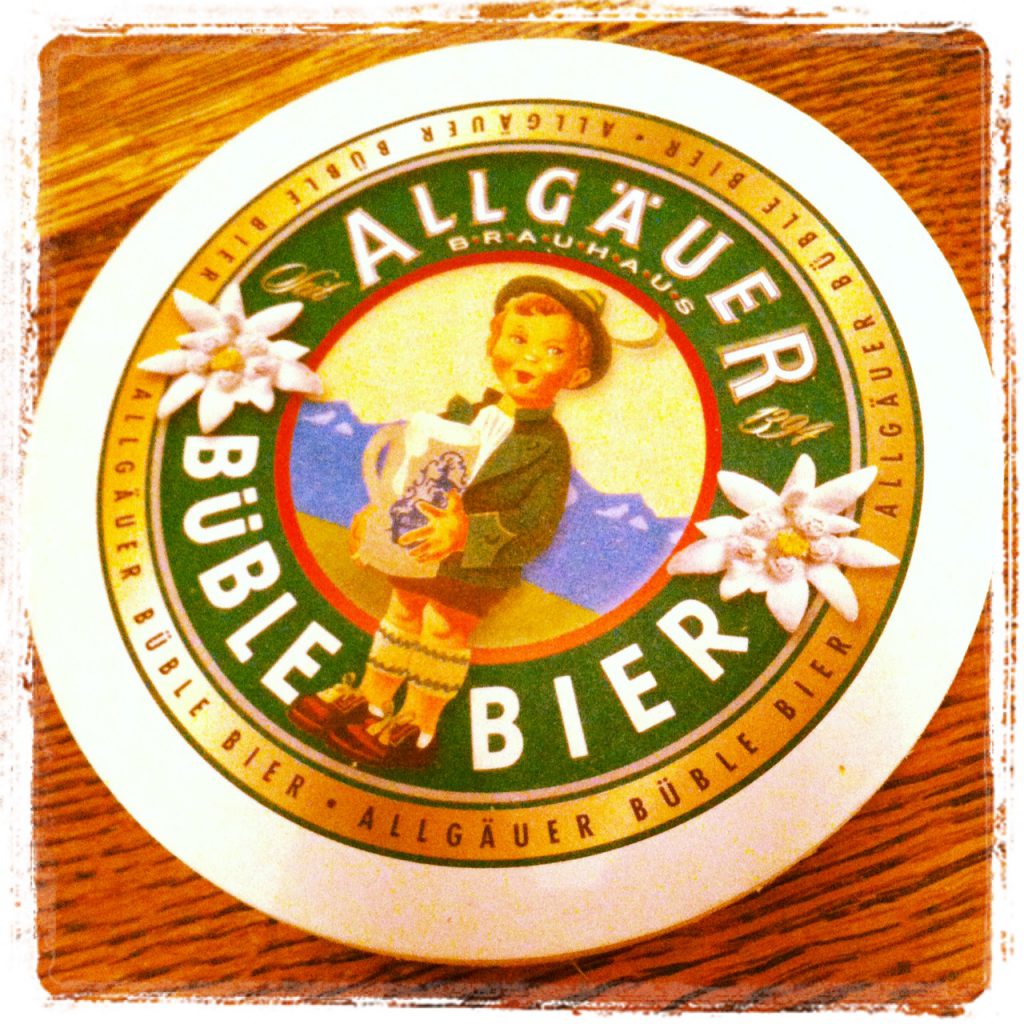 Look who we found! Andre Schlagowski with Sophie Bew from Grazia, Holly Coopey and Charlotte Pennington from Cosmopolitan.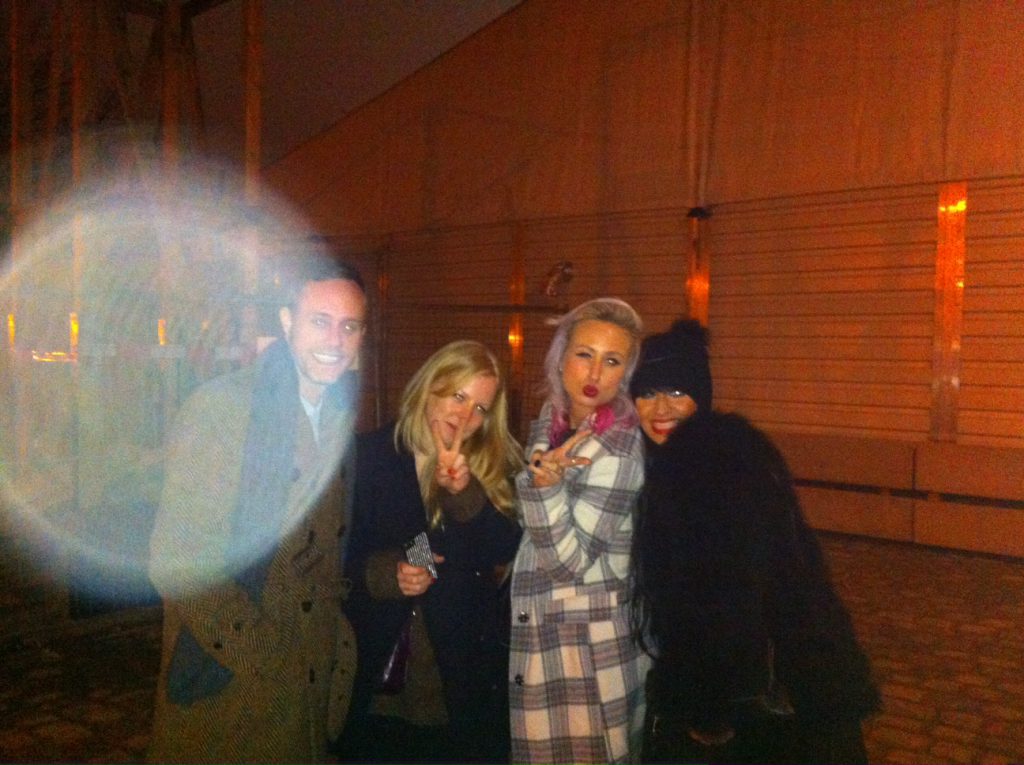 Thanks Berlin!
Love,
Team Task
x