3 trends inspired by the Grammy's red carpet
The 62nd annual Grammy Awards took place last Sunday and, as with each red carpet, celebrities dressed to impress. We carefully had a look at their outfits and identified 3 key trends of this year's Grammy's red carpet!
Glitters
We love Lana Del Rey's dress and its Gatsby vibes! Just like her, many celebrities made sure to be seen by opting for the most glittery gowns.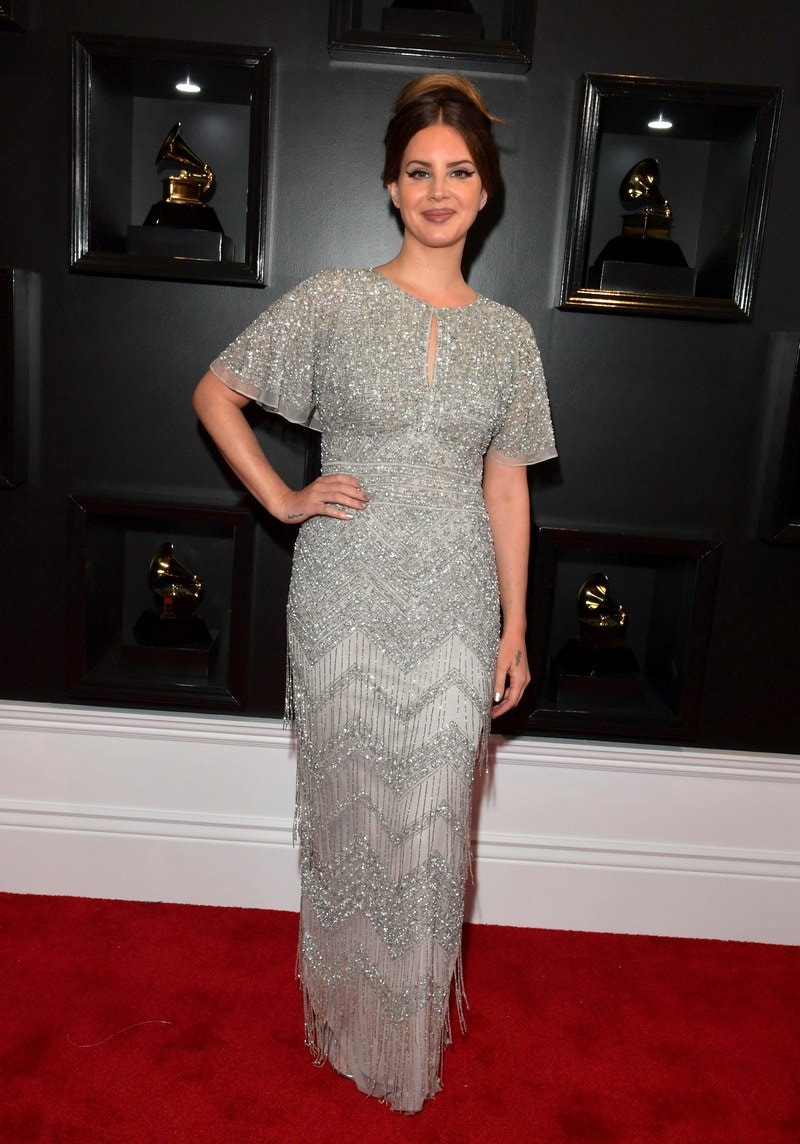 Photo courtesy of Getty Image
As hers is already sold out, we found another option at Marc Cain for you. Find it here!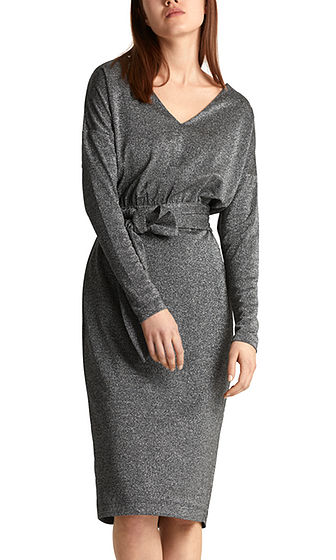 Silky
Some chose something more discreet than glitters and went for silky dresses and sets just like Dua Lipa.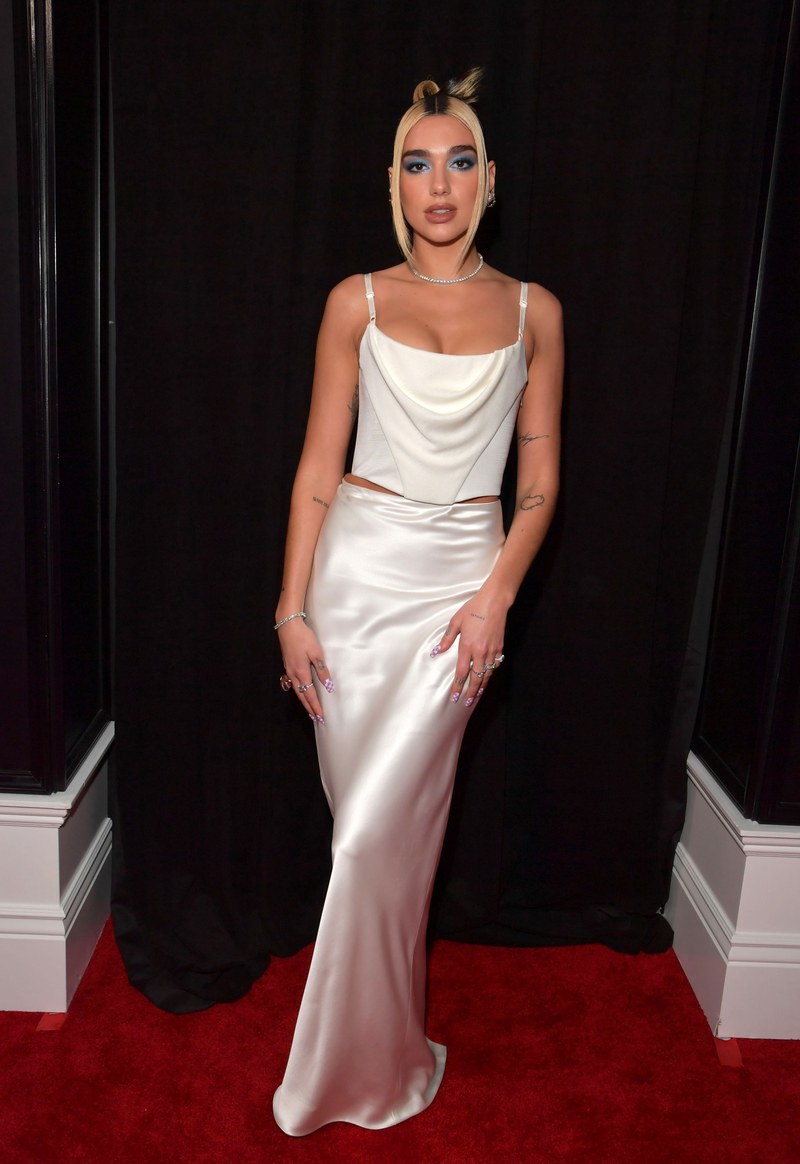 Photo courtesy of Getty Image
To reproduce this look, we found the perfect Zavi top. Shop it here!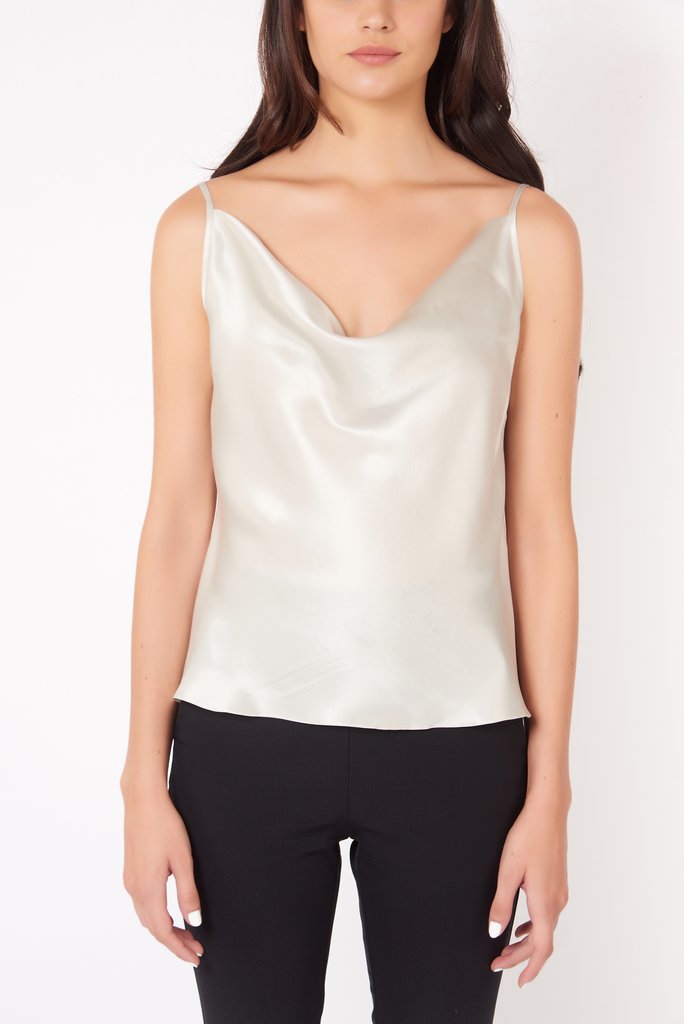 Frills
While Ariana Grande went for full-on frills, Shania Twain was more low key with her black dress and we loved it as much!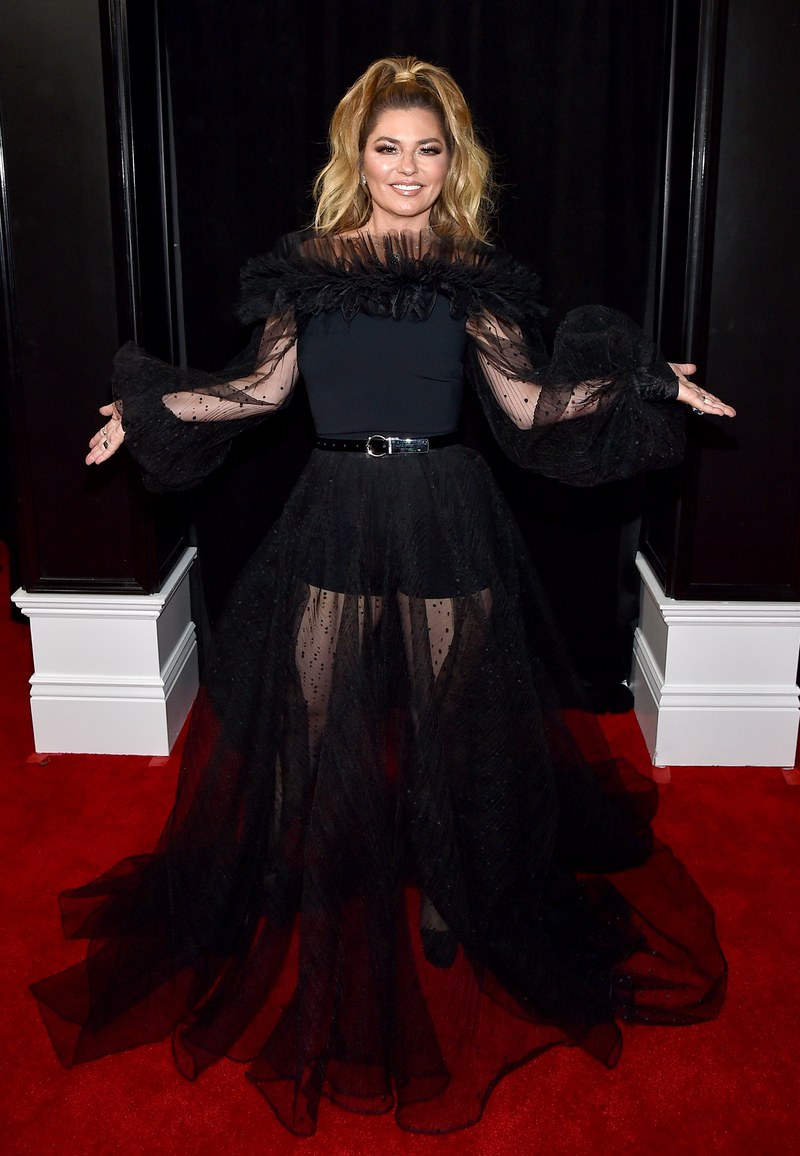 Photo courtesy of Getty Image
We found a casual version of Shania's dress at Fresha. Get it here!