Have you ever felt like you could achieve anything thanks to an inspiring speech you heard, a book you read or simply because of the way you are dressed?
If the answer is yes, you already know how empowering this feeling is! If not, International Women's Day is the perfect occasion to get inspired by women like Malala Yousafzai, Gina Martin and even books such as "100 Nasty Women of History".
For us, we also find certain clothes transform our outlook and productivity and leave us feeling empowered. So whilst we listen to these podcasts, books and get to know notable women in history, here is what we are wearing:
Blazer
Oversized or slim fit, we feel pulled together and board room ready with a statement blazer.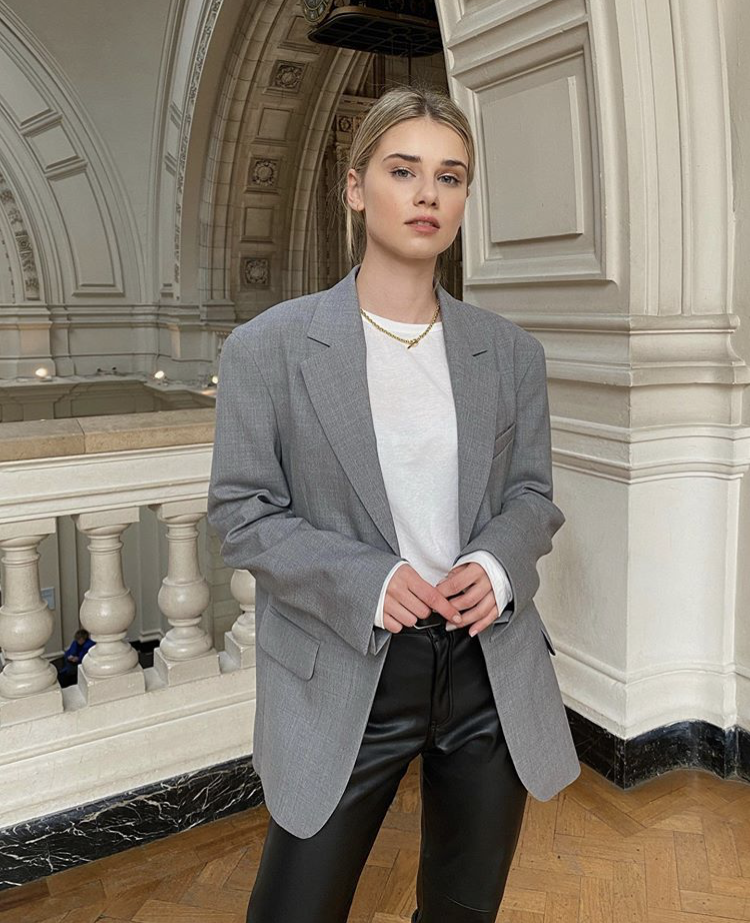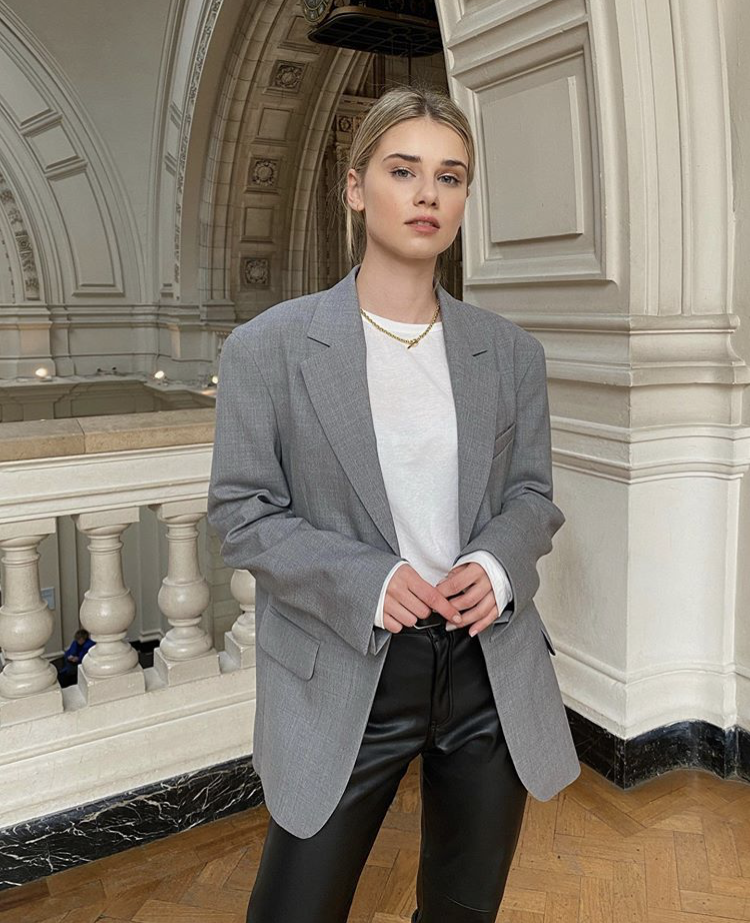 This black and white Airfield blazer is our perfect choice!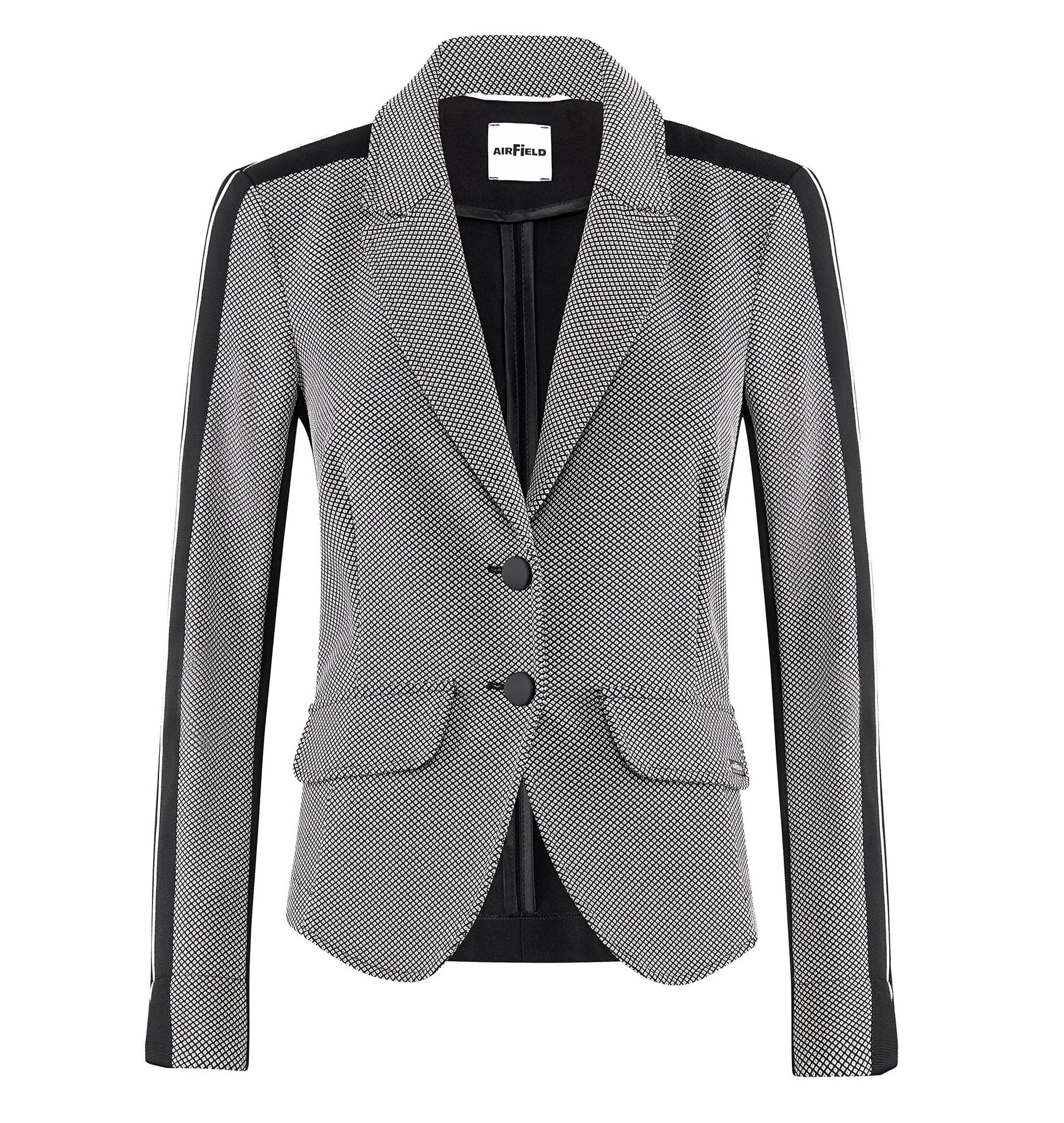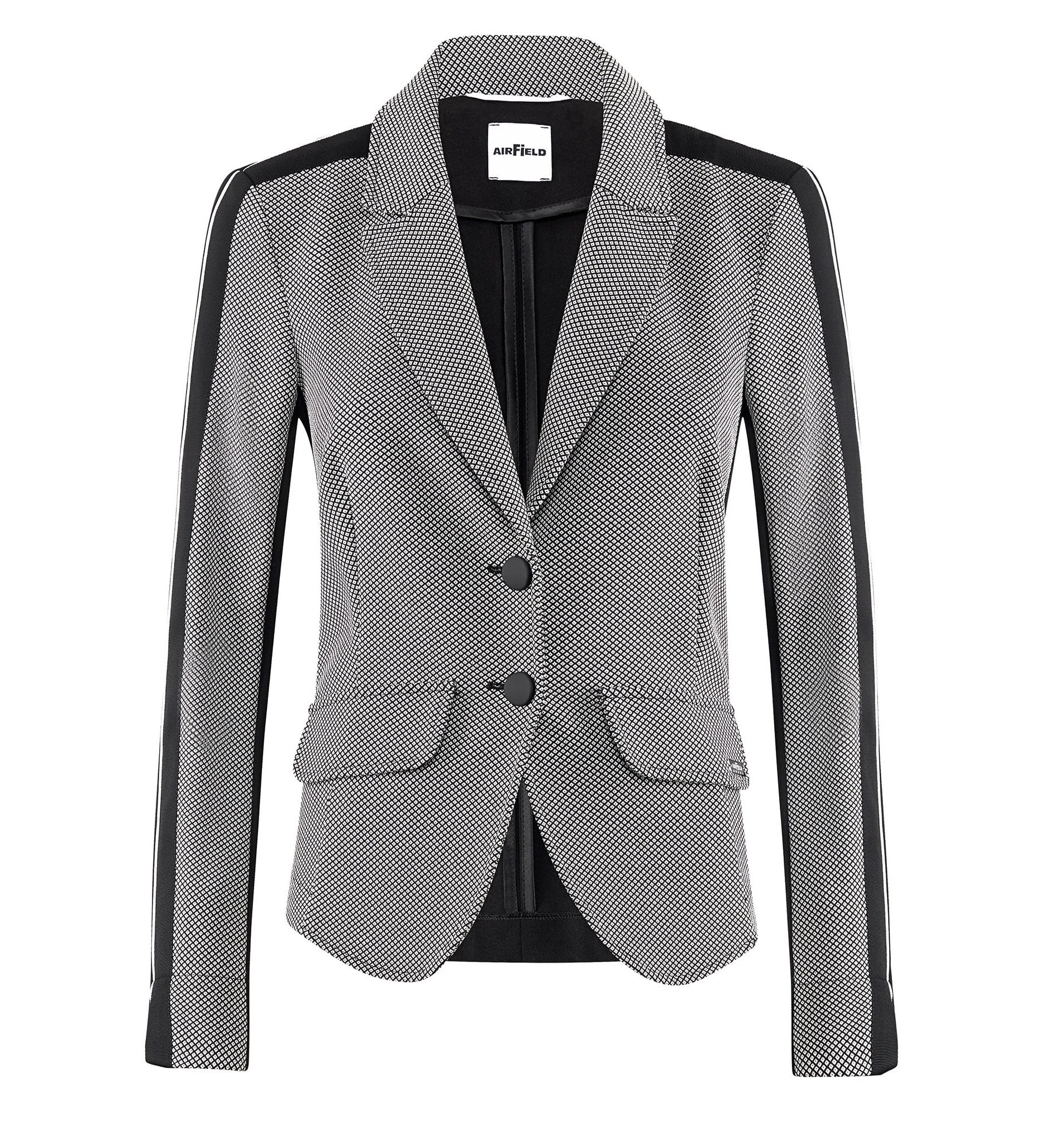 Black high heels
Give us a little height when we need a boost, but ultimately we are our ultimate assertive selves in a great pair of heels.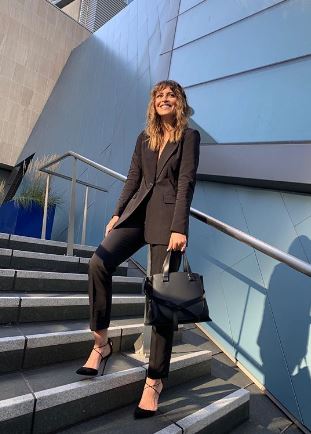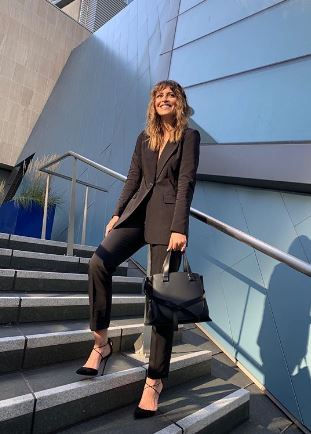 We would choose this Marc Cain pair with studs – basic with 'un petit plus', as frenchies would say.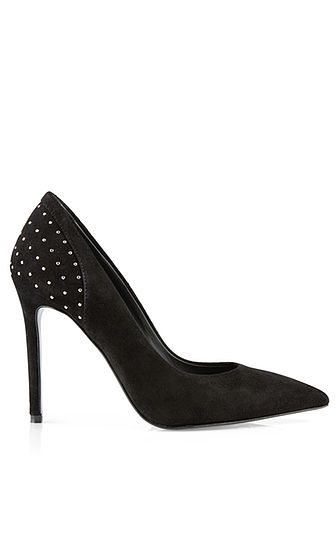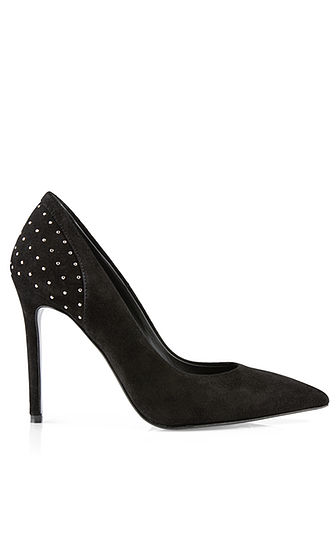 Tote bag
We are busy girls – work, friends, culture and knowledge, we can carry it all on our shoulders with these stylish bags.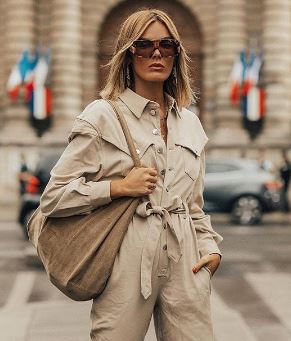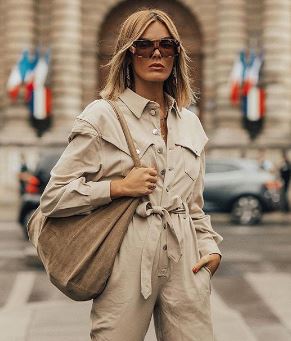 We would go for this metallic Joules bag!