3 Date night outfits in time for Valentine's Day
Love is in the air! Don't get us wrong, we're not saying this because we watch Love Island too much and are speculating about who's going to end up with who. We're saying this because Valentine's day is around the corner!
Whether you celebrate it or not, we thought you'd want to look your best on this day anyway and we're here to help.
The basic but glamorous
If you prefer playing it safe, go for the famous LBD. Don't forget it's Valentine's day though and add a special touch to your look with an original pair of shoes. We'd absolutely copy Nina's (@ninasuess)look and choose glittery heels!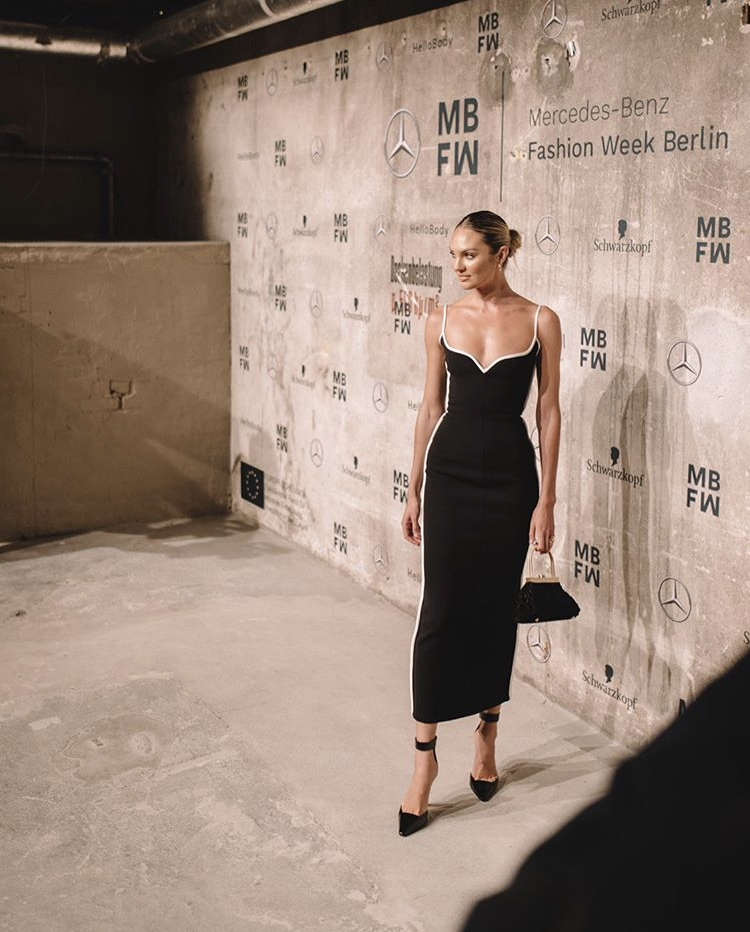 Photo courtesy of @ninasuess on Instagram
We've selected an Ash glittery pair of shoes for you. Get them here!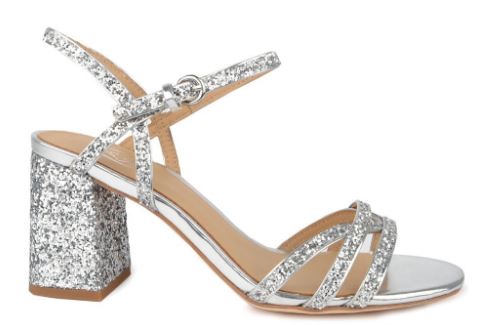 The Parisian chic
The outfit below gives us some serious Parisian vibes and is perfect if you want to look effortlessly chic.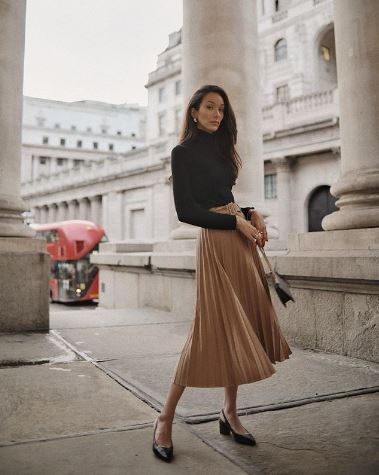 Photo courtesy of @melisekrem on Instagram
Pair your turtle neck top with Marc Cain's pleated skirt to recreate this look. Get the skirt here.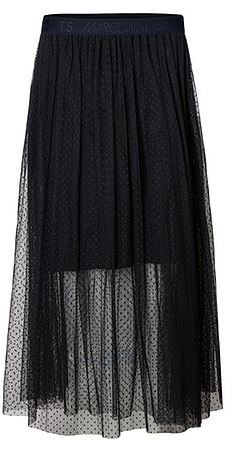 The cute 
Grab your cutest top and skirt, pair them with an original pair of tights like Kate.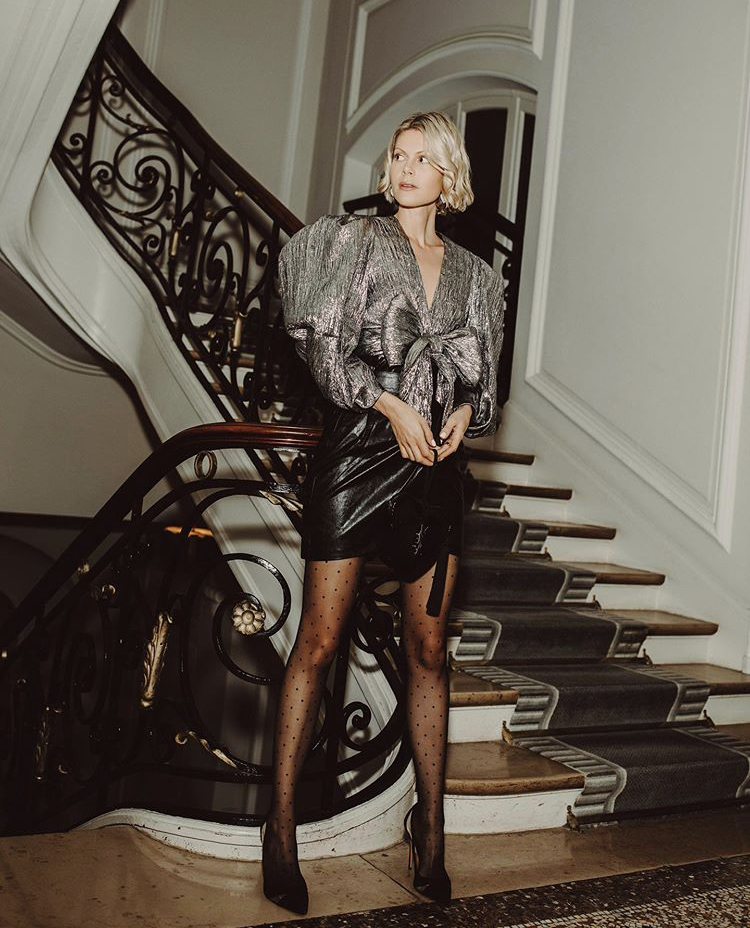 Photo courtesy of @katetik on Insta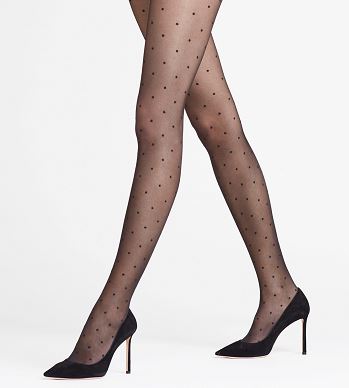 gram
Get your hands on these Falke dot tights here!