London Fashion Week is just around the corner and of course the inevitable question that always strikes fear into the heart of us all, is rearing its ugly head once again… What to wear?
Here is our run down of the essential items you need to avoid last minute outfit panic…
A pair of shoes that you can walk, run and party in…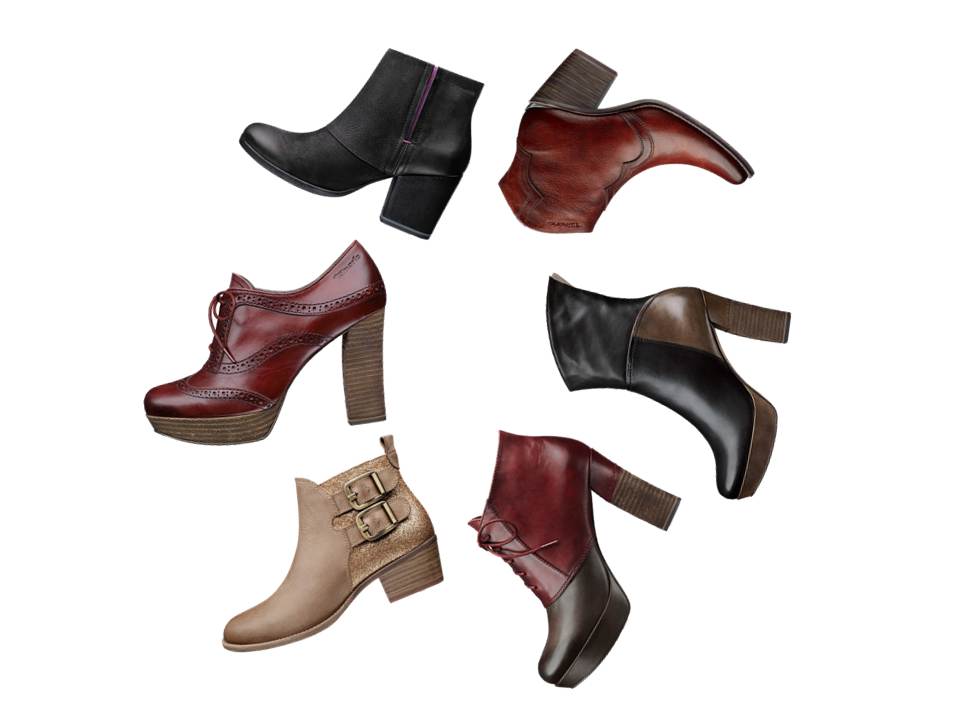 It's no surprise that suitable footwear is top of the bill here. A day spent at fashion week is a long one and one that requires walking (and sometimes running) from venue to venue, both day and night events and of course negotiation of those pesky cobbles at Somerset House. Yet no one wants to dare wear comfortable shoes. Enter the new collection from Tamaris and your worries evaporate. Their AW antishokk range features plenty of seriously fashionable styles yet the cushioning technology within the heels means you can pound the streets all day and night with relatively no pain! Genius!
A Cosy Knit…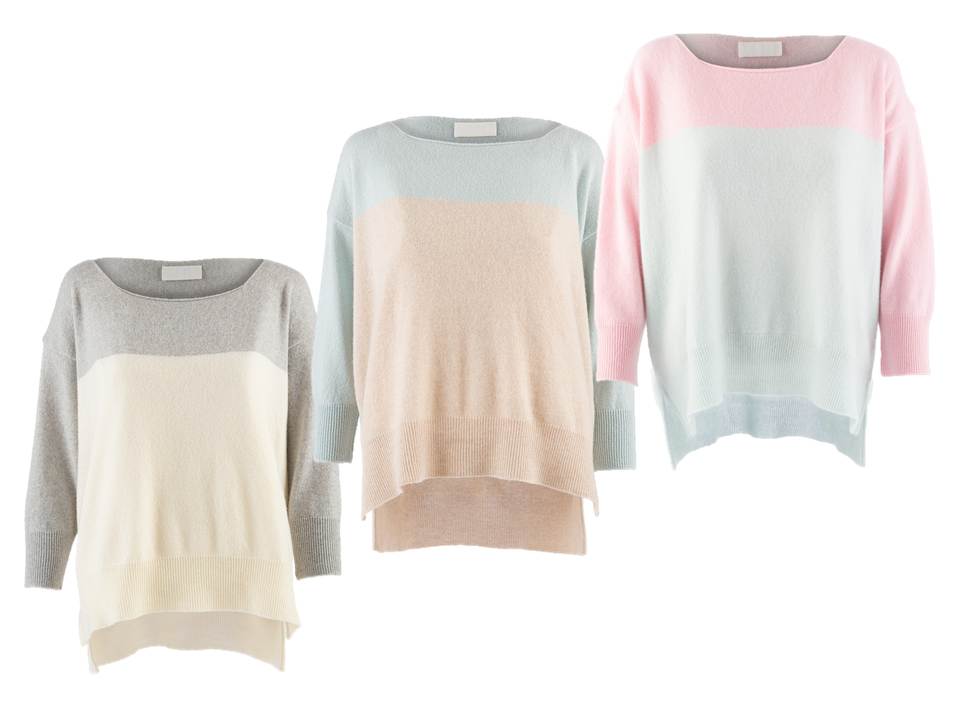 Usually the start of Fashion Week in September officially marks the end of Summer and the first foray into AW clothing. Despite the last minute Indian Summer we experienced last weekend I'm going to take a leap here and say that the days of running out the house without a jumper/ jacket/ coat are over. So a classic piece of knitwear is essential over fashion week. Layer one of these cashmere numbers from Muriee over a shirt or under a blazer and you will be snug as a bug while waiting for shows to begin.
A Little Black Dress…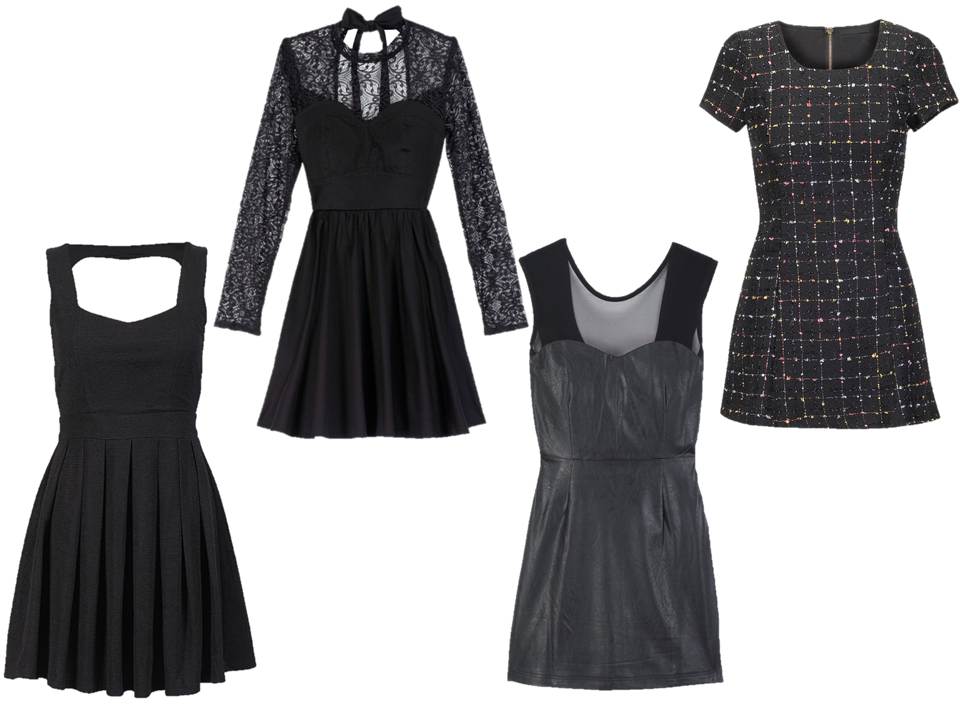 It's an oldie but a goodie and if in doubt a good black dress will solve all of your wardrobe problems. Accessorize these Izabel dresses with bright accents and a statement pair of heels and you are good to go!
Statement Jewellery…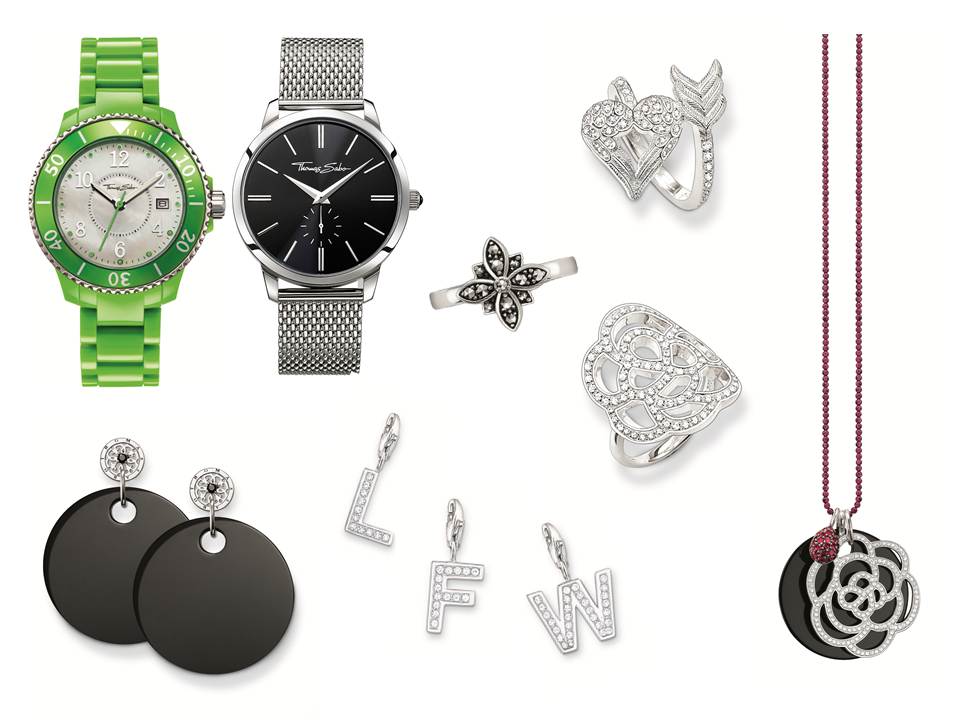 Accessories can make or break your outfit and even the most classic of black dresses can be made Fashion Week ready with the addition of some key statement pieces. These Thomas Sabo items are perfect!
A Showstopper Clutch…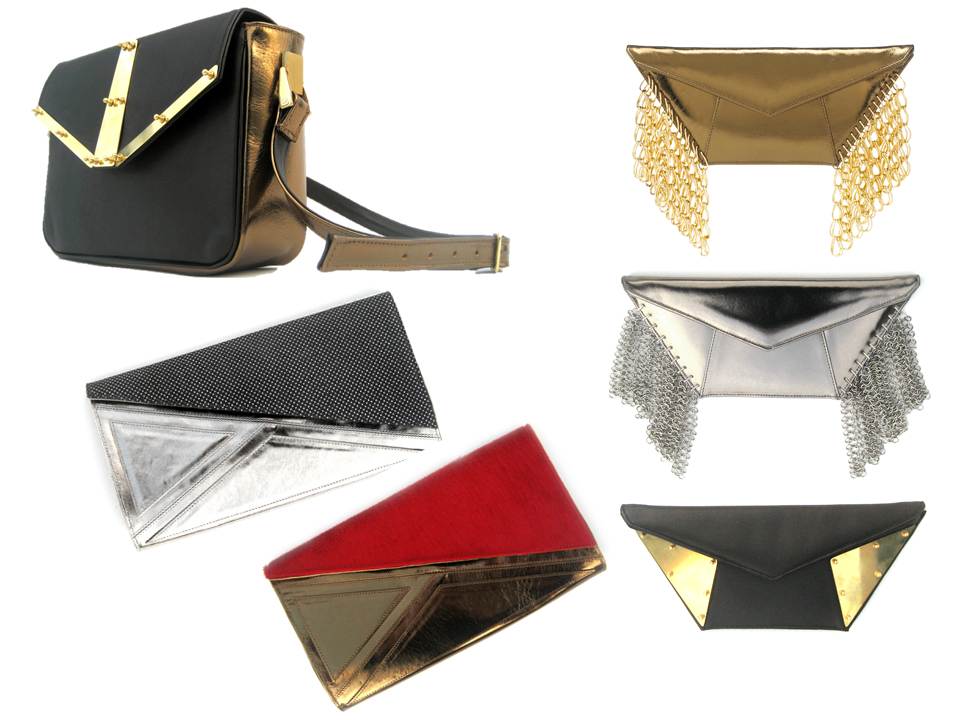 A bag big enough to fit all of your junk may be more practical but sometimes practical isn't fun. A showstopper clutch such as these from edgy label Kzeniya (available at Selfridges) will set you apart from the rest of the fashpack and make sure your look easily carries you from day to night!
Failing all that just wear something you feel good in as you can guarantee that everyone is having the same dilemma's. What are you planning to wear over LFW?