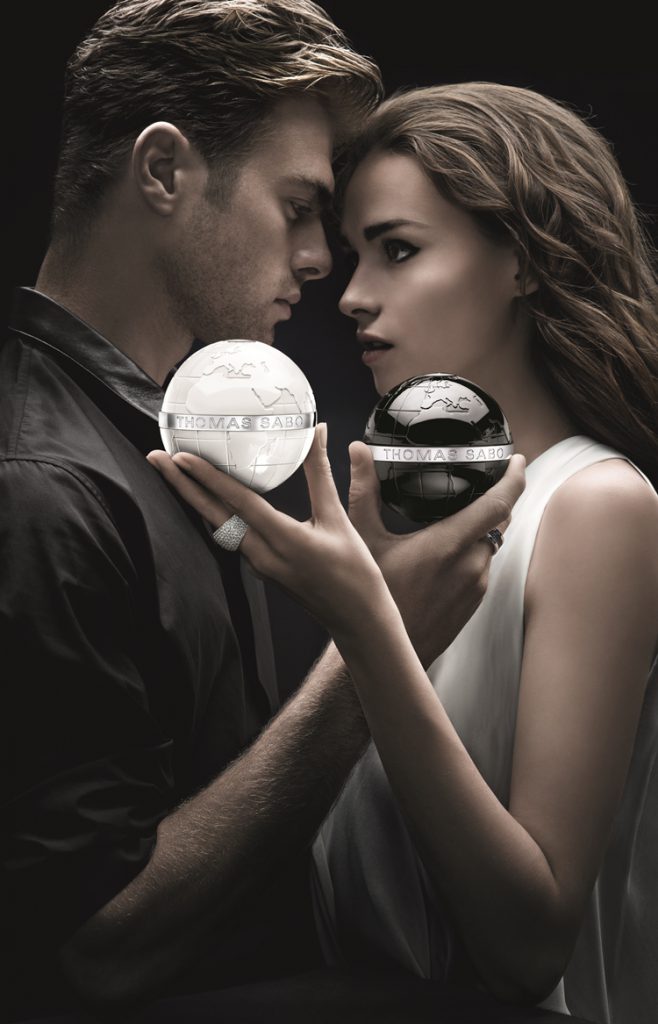 Jewellery brand Thomas Sabo, is soon to be launching an exciting new set of men's and women's fragrances as part of their Sterling Silver range. The debut fragrances from this line, the two scents offer a new sophisticated edge to the already successful beauty collection from the brand.
The women's fragrance, Glam 'N' Soul contains notes of bergamot, lychee and pink pepper, along with rose, water lily and magnolia. It was created by Perfumer Geza Schön, who is renowned for creating the 'Escentric Molecules' series of scents. The men's fragrance, Rebel at Heart, has top notes of cardamom, bitter orange and cinnamon, alongside clove bud, laurel, cumin and cedar wood. The perfumer behind the men's edition, Mark Buxton, has designed for the likes of Comme des Garçons, Burberry, Givenchy and Van Cleef and Arpels.
The packaging for the perfumes also features a chic and sophisticated look, evoking the worldwide appeal of the Thomas Sabo brand.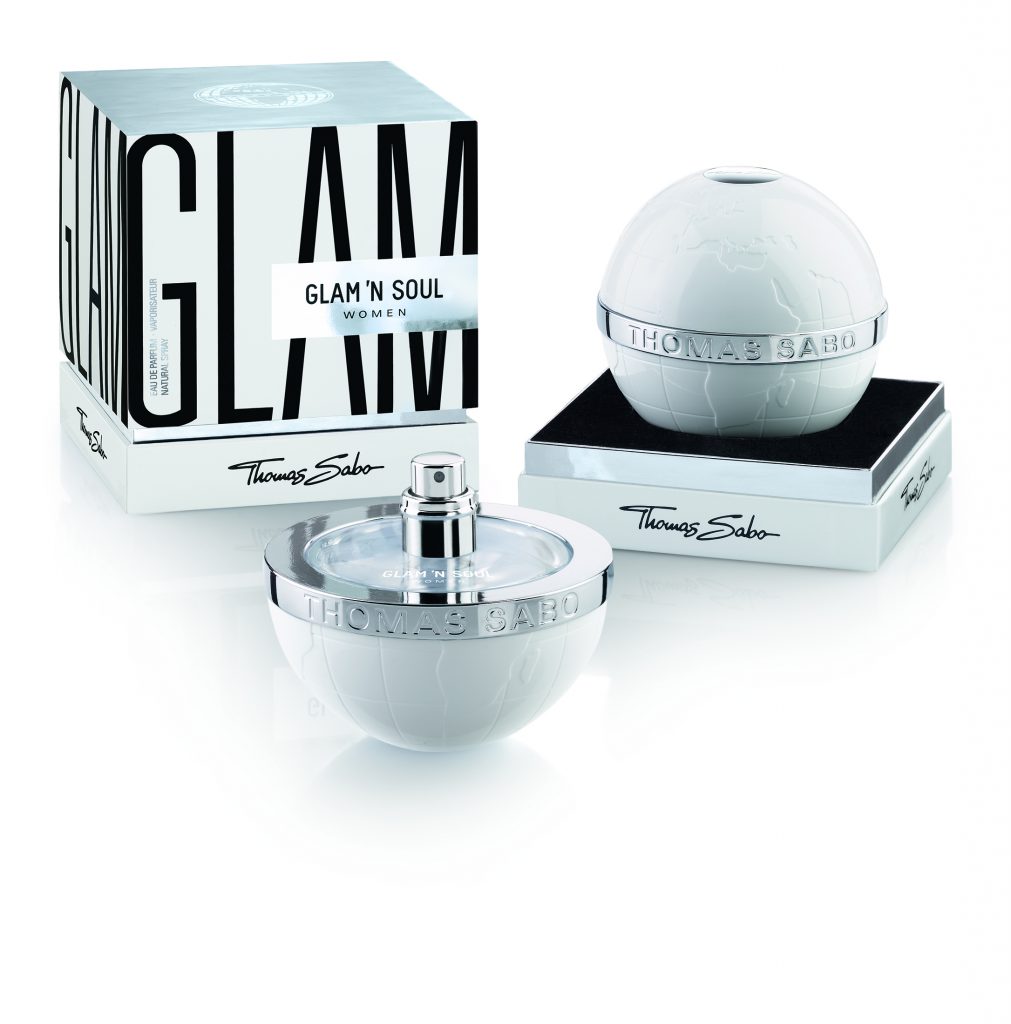 Glam 'N' Soul, £56.95, and Rebel at Heart, £52.95, launch this month and are available at Thomas Sabo stores throughout the UK as well as online.