Teresa Scanlan, the current Miss America arrived in the UK this morning for two days of events, interviews and photoshoots to promote her partnership with the fashion label Joseph Ripkoff which TASK PR are currently working with.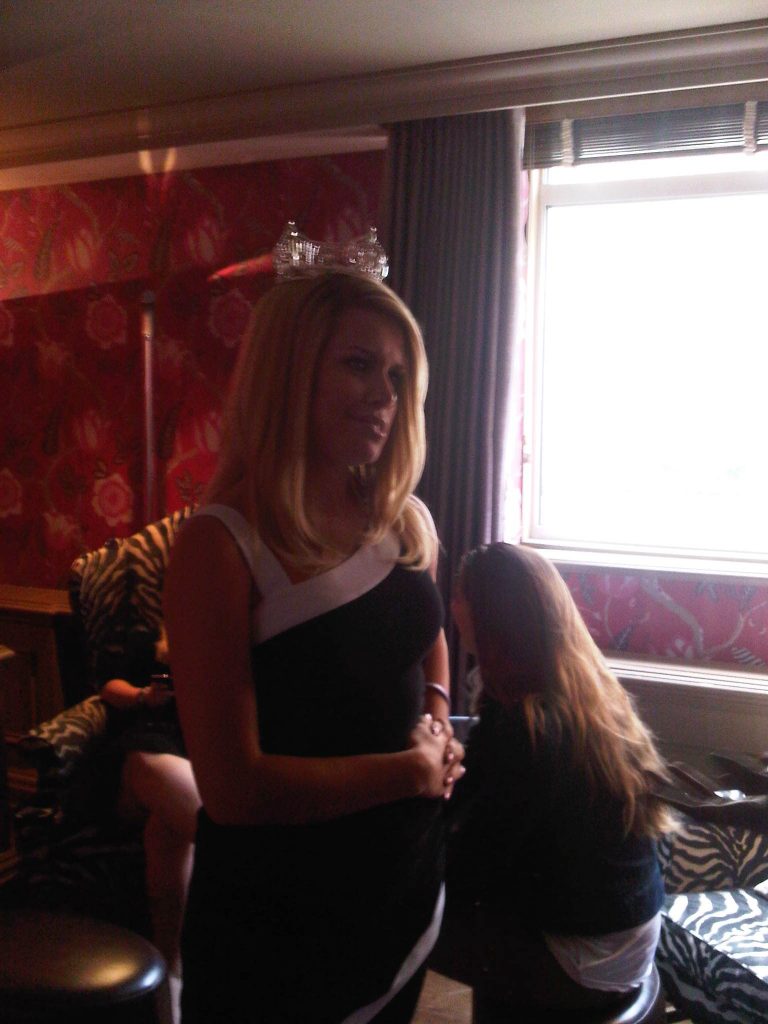 Despite flying over night and arriving at 6am this morning, Teresa was the perfect host all day and conducted interviews with Hello and Teen FM as well as meeting a whole host of bloggers and freelance writers during our 'Meet & Greet' session this afternoon.It was an absolute pleasure to meet Teresa in person, who was an amazing girl and genuinely warm towards everyone she met.
We are happy to say that the event was a great success and all our guests seemed genuinly positive about both the clothing collection and Miss America! Everyone was eager for Teresa's attention and cameras were snapping constantly.
Thanks to all who came along and of course a big thanks to Joseph Ripkoff and Teresa Scanlan for letting us be part of such an amazing day! Teresa will be here again tomorrow to conduct more interviews so stay tuned for more news from Miss America.
Luckily the Task team managed to get a pic of our own in before the end of the day!