Men's London Fashion Week's has now come to an end. But if you're worried that you didn't get to attend (maybe because your invite got lost in the post) and now you feel like you have missed out on the next 'IT' trend. Fear not. Let me give you two top tips to stay ahead of the game and keep up to date with our top picks from some of our favourite brands.
Tailoring
Tailored suits are up and coming this SS19 as seen in some of Maison Margiela, Dior, Giorgio Armani and Paul Smith's catwalk.
If you're looking for a bespoke 'made-to-measure' tailored suit, look no further, Edit Suits Co. are one of the best in the business. Known for its ease, quick service and exceptional quality, a tailored suit is one piece that will improve your wardrobe and last you all year round.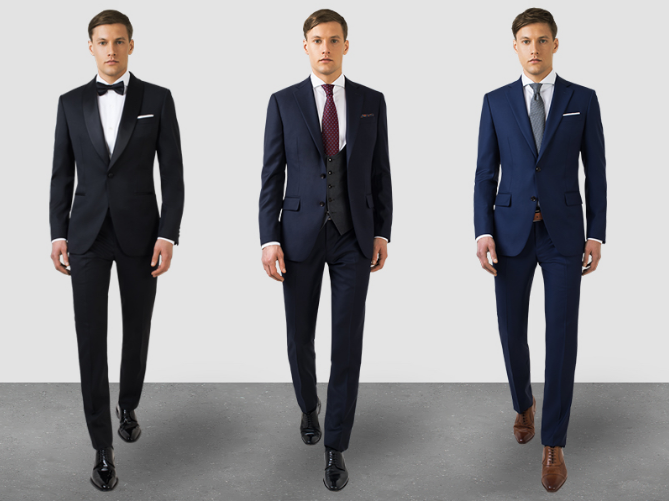 The Bucket Hat
Moving away from the polished and tailored look, we go back to the '90s dominating the upcoming season. So get ready to rummage through your wardrobe and find your old bucket hat for a throwback worthy moment. With Jacquemus, Fendi and Valentino have showcased this trend in their catwalk, talk about fashion always repeating itself!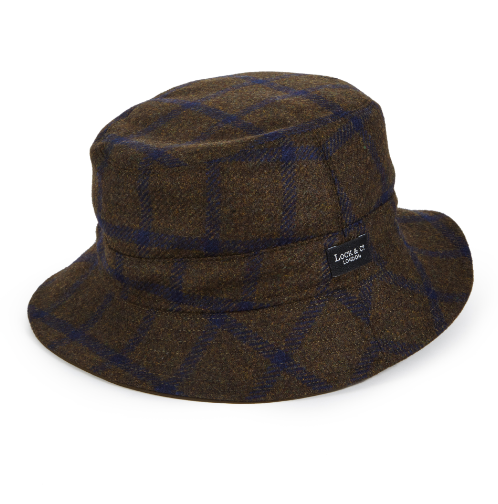 If you can't manage to find your old hat at the bottom of your wardrobe, get the latest look by treating yourself to a Lock & Co. Hatters' hat to get this season look.