International Women's Day takes place next Friday March 8th so we have rounded up some of the best events happening across London. This years theme is #balanceisbetter so whether your looking to unwind or have a night out with your favourite ladies – TASK PR has got you covered!
Seven Dials Campaign 4th -10th March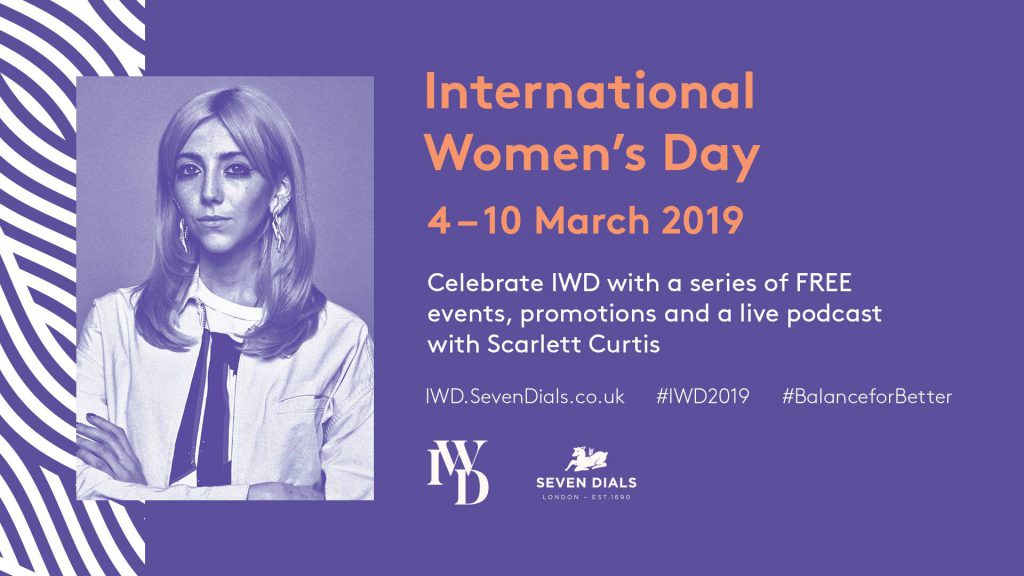 Seven Dials are hosting an array of events across the week yoga workshops, panel discussions and a live recording of 'Feminists Don't Wear Pink and Other Lies' with Scarlett Curtis and Chidera Eggerue, aka @TheSlumflower. Tickets are in a ballot so register ASAP
More Information at: https://www.sevendials.co.uk/events/iwd-2019/
Banana Cabaret All-Female Stand up Night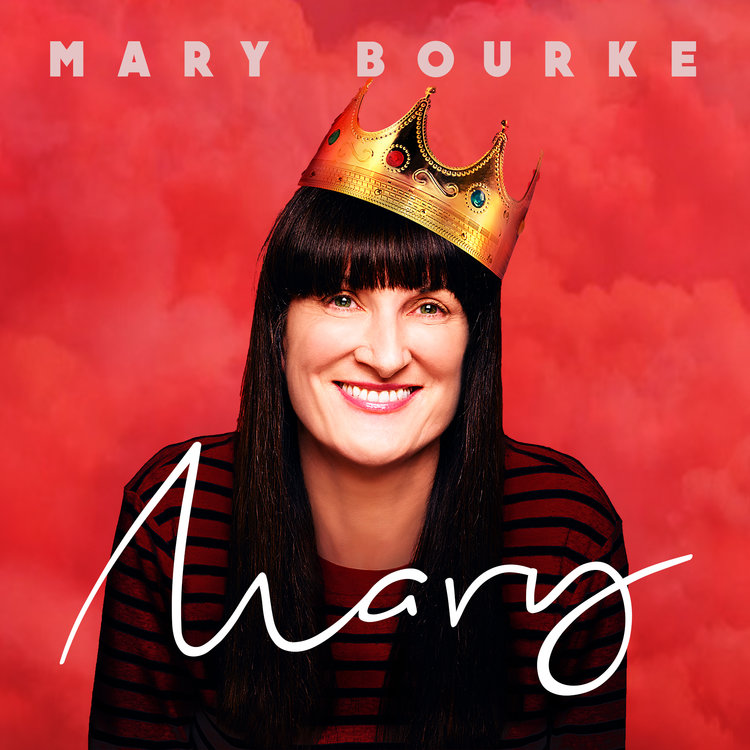 In the mood for a laugh? Grab your besties and check out the all female line up at the Bedford in Balham. TASK's favourite Irish funny lady Joanne McNally takes the stage alongside Mary Bourke , Tania Edwards, and Jess Fosterkew .
More Information at: https://www.eventbrite.co.uk/e/banana-cabaret-international-womens-day-show-080319-tickets-54990607387
Gal-Dem International Women's Weekender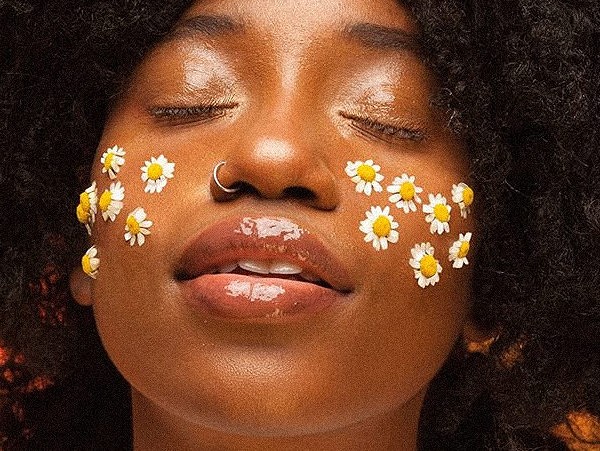 A night celebrating stories of women with storytelling, drinks and DJ's. Audience participation is encouraged, so prepare 5 minutes on anything related to you and your story – remember no notes alllowed
More information at: https://www.eventbrite.co.uk/e/gal-dems-international-womens-weekender-tickets-57126520962
Author – Amelia Cullen