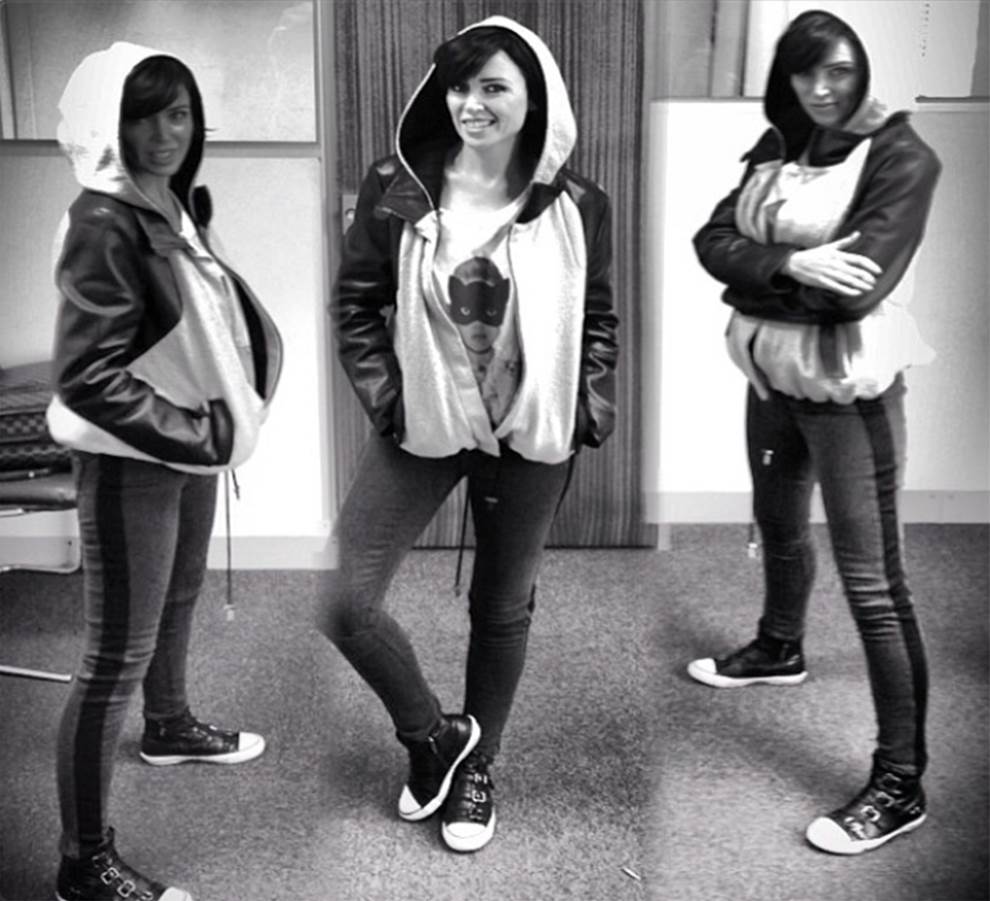 Are you as excited about the next season of Britain & Ireland's Next Top Model as we are? We got a sneak peek of the filming yesterday and spotted new judge Dannii Minogue wearing a pair of ASH 'Virgin' Trainers.
Dannii and the model finalists from series nine performed an impromptu version of the Youtube phenomenon 'Harlem Shake' during a break from filming and Dannii herself tweeted her 'Shoe of the Day' after falling in love with the ASH style.
Take a look at the video below and be sure to check out the series when it airs.

Photograph via Dannii Minogue's Instagram