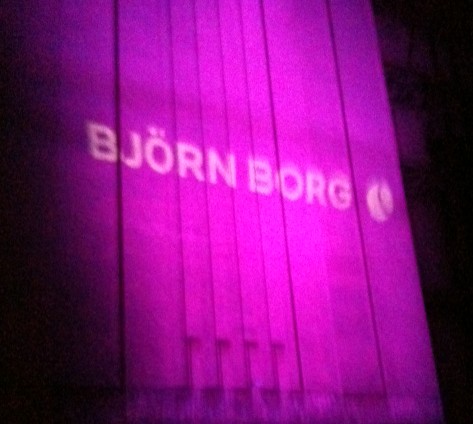 Last night team TASK ventured south to the Bjorn Borg party, a celebration of their new glow in the dark underwear on the eve of London Fashion Week. Held at the Battersea Power Station it was a Scandanavian wonderland complete with snow covered trees, igloo seating areas and LOTS of glamourous models walking around in their underwear.
Half way through the night the lights went down on the venue for a glow in the dark fashion show followed later by performances from Coco Sumner and Robyn. It was a great night despite some rather strong measures of vodka and orange!
London Fashion Week Aw12 has officially begun!
Coco Sumner Takes to the stage