KAFFEINE – the coffee hit!
If you're in need of a pick me up our go-to is this Australian inspired cafe and espresso bar. This was opened in 2009 and it's where we go when we've had a late night ( working obviously!). It is a spotlight in the specialty coffee industry, besides the huge variety of coffees from all over the world, they are also infamous for their instagrammable latte art.
SCANDINAVIAN KITCHEN
http://www.scandikitchen.co.uk
Break up with your typical brunch ritual with a nordic vibe. ScandiKitchen has achieved the goal to bring the real Scandinavian cuisine to Londoners, with the interior design to match. Our top picks are the freshly made open sandwiches and daily selection of baked pastries, if you can resist the smell of the cinnamon bun's.. you're stronger minded then us! The extra mile? The heart shaped waffles and the inspirational quotes on their board.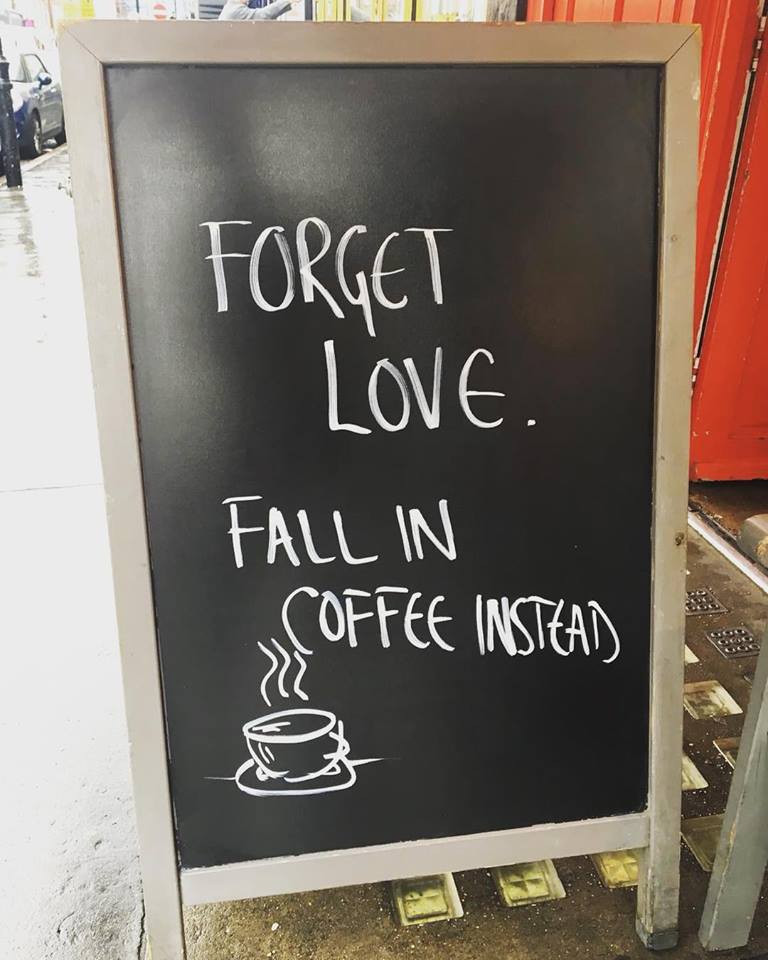 ATTENDANT
https://the-attendant.com/locations/fitzrovia/
Not the usual location for a brunch we must say. ATTENDANT has been transformed from it's former occupation as a Victorian toilet (yes really!) into one of most popular cafes in London.
They have their own signature blend from the Attendant Roastery which they sell along with a wide range of brewing equipment if you're feeling experimental. Beware – this super cool location doesn't accept reservations!