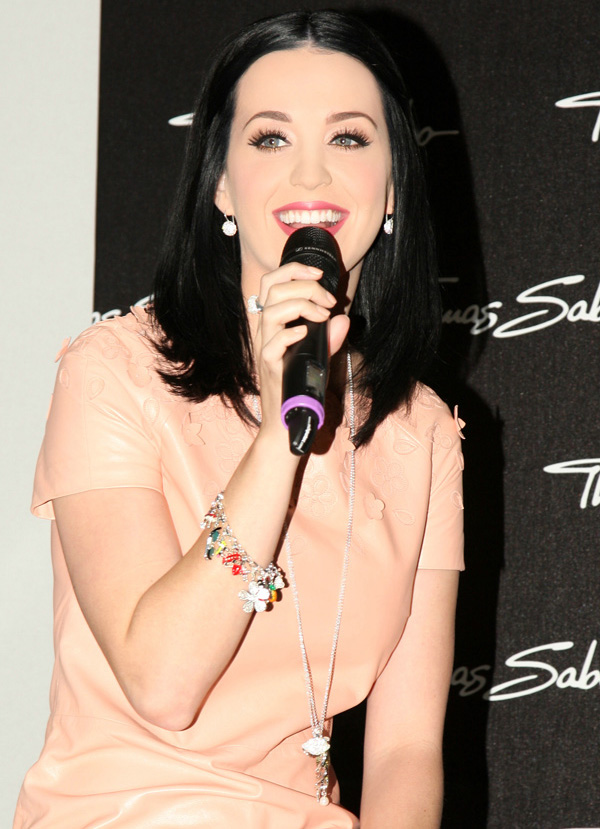 To announce the launch of Katy Perry as the face of Thomas Sabo a press conference has been held in Munich, Germany.
TASK PR arranged for a selection of UK journalists including MTV and Cosmopolitan to attend the press conference. Several interviews and feature stories with Katy Perry have been pre-placed by TASK PR prior to the event and resulted in a two page feature in HELLO! and an exclusive interview on MTV.
In the evening a party was held for over 1,500 international guests compromising of celebrities, members of press and retailers.